Believe it or not, the tradition of giving an engagement ring to your future bride wasn't all that common outside of the US and UK until a few decades ago. Nowadays however, that's all changed. Engagement rings are slowly making their way across many different cultures, but each one is adopting their own unique style.
Here's what kind of engagement rings you'll see women wearing in a selection of countries around the world.
USA
The United States do engagement rings a little differently than most other parts of the world. For a start, American brides tend to pick carat size over stone quality. Engagement rings are an important status indicator for some people, especially in big cities, so the more flashy the ring, the better. Round or princess cuts are still by far the most popular overall, but marquise, emerald and cushion cuts are fast catching up. Siamond engagement rings are often over 1 carat in size, minimum.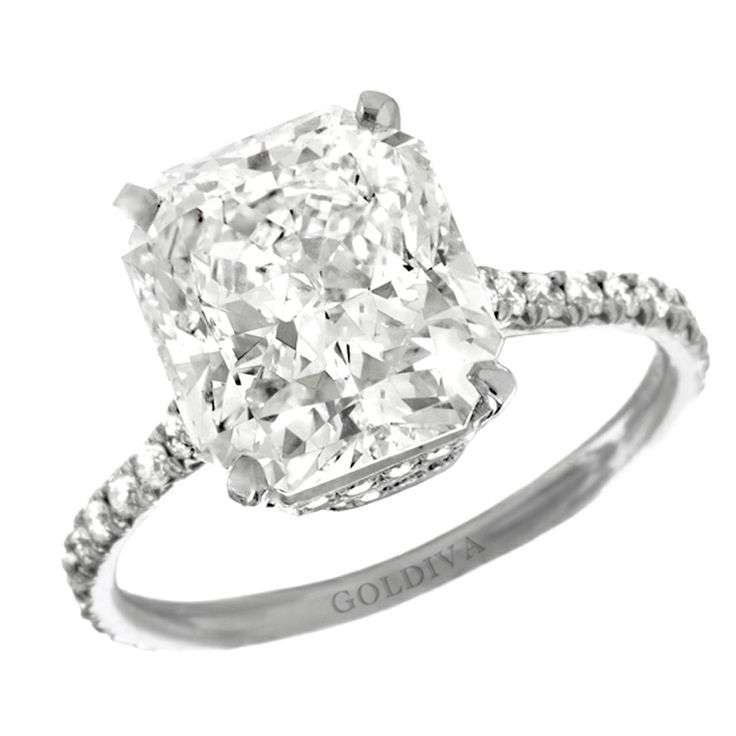 Norway
In complete contrast to the States, most brides in Norway don't wear any engagement ring at all! Diamonds are expensive, and engagements and marriages just aren't as big of a deal. A lot of couples opt for simple gold or silver bands to wear as wedding rings, but plenty don't even bother with that. That said, if you walk around Oslo with a big blingy diamond on your left hand, most people wouldn't bat an eyelid (although they may assume you're American).
Australia
Engagement rings in Australia are small and low-key affairs. Halo settings are becoming hugely popular, and the majority of brides opt for a small round brilliant solitaire with a dainty halo. Pave bands are also starting to make waves, but the overall design is still relatively simple. Australians are a practical and relaxed bunch, so most brides want a style they can wear wherever they go without any hassle – from the beach to the bar and everywhere in between.
China
For the last several decades, the custom of engagement rings has not existed in China. Married couples, like in Norway, would usually wear a gold band on one hand to symbolise their union. That seems to be changing now, with big diamond companies like DeBeers and Tiffany bringing the engagement ring to the Far East market. Richer couples are choosing platinum engagement rings with plenty of sparkling diamonds, and ornate but modern styles with twisted bands, pave halos and mixed metals are on offer.  
India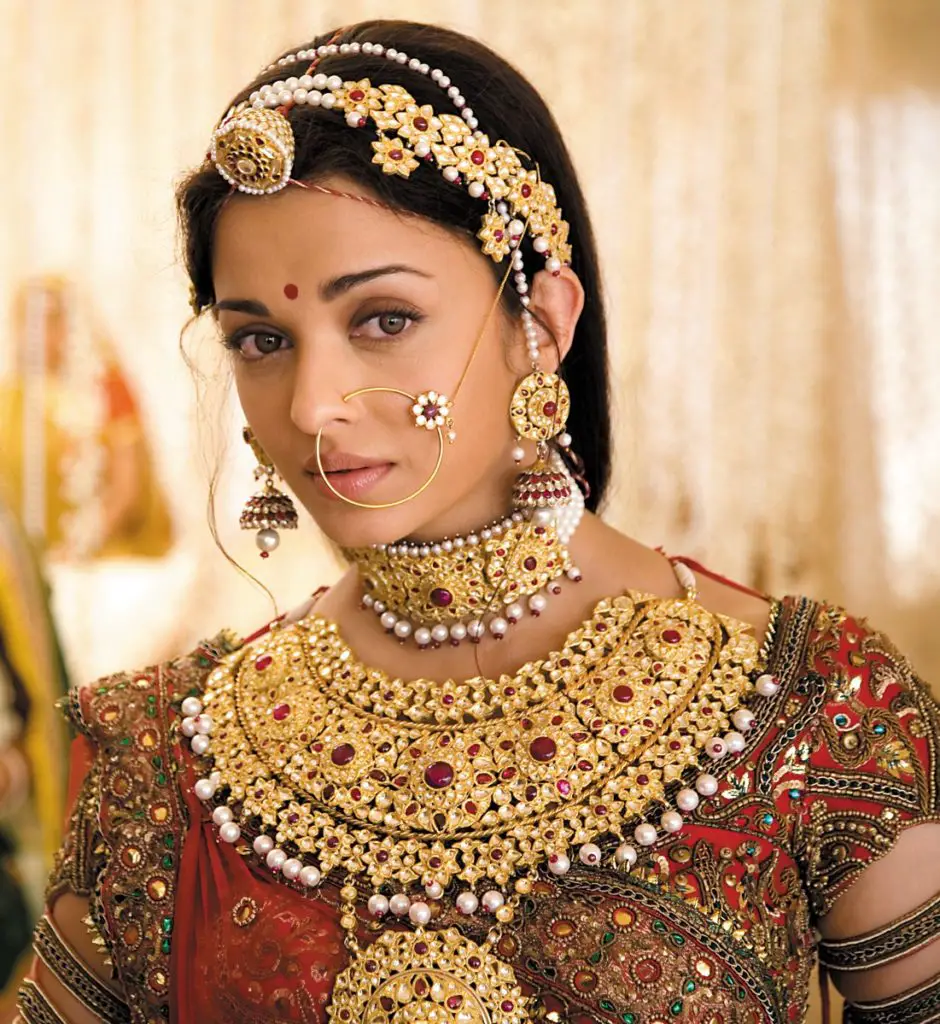 Indian brides don't care much for diamonds. In fact, they don't care for diamonds at all. Instead, it's all about the gold! On their wedding day Indian brides are adorned head to toe with gold jewellery in the form of bracelets, necklaces, earrings – you name it. It's said that the more gold the bride wears, the happier she'll be. Some couples do give engagement rings, but it's more of a fun, romantic gift than a serious tradition. Of the brides that do have engagement rings, you won't see them wearing their bling all day, every day.
Germany
Traditionally, Germans wear a simple wedding band on their right hand. Engagement rings are becoming popular among young couples however, but the style is very discreet. You may see some brides with a simple gold or silver band and very small round diamond solitaire, often sitting flush with the band or in a bezel setting. Pave diamonds, halos, coloured gems or accent stones would be considered too flashy for most, and carat sizes would definitely be under 1 carat, and most likely under 0.5 carats.  
UK
The United Kingdom has a long held love affair with engagement rings, and adopts similar if more subdued styles to the USA. Vintage styles and vintage engagement rings are very popular, though most stick to smaller carat sizes and elegant but dainty designs. The classic diamond solitaire with a prong setting is always a popular choice. You'll rarely see a British bride with a carat size over 1 carat, although accent stones and other romantic but subtle details are quite common.