Every girl, whether they're willing to admit it or not, has a dream proposal somewhere in the back of their minds. Combine that with the plethora of adorable viral proposals online and what do you get? High expectations and a lot of pressure! If you're having trouble trying to uncode what her dream proposal may be, here's a very rough guide. Every person is different so don't take this as gospel – but it can be used as a starting point if you're feeling especially confused.
The Private & Personal Proposal
If she's not so comfortable being the centre of attention, if she loves those quiet moments where it's just the two of you, or if you don't often get a chance to be alone together, a private and personal proposal is probably the way to go. Remember a proposal doesn't need to be a spectacle to be special. In fact, it's probably easier to make an intimate proposal romantic than an elaborate one. You could cook her favourite meal, have her favourite music playing, take her to a place that means something to you both (as long as it's secluded)… the options are pretty much endless. Keep it simple with this one; just speak from the heart and you're golden.
The Sweet & Thoughtful Proposal
Everyone is guaranteed to love this kind of proposal, but if your other half is especially romantic at heart, this is a must. Going for a sweet and thoughtful proposal means spending some time to plan it out, with your relationship together and her likes and dislikes in mind. Again, you can keep it simple; in fact it's better if you do. You could make a scrapbook or photo album of your time together, plan out a day that visits all your favourite locations or first dates, design a treasure hunt with the ring as the final discovery. Once your heart is in the right place, it's pretty difficult to go wrong.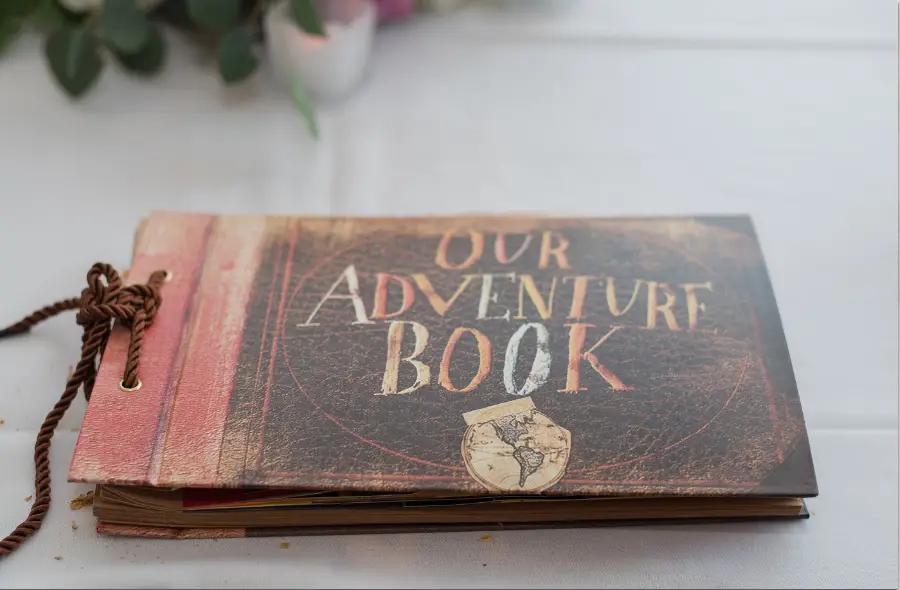 The Big & Romantic Proposal
Outgoing girls who love having fun and don't take themselves too seriously are likely to dig those big, romantic gesture proposals you see all over the internet. We're talking everything from flash mobs to big screen appearances at sports games – if she's comfortable in the spotlight, it's a go. Remember you have to be okay with having all eyes on you, too, and always be considerate of your surroundings. It's okay to cause a stir at something like a carnival, but not so much if you get down on one knee in the middle of an operatic performance! If at all possible, try to give some advance warning to whoever's in charge.
The Family Affair Proposal
Is she really close to her family and friends? Does she tell them everything? Do you do everything with one or more family members in tow? It's a safe bet that she'll want them around when you choose to pop the question. Obviously the best opportunity for this is at family gatherings – but if you proposing would overshadow someone's birthday or other special event, steer clear. Whatever the occasion, it's best to ask a trusted family member for their blessing to hijack the day first – as long as they can promise not to spill the beans.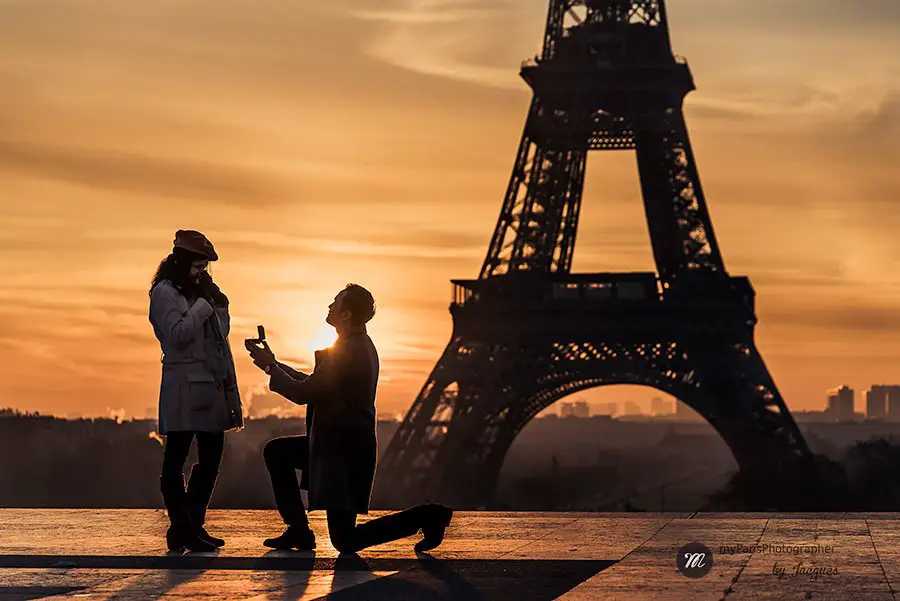 The Exotic Getaway Proposal
If she's passionate about travel or has always dreamed of jetting off to an exotic corner of the world, this ever-popular proposal type is a worthy choice. The best thing about an exotic getaway proposal? You can make it into whatever you want. Hike up a mountain and show her the best view of her life, get five-star treatment with champagne, keep it secluded for that intimate feel or go for broke and combine a big romantic gesture with the trip of a lifetime. Things to remember; pack the ring very carefully, have a back-up proposal plan in case things go awry, and make sure you have easy access to wi-fi so you can share the happy news!
Got the proposal sorted? Find out what kind of ring she wants here.