If you're planning to propose to the girl of your dreams this year, take note; she'll probably want one of these engagement ring shapes.
When it comes to anything style-related, Vogue is usually where we take our advice from. So when they recently wrote an article on 'the five engagement ring shapes we'll be wearing in 2019', we gave it our full attention. Granted, engagement rings are subject to trends just like any other item we wear, but these are the five engagement ring shapes they say will be popular both this year and forever more. We're taking their word for it.
Pear
Pear engagement rings have seen a huge upsurge in popularity recently, and not just because celebrities like Ariana Grande and Margot Robbie have been wearing them. The pear shape is very feminine, very glamorous and best of all, very flattering. The pointed shape helps give your fingers a lengthened appearance, and the particular shape of the stone means that a 1-carat rock can look much bigger than it actually is. For the girly girl who loves style, this is our top recommendation.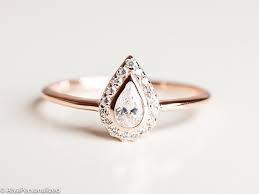 Cushion
The cushion shape is a square, but with the corners gently rounded off. They're not quite traditional, but they're not too different to be considered 'unconventional', either. Cushion cut engagement rings are a mainstay in the world of celebrities, from the golden era right up to modern brides-to-be, because they have a classically stylish feel to them that looks great on any kind of hand. If your other half enjoys a bit of luxury every now and then, she'll certainly be a fan of this shape.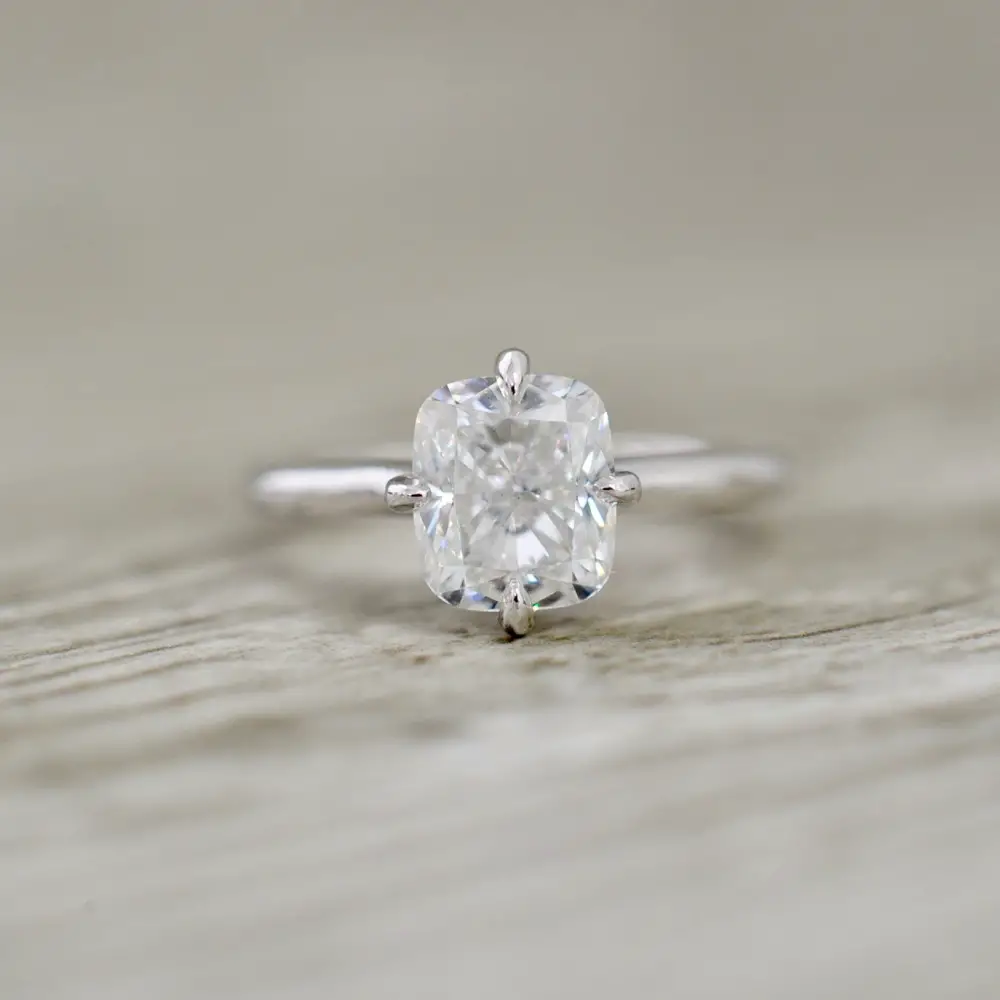 Oval
Our personal favourite, oval engagement rings have all the benefits of their pear-shaped counterparts (flattering and deceptively large-looking) but with a more contemporary spin. This hugely popular choice is definitely the shape of the moment thanks to its delicate look and the fact that it's never really had a moment in the spotlight before. Plus, trend-setters like Blake Lively and Kate Middleton wear them, so that should seal the deal for any girl.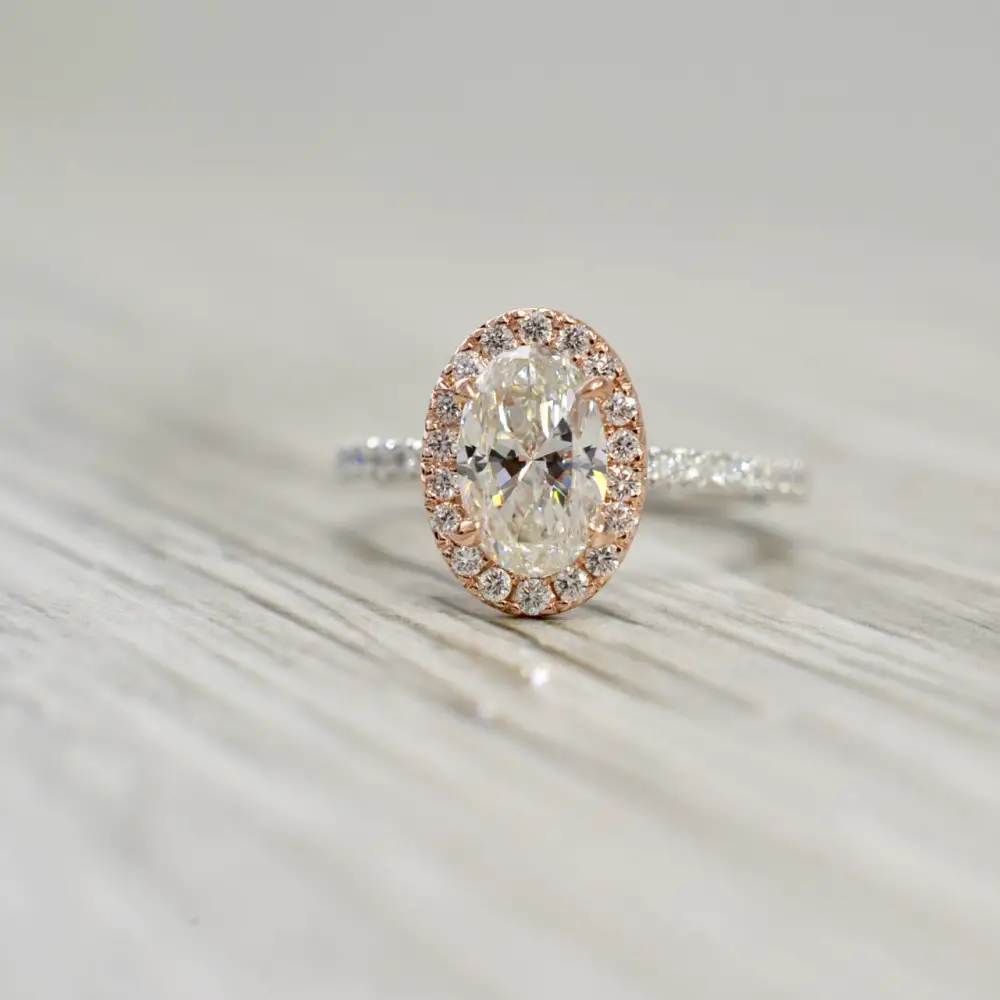 Round
There's a reason why round engagement rings are still the most popular choice the world over – because they're traditional. There's a part of every bride-to-be that wants the storybook proposal, with a man down on one knee holding up a glinting round diamond. And hey, if it's not broken, why fix it? The round engagement ring will never be out of style, and there are endless ways to add intricate little details to make hers totally unique, but still a classic.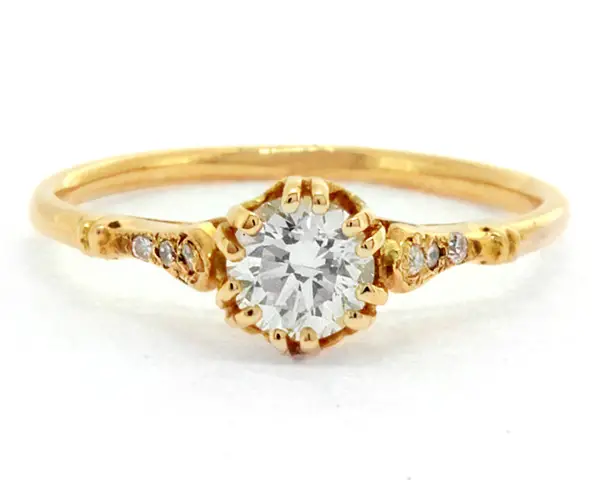 Emerald
If it's good enough for Queen Bey (that's Beyonce to the uninitiated), it's good enough for your bride. The emerald cut is basically a rectangle, but a fancy rectangle. It was everywhere in the art deco days, and now it's a popular choice with super rich celebrities like the aforementioned Bey and Kim Kardashian. It's clean lined and contemporary (Vogue's words as well as ours), but having been the choice of Grace Kelly as well as reality TV stars, we think you'll agree it's timeless too.