As another year draws to a close, it's time to get up to speed on the biggest trends that will dominate 2019. When it comes to engagement ring trends in particular, there's plenty of variety for both traditional and very non-traditional brides. Here are some of the engagement ring styles she's likely to have her eye on within the next 12 months…
Yellow Gold Bands
In case you were living on the moon earlier this year, let us fill you in. There was a pretty big royal wedding back in May, when Prince Harry married Meghan Markle and the former Suits actress became the newest member of the royal family. Before that however, Harry gave Meghan a three-diamond engagement ring with a glowing band made from Welsh yellow gold. Naturally, it's sparked a trend. Yellow gold is back with a bang, and you'll be seeing it everywhere.
The Bypass Setting
The bypass setting is not a new ring design, but with brides increasingly looking for unique and unusual engagement rings, it's steadily gaining in popularity. In this contemporary setting, the band splits and the diamond sits in between both ends, like it's floating in mid air. Some styles partially wrap around the diamond too, giving a more cursive and flowing effect. It's mostly seen with solitaire engagement rings, but you can jazz it up with a pave band or small accent stones.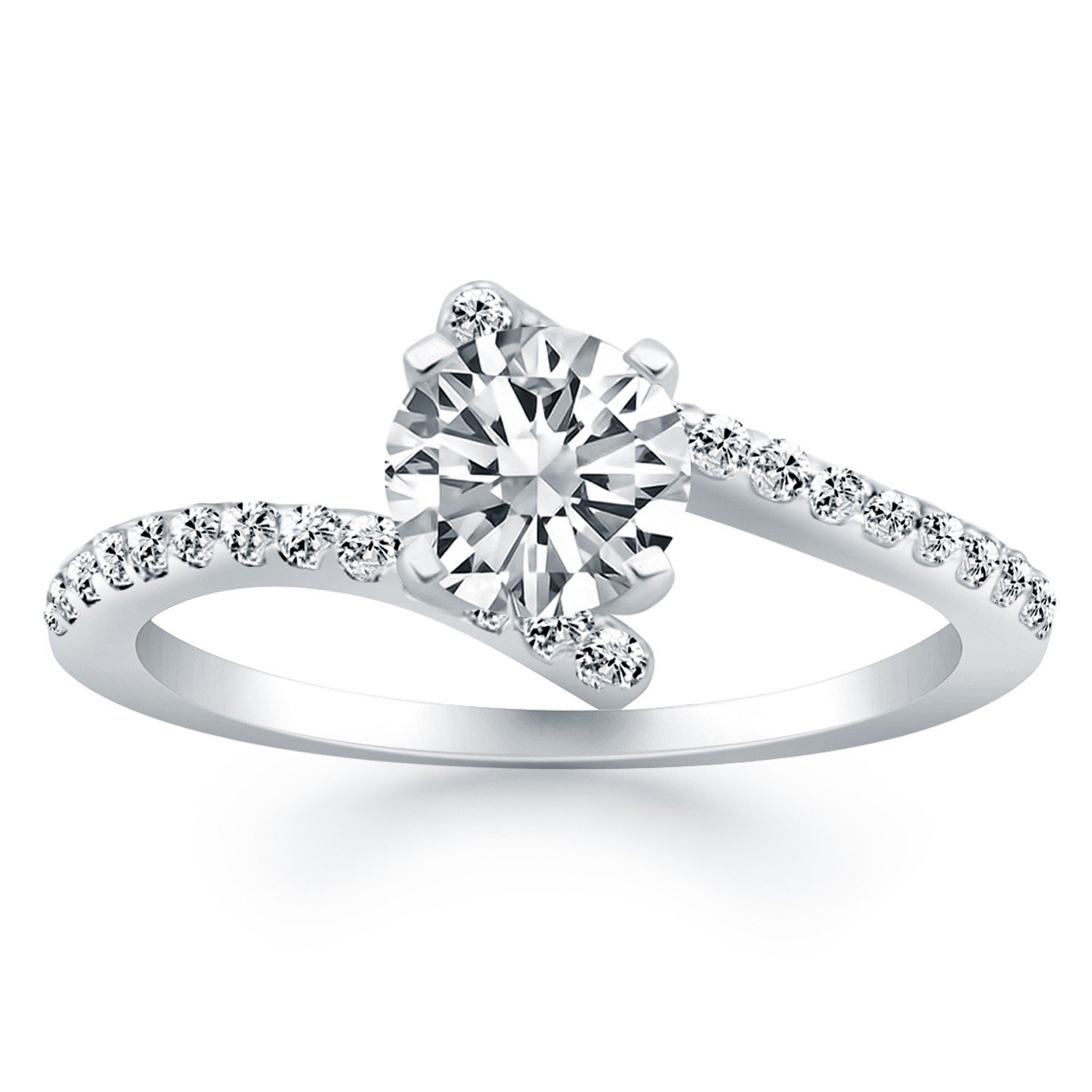 Lab Grown Diamonds
Destined to be the dominating trend for the next several years, lab diamonds are not going anywhere. It's great news for the groom on a budget or for the ethical bride, as lab diamonds cause minimum damage to the environment in comparison with mined diamonds, and they're significantly cheaper too. Fun fact: there is NO difference between a mined diamond and a lab-created one, other than the environment they're created in and the time it takes for them to form.
Vintage Rings
The vintage engagement ring trend has been a constant for the last couple of years, and it's not going disappear just yet. If lab grown diamonds aren't your ethically-minded other half's thing, vintage rings are the next best option. The longer ago the ring was made, the less likely it is to have caused harm to the people who mined it. Plus, vintage rings are really, really beautiful. If she has concerns about the extra care and maintenance a vintage ring needs, consider a 'made new to look old' design.
Geometric Settings
Geometric settings are sort of included in the vintage ring trend, but they've become so much more common now that they deserve a category all on their own. There are some really bold, ultra modern engagement rings out there that make great use of geometric stone layouts or settings. If your bride is the opposite of traditional, checking out one of these styles is a must. Team it with a coloured gemstone and you're on to a winner.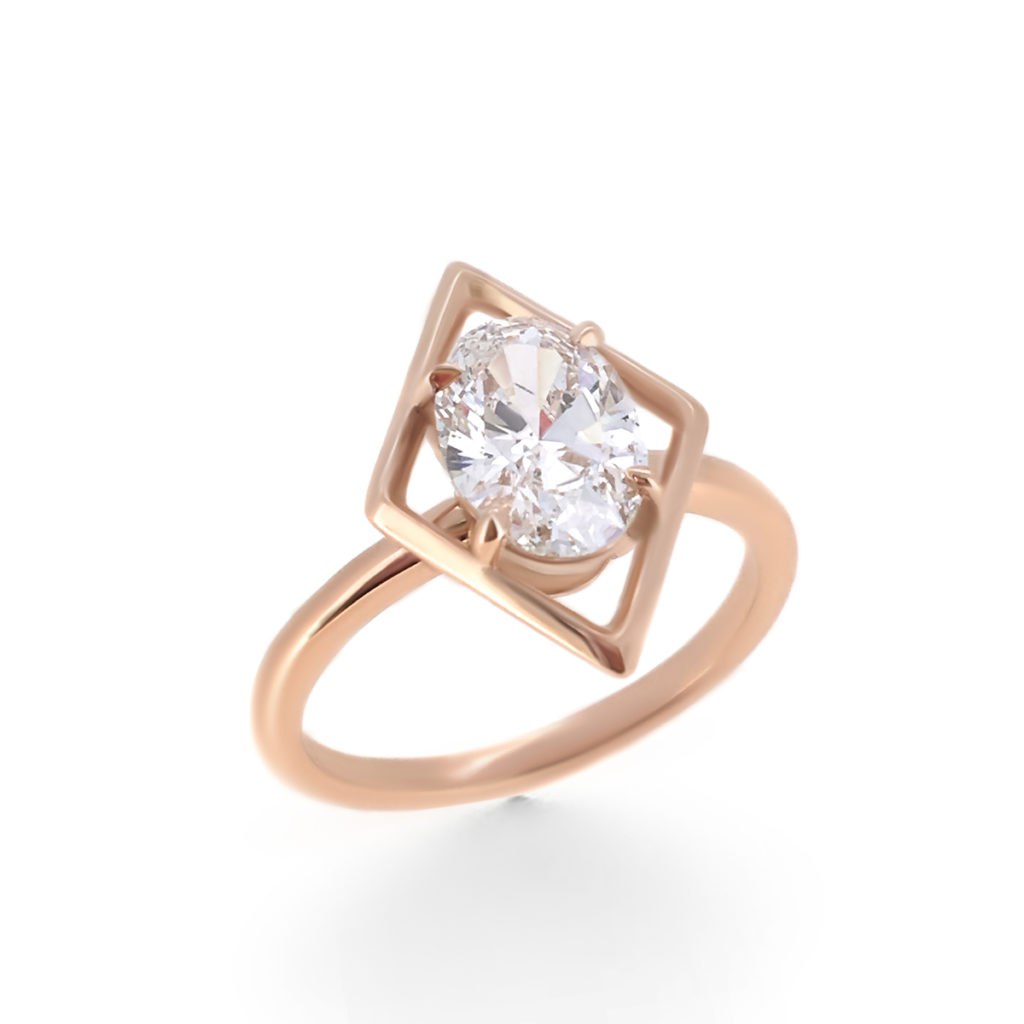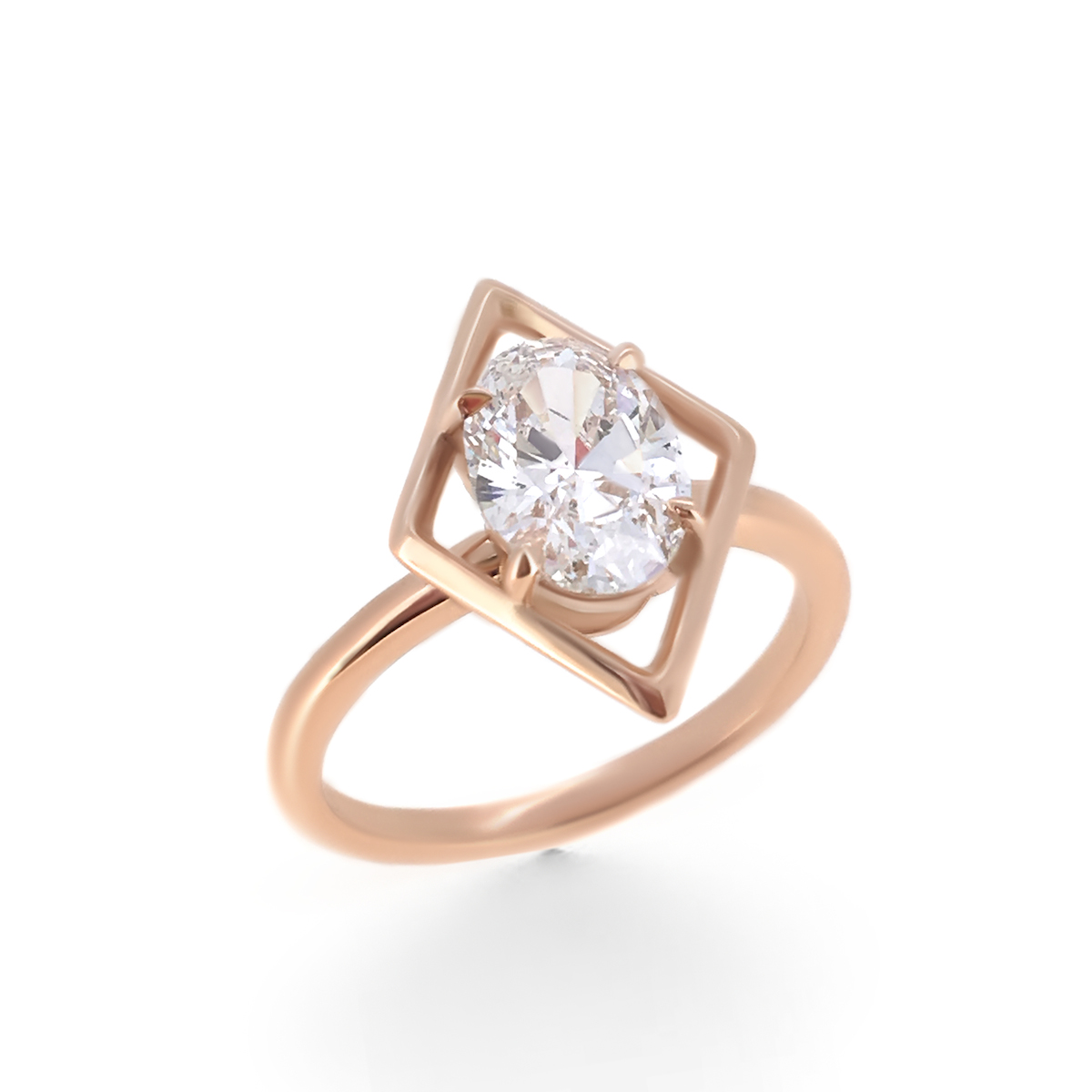 Coloured Diamonds
First coloured gemstones like sapphires and emeralds had a revival, but now it's time for the coloured diamond. Of course, natural coloured diamonds are extremely rare and extremely expensive (aside from yellow and brown diamonds). But since lab grown diamonds became mainstream, it's easier than ever to get a real, dazzling blue or pink diamond at a very affordable price. Move over, Lady Gaga.
Engagement Rings With A Twist
An engagement ring with a little twist in the band is something we've seen pretty regularly over the past month or two. Simpler and cheaper than adding extra diamonds, tiny twists are set to be a hit with budget-conscious couples or brides who want a fuss-free ring design with just a hint of added interest.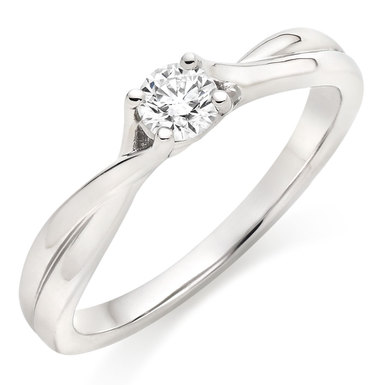 Happy shopping!