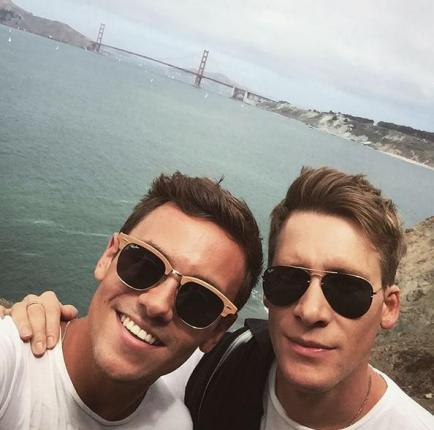 Engagements happen on a daily basis in the world of the rich and famous. Naturally, every bride – whether famous or not – thinks that their own engagement ring is the most beautiful in the world. The rest of us, however, may or may not feel the same. We scour the web every week for the latest celebrity engagement news, and choose what WE feel are the best and worst. It's all done in the spirit of fun, we mean no harm – and of course we wish the best to all of the happy couples! Here are our picks for this week…
The Worst… Raelynn
Rising star Raelynn, who made her mark on season 2 of The Voice US, just shared some happy engagement news on Instagram. In between touring with Miranda Lambert all summer she somehow found the time to say 'yes' to her loving fiance, Joshua Davis. Congratulations, guys!
The ring quite frankly left us with temporary blindness. A huge marquise diamond with a halo of smaller diamonds on what we're guessing is a white gold or platinum band is what this happy bride received. While she certainly seems delighted with it, we're not so sure we would be if the tables were turned. Although Raelynn's ring is no doubt from a top quality jeweller, we'd have long term concerns about losing one of those tiny halo diamonds. That huge marquise stone is just a little bit too big for our liking, too.
Our verdict: the bling factor went overboard on this one.
The Best… Tom Daley
British Olympian diver Tom Daley recently announced his engagement to screenwriter boyfriend Dustin Lance Black in the most old-school way; instead of a Facebook post or Instagram shot, the couple placed a notice in the newspaper. He did however take to social media to share this picture of the couple's engagement rings.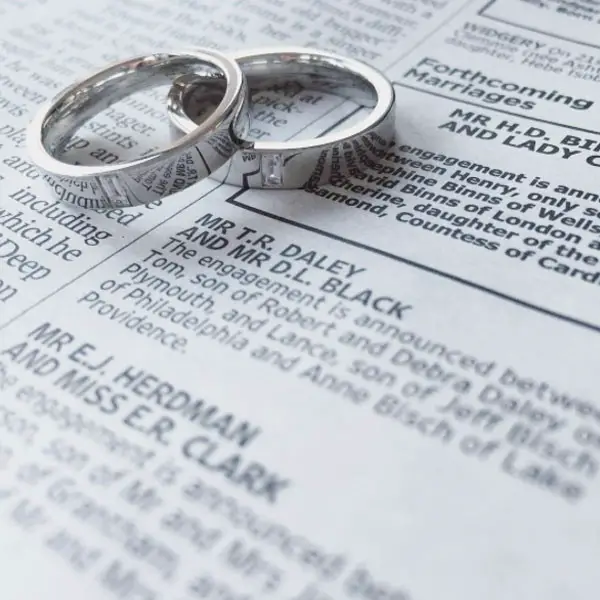 Tom and Dustin went for a tried and tested classic with a contemporary twist, and we love it. Reports say that the matching rings are simple silver, and each has a single emerald cut diamond in the centre, set flush with the metal. Seems like the perfect choice for this low-key couple, and a shining example of what can be done with engagement rings for same sex couples. We just hope Tom doesn't lose his in the swimming pool!
Our verdict: Subtle and sophisticated, traditional yet contemporary. Excellent choice.