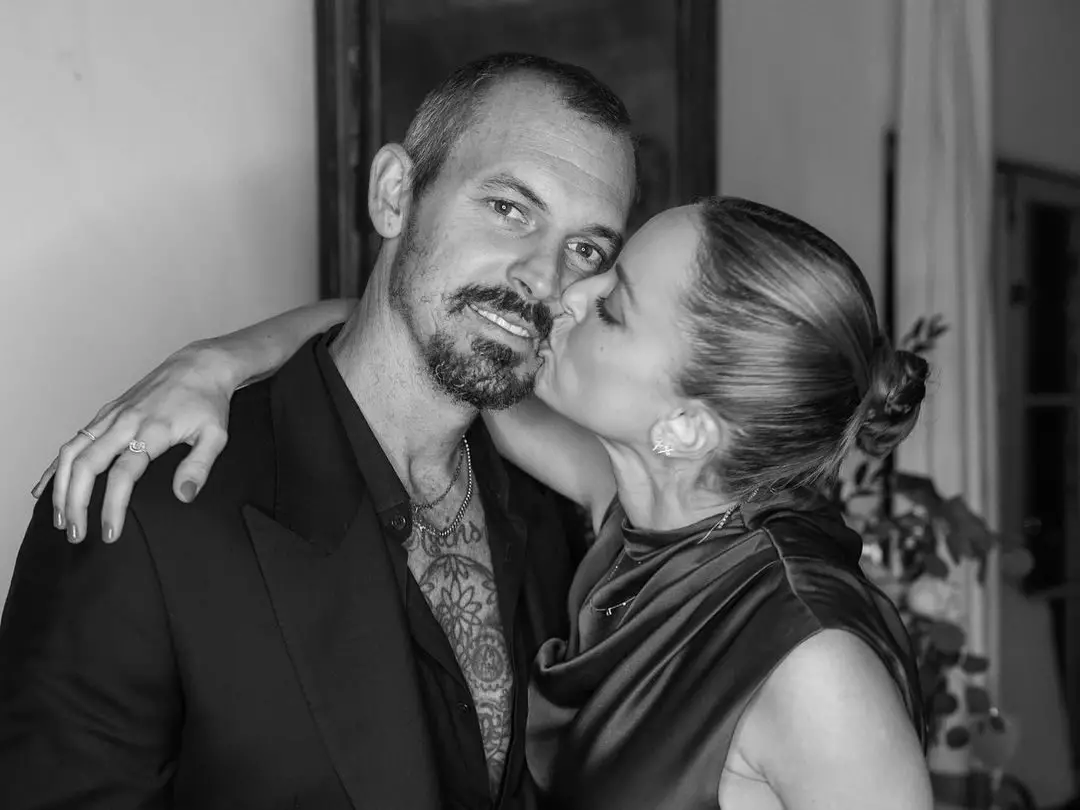 Are you ready to see Kaitlynn Carter's engagement ring? Buckle up.
Love is in the air: Kaitlynn Carter, the 34-year-old star of "The Hills: New Beginnings," recently shared a heartwarming update with her followers on Instagram. The revelation? She's engaged to her boyfriend, Kristopher Brock.
She announced her engagement with a video, set against the backdrop of George Strait's "Amarillo by Morning." The couple stood (apparently stranded) on a country road, by their black sedan with its hood up — a clever ploy orchestrated by Brock to engineer the perfect surprise.
This wasn't car trouble. It was so, so much better: as Kaitlynn peered in at the engine, she couldn't help but notice the ring. Brock then took Carter's hand and got down on one knee. Carter playfully quipped in the caption, "He got me good," punctuated by a diamond ring emoji. Classic.
And the ring? Well we need to talk about it.
What Kind of Ring Is Kaitlynn Carter's Engagement Ring?
Now, we've not yet gotten a great look at Kaitlynn's ring from Brock. As yet, she's only posted the announcement video, and we've not been graced with a still of the sparkler. However, Brock has given us the goods once again. In a short clip he posted on his own Instagram, he gave us the first look we've been patiently waiting for.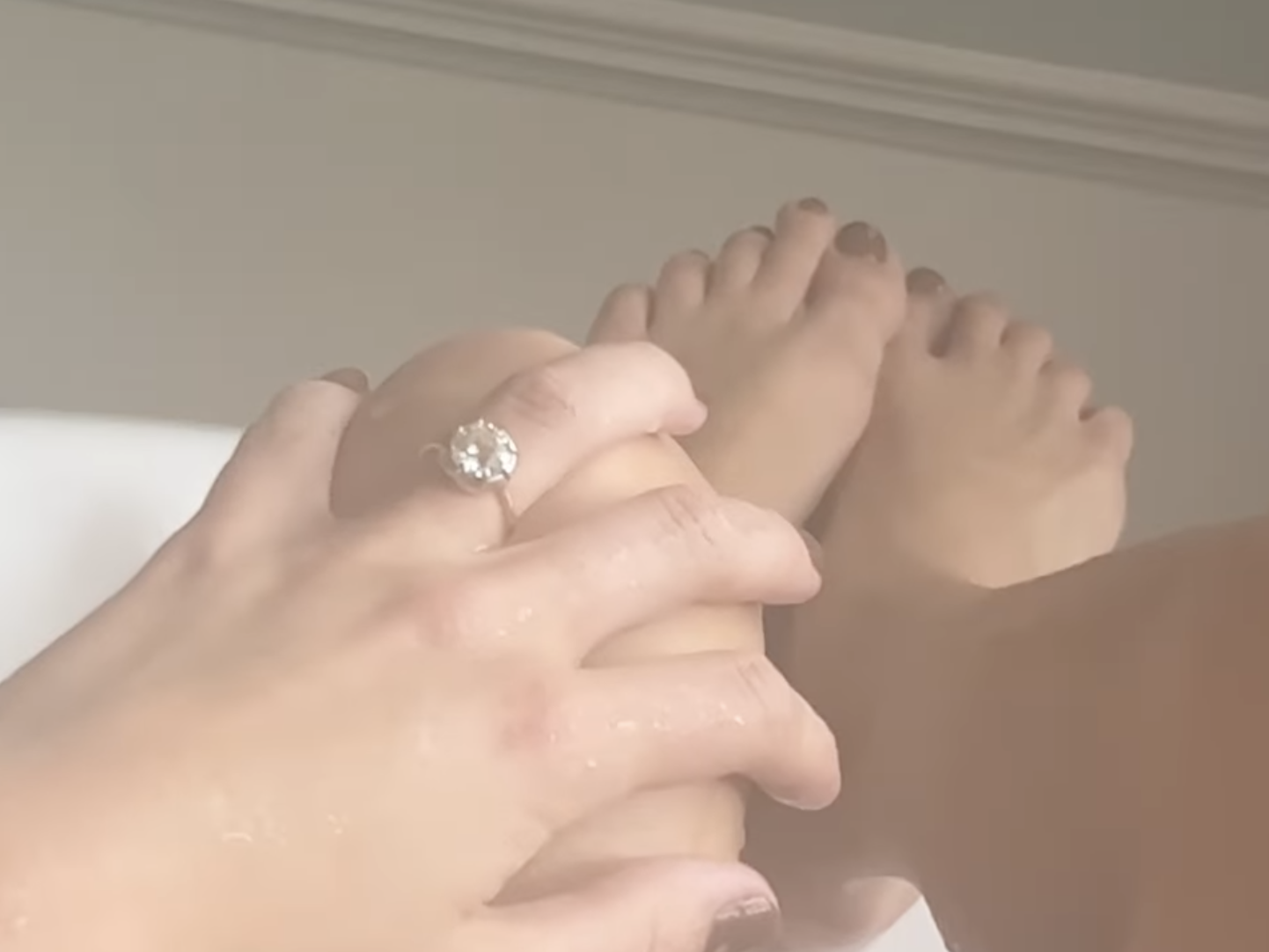 From the short clip, the ring looks to be a bezel set brilliant round solitaire on a yellow gold band. 
The choice of a brilliant round solitaire diamond, securely nestled within a bezel setting, is more than just an aesthetic choice. It symbolizes an unbreakable bond and protection. The bezel setting embraces the diamond, cradling it with a sense of security and care, mirroring the emotional sanctuary that a committed partnership provides.
The yellow gold band adds a touch of warmth and timelessness to the ring. Yellow gold has a rich history as a symbol of wealth, prosperity, and enduring love. It's a metal that transcends trends, making it a perfect choice for an engagement ring.
All of the thoughtful touches are even more relevant for this couple in particular. In a candid moment shared on the "HillsCast" podcast in 2021, Carter illuminated the profound connection she shares with Brock. Their shared dreams and aspirations, including the desire for a family, were woven into their narrative from the very beginning. She reflected, "When I began dating again, I knew that it was really important to me to find somebody who had the same goals and wanted the same things in life that I did."
From what we can see, she's found exactly that. Congratulations to the happy couple.