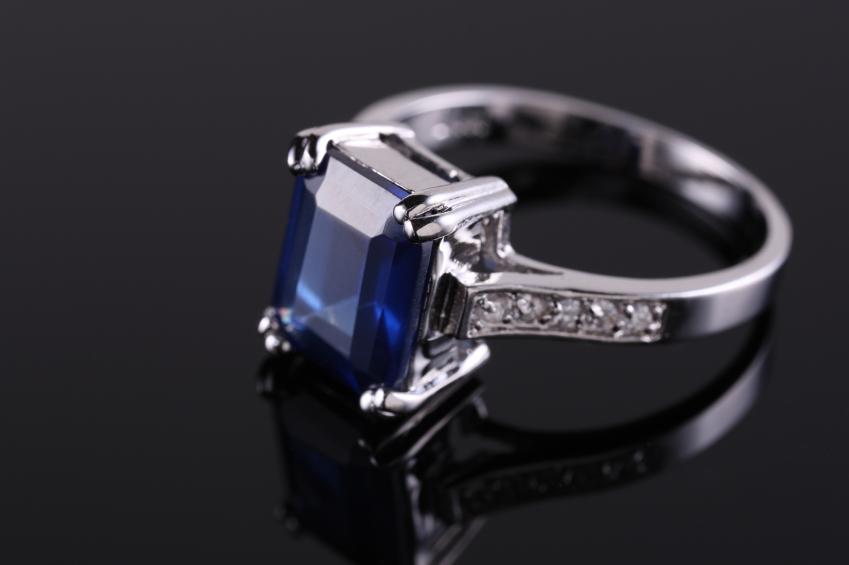 Yes, if this major auction house is anything to go by…
Brides to be all around the world are flocking away from traditional diamond engagement rings and towards coloured gemstones instead, according to esteemed auction house Bonhams. Established in 1793 in London and now operating throughout the UK and in 25 countries worldwide, Bonhams knows a thing or two about precious jewellery.
The international auction house has reported a sharp spike in couples looking for 'statement stones' for their engagement rings, and sapphires are by far the most popular choice. The stone comes in a whole spectrum of colours including pink, yellow, and even white, but the most famous and most popular variety has a deep blue hue. It's these stones in particular that are increasing in value of late.
There is one significant reason for the sudden increase in popularity. In 2011, when Prince William proposed to his love Kate Middleton, he presented her with his late mother's stunning sapphire and diamond and ring. Since then the colour and style has been growing in popularity, but that's not the only reason why.
There has also been an increased supply of coloured gemstones in recent years, with both old and new mines opening up in colour-rich regions. While antique gemstones from historic mines always come with a higher value, newer stones are also increasing in value too because consumers are aware that the supply will, one day, come to an end.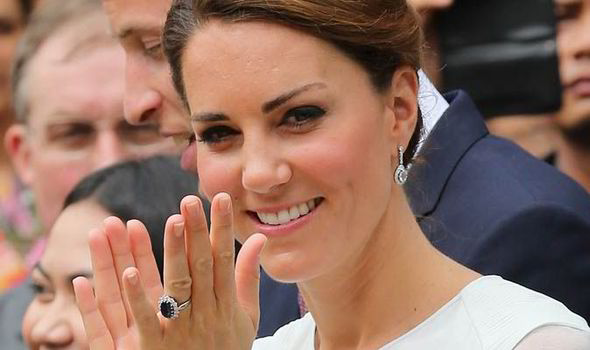 Bonhams says that time after time, jewellery pieces which incorporate sapphires dramatically exceed pre-sale estimates at auction. Kashmir sapphires in particular reach tens of thousands of pounds since the colour is especially intense and the mine has been depleted since the 1880s (and they just so happen to have one at their next sale).
In 2014 in London they sold a gigantic 86.32 carat Sri Lankan yellow sapphire for £60,000 – six times their pre-sale estimate. That's bigger than the Taylor-Burton diamond, in case you were wondering. A lot bigger!
In New York the following year, a 7-carat oval-cut Kashmir sapphire by Tiffany and Co. sold for £918,000 – smashing the record for the cost of a sapphire under 10 carats. A few months previously a set of sapphire rings weighting 21.27 and with a pre-sale estimate of around £50,000 – £80,000 sold for… wait for it…
£290,500. Wow.
So long story short, if you have a vintage sapphire gathering dust in an attic somewhere, now is the perfect time to cash it in and treat yourself to a vacation. If you're planning on buying a sapphire for your engagement ring the good news is you'll have a lot more choice than you would have a few years ago. The bad news? Prices are on the up. So get yours now before they hit the roof!