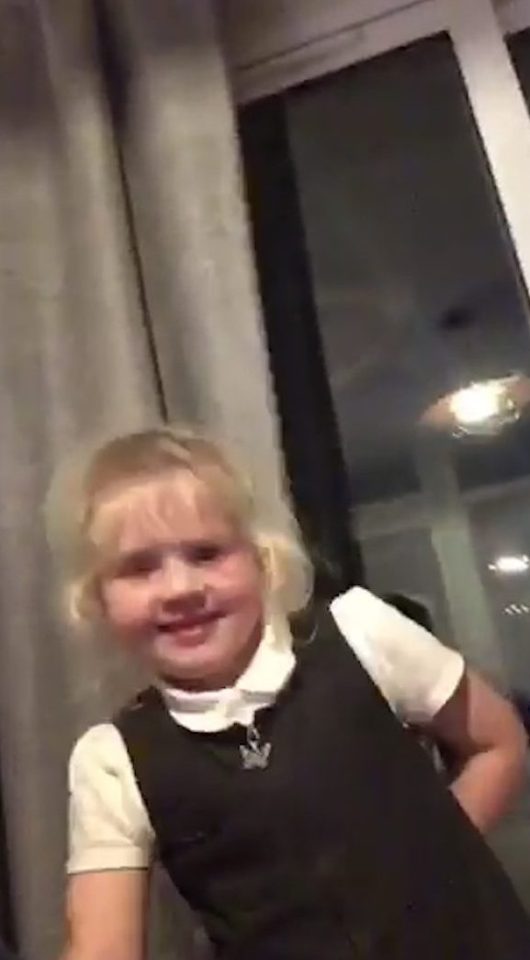 This is too funny, and too cute…
Millie came home from school with a pretty unusual story for her parents. It wasn't just finger painting and learning to count on the agenda… Tommy, a boy in her class, asked her to marry him and even gave her a ring to seal the deal!
Millie's parents were understandably amused by their daughter getting engaged before she's learned how to read, but that all changed when she showed them the ring. As Millie's dad explains, they were expecting a Haribo (candy) ring, but Tommy had other ideas…
Clearly very serious about his marriage proposal, the little boy actually stole his own mother's engagement ring (how exactly he managed that is one of the world's greatest mysteries) to give to Millie!
We wish the happy couple only the very best, although we do suggest waiting maybe another fifteen or twenty years to get to know each other first…
Check out the hilarious video taken by Millie's dad below!