Just got engaged? Thinking about it? Want to drop some (not so obvious) hints that you'd like your other half to pop the question? These 7 awesome movies should serve up some inspiration for the proposal and beyond…
1. Moonstruck
This 1987 romantic comedy saw Cher win an Oscar for Best Actress, and also features Nicolas Cage in a star turn before he became 'really' famous. Focusing on Italian-American widow Loretta (Cher) and her tight knit but somewhat dysfunctional family, it tells the story of multiple intertwining love triangles that results in Loretta becoming engaged to her boyfriend Jonny, then ditching him for his brother Ronny instead. It's chaotic, hilarious, and a perfect lesson in old school traditional proposals. Loretta is adamant on doing everything from the ring to the dress in the right way, you see.
2. While You Were Sleeping
A seriously cute proposal in this film makes it a winner in our books. Without giving too much away, it's a perfect low-key but super personal (and romantic) way to pop the question. Anyone who wants family or friends involved in the big moment should watch this to see how its done – as for everyone else, you should watch it because it's a fun film! Sandra Bullock rescues a commuter she's had a crush on from being hit by a train. He ends up in a coma, and through miscommunication his family believes she's his fiancee. Much confusion and a love triangle involving the brother (again!) emerges, and, well… we'll let you watch to see what happens in the end.
3. Love Actually
We adore this 2003 romantic comedy for it's stellar ensemble cast and the many lessons it teaches us about love, marriage and everything in between. From Colin Firth's sweet and lost in translation romance with his Portuguese housekeeper to the crushing moment when Emma Thompson realises for sure that her husband (Alan Rickman) is having an affair, this film really does tug at every heart string. Colin Firth's adorable proposal in broken Portuguese and Aurelia (the housekeeper)'s acceptance in broken English is proof that as long as the sentiment is true, nothing else in the proposal really matters.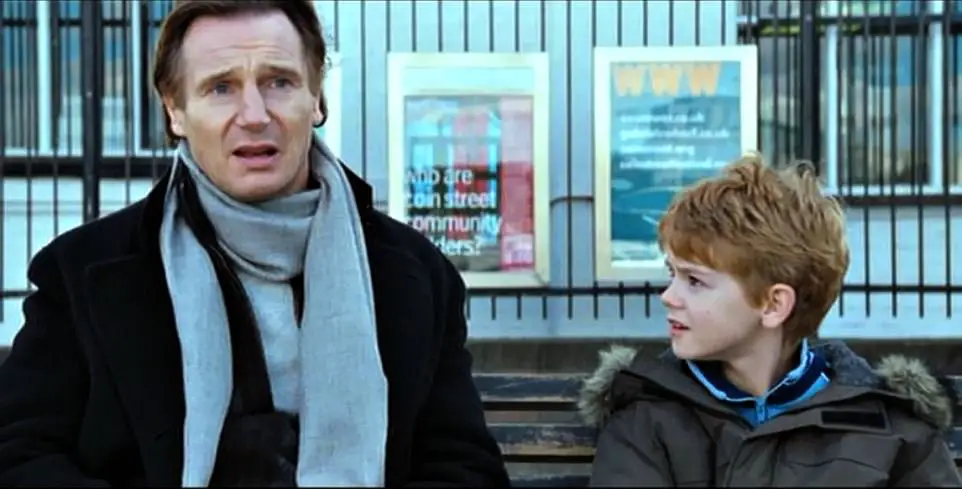 4. The Proposal
Another Sandra Bullock hit, The Proposal is a lesson in what not to do if you and your partner are from different countries… i.e get engaged just for the visa! Canadian publishing executive Margaret (Bullock) learns she has violated the conditions of her US work visa, so she persuades her assistant Andrew (Ryan Reynolds) to marry her. To help convince immigration officials that the engagement is for real, they travel to meet his family in Alaska where Margaret learns some interesting truths and, without actually realising it, falls in love with Andrew. At the wedding their engagement lie is exposed and Margaret is deported… but not in time for Andrew to tell her that he loves her too. Don't worry though, there's a happy ending!
5. Serendipity
If ever you need some reassurance that you and your partner were just meant to be together, this film is it. Starring John Cusack and Kate Beckinsale, Serendipity follows the pair's first chance encounter over a Bloomingdale's countertop, to several near misses over subsequent years to, finally, their first official introduction years later. Along the way there are engagements and break-ups, phone numbers that get lost and found, and plenty of misunderstandings that leave this star-crossed couple on the brink of giving up on each other. Leaving the Hollywood schmaltz aside, this film does have a good core lesson; what's meant to be won't pass you by.
6. The Five-Year Engagement
Is the waiting and wedding planning getting you down? This film has your back. Starring Jason Segel and Emily Blunt as Tom and Violet, this is a pretty accurate portrayal of the problems every couple goes through (albeit with a fancy Hollywood polish). From major job changes to relatives dying to trust issues and general stress, Tom and Violet go through it all. In the end they (just about) come out smiling, so it's a nice little reminder that as long as you still love each other, everything else will eventually work itself out. Aww.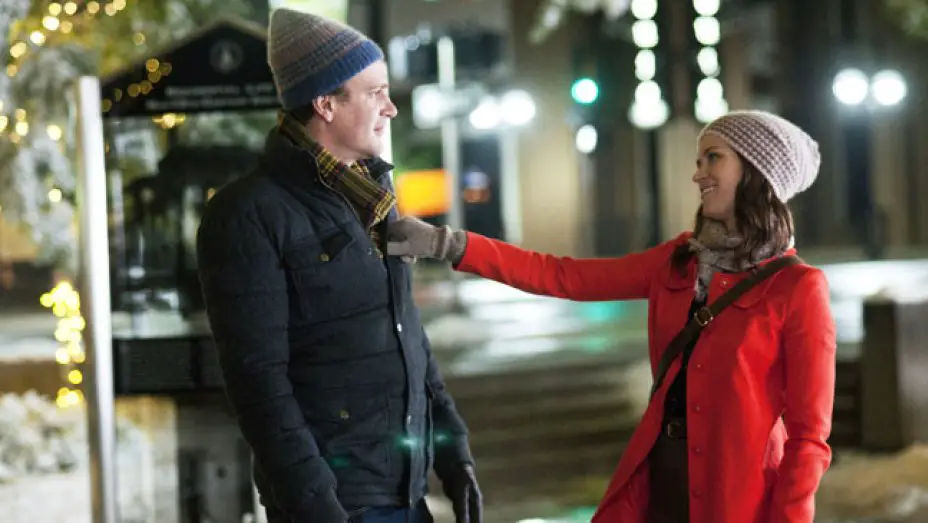 7. A Very Long Engagement
If you're feeling a little anxious about the whole getting engaged thing and the multitude of things that can go wrong, don't worry. It couldn't possibly be as bad as what happens to Audrey Tautou's character in A Very Long Engagement. Mathilde's fiance Manech heads off to fight in the First World War and is reported to have died in battle. With no other information, Mathilde takes it upon herself to find out what happened and get some closure. Eventually, she figures out that Manech is more than likely still alive and finally hunts him down… only to find that he has severe amnesia and has no idea who she is. So, yeah, it can't be that bad!