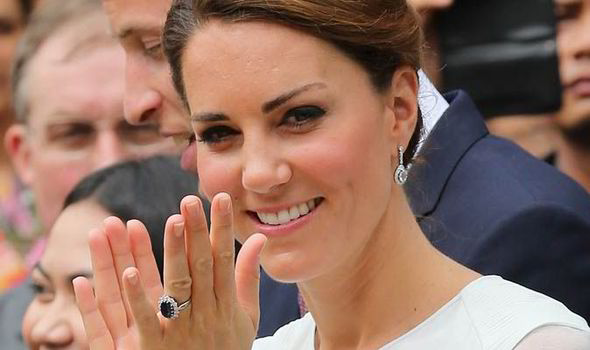 We've rounded up 10 of the most famous, most expensive, most jaw-dropping engagement rings ever to make their way onto a lucky woman's finger. From royalty to politics to showbusiness, feast your eyes on these huge rocks…
1. Mary of Burgundy
It may not be as show stopping as some of the others on this list (and it may not have photographic evidence), but Mary of Burgundy's engagement ring makes history as being the first of its kind to use diamonds. Archduke Maximilian of Austria proposed to her with a series of small diamonds spelling out the letter 'M'.
2. Kate Middleton
Arguably the most famous engagement ring in the world, the Duchess of Cambridge's ring once belonged to the beloved Princess Diana, and features a blue sapphire surrounded by a diamond halo. Prince William proposed with it in 2010, stating that his use of the ring was his way of involving his late mother's memory in the happy occasion.
3. Elizabeth Taylor
This diamond is so huge it even has its own Wikipedia page! Richard Burton proposed to Elizabeth Taylor in 1969 with this internally flawless, 33-carat rock worth an estimated $3.5 million. It was her favourite of all of her diamonds (and she had a lot), and she wore it on a daily basis.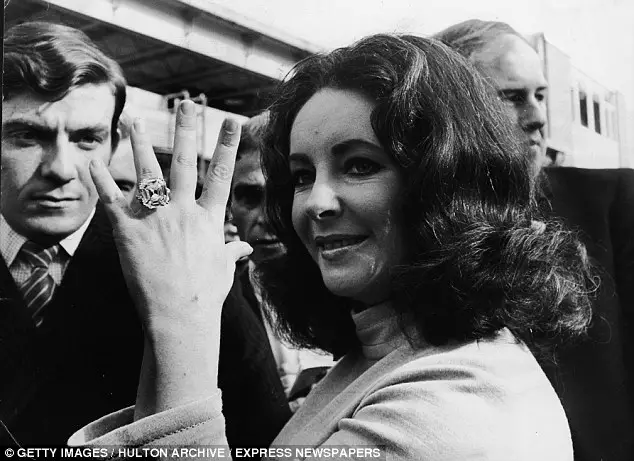 4. Grace Kelly
A ring fit for a princess, Prince Rainier proposed to Grace Kelly with this 10 carat, emerald cut diamond in 1956. A simple prong setting with baguettes on either side, this understated yet superbly elegant ring is one of our favourites.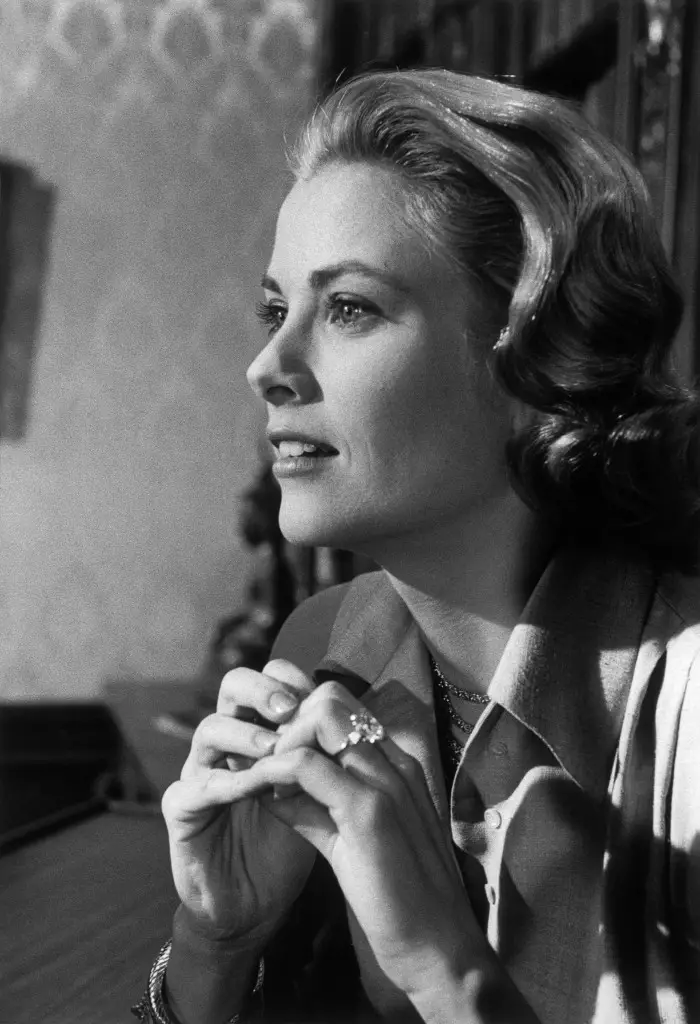 5. Priscilla Presley
Elvis Presley proposed to his love Priscilla with this stunning, almost yellow, square cut centre diamond surrounded by 21 smaller white diamonds and diamond chips. Clocking in at 3.5 carats, Priscilla first wore it in the run up to the couple's wedding in 1967.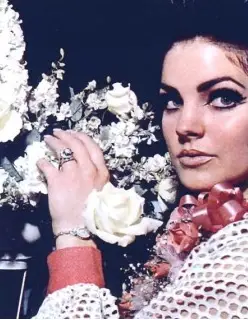 6. Audrey Hepburn
The queen of style was setting trends before we even knew it; back in 1954 Mel Ferrer gave her not one, not two, but three engagement rings – white gold, rose gold and yellow gold, each with a small but perfectly formed diamond. Audrey was stacking rings 60 years before we were!
7. Jackie Kennedy
Another trend setter before her time was Jackie Kennedy, whose engagement ring from President JFK consisted of a baguette cut 3-carat emerald set alongside a 3-carat diamond. A senator when he proposed in 1953, the future president reportedly spent $1.5 million on the rock.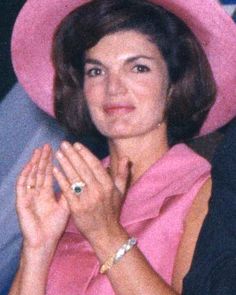 8. Beyonce
Beyonce is arguably the most famous woman in the world at present, so naturally she has a whopper of an engagement ring from now husband Jay-Z to match her superstardom. Designed by Lorraine Schwartz and certified as internally flawless, it's a stunning 18-carat emerald cut diamond on a platinum ring.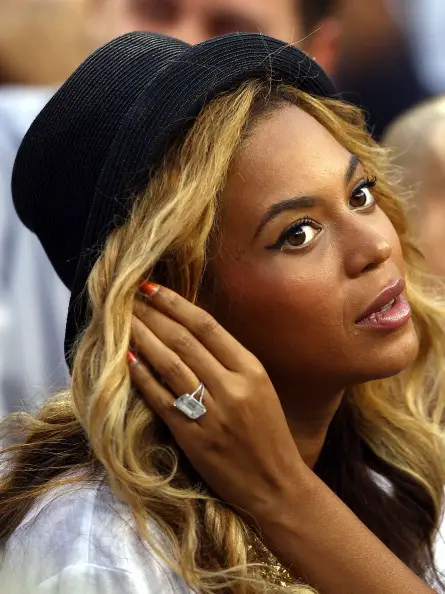 9. Katie Holmes
Although the marriage ended in disaster, at one point Katie Holmes had the most sought after engagement ring in the world. With an estimated worth of $1.5 million and 5-carats, it features rose gold accents around an oval diamond designed by Fred Leighton.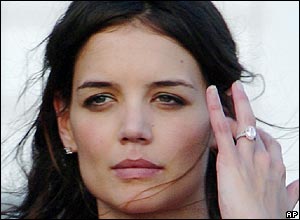 10. Anna Kournikova
In 2010 Enrique Iglesias proposed to his long term girlfriend, tennis star Anna Kournikova, with this stunning piece of jewellery. Costing an estimated $2.5 million, this is 11 carats of pink diamond in a pear cut, with two trillian diamonds on the side. Impressive!