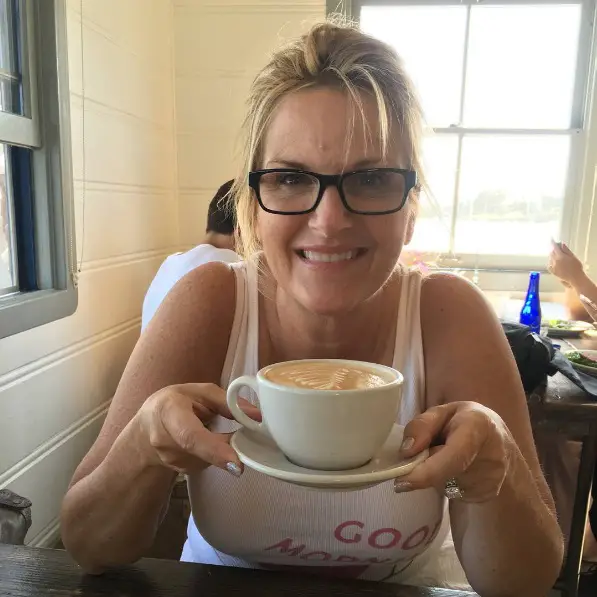 (Update: We have attempted to find a good double for Trisha's amazing ring and you can see that post here).
American country music singer, author, and actress, Trisha Yearwood wears a dazzling diamond ring from American country singer and songwriter, Garth Brooks. Garth popped the question in front of 7,000 fans in Bakersfield, California. The couple tied the knot in a private ceremony in Owasso, Oklahoma.
Diamond Shape: Square Cut
Setting: Pave Setting
Ring: Platinum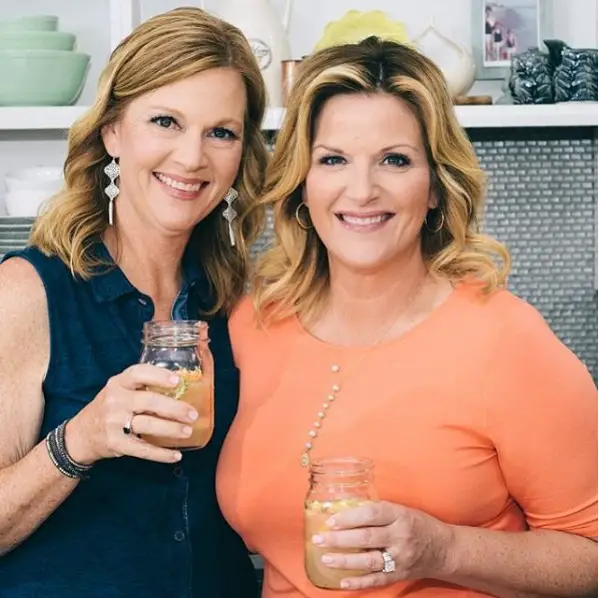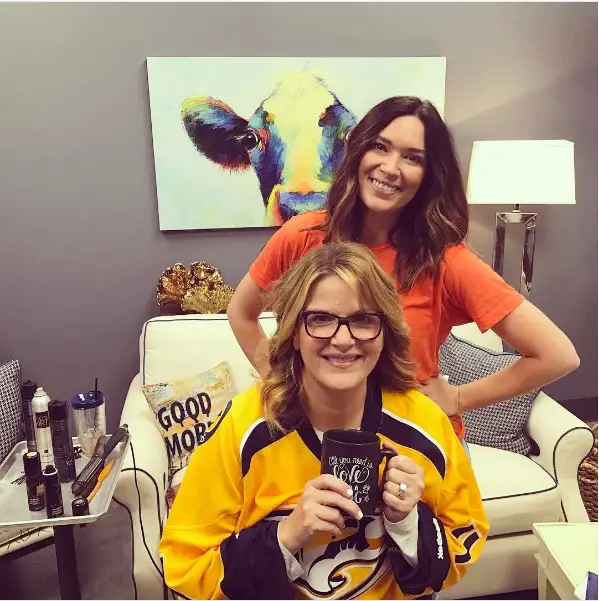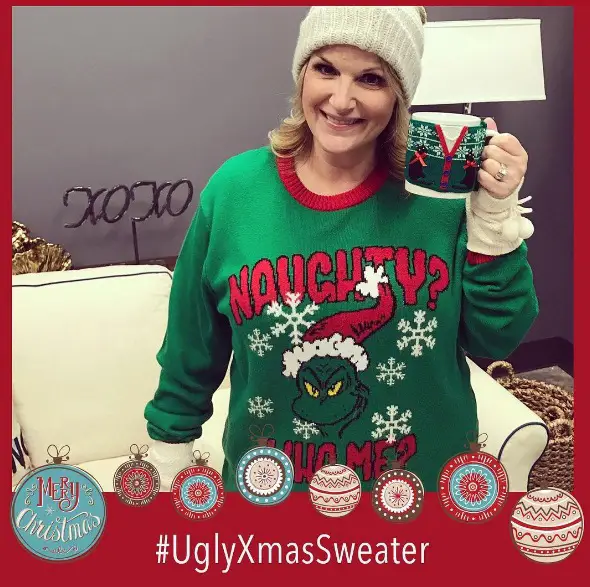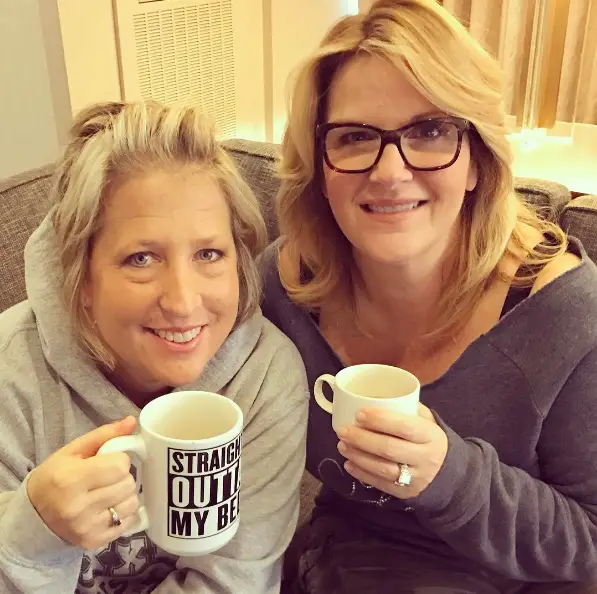 Update: Fancy getting a ring just like Trisha's? Well, we've tried, click here to see how we did.