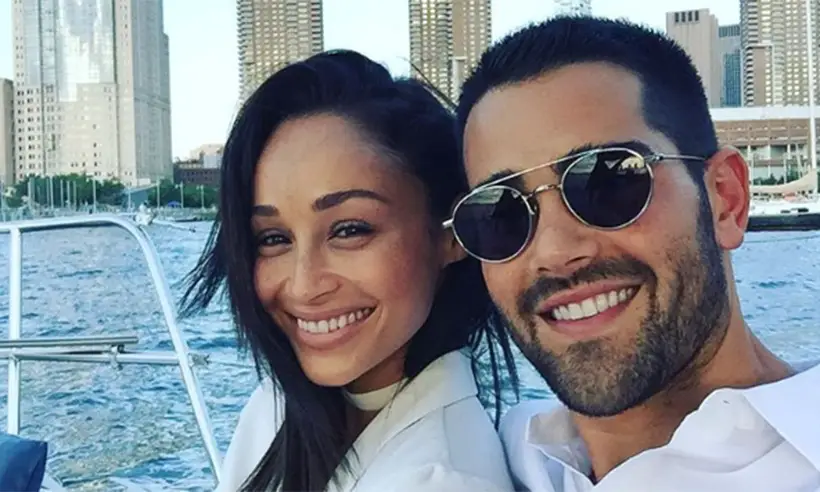 Every week we pick the best and worst engagement rings to emerge from the land of the rich and famous. This week two tall dark and handsome actors proposed to their lady loves, and we've sized up their ring choices…
Engagements happen on a daily basis in showbusiness. Naturally, every bride – whether famous or not – thinks that their own engagement ring is the most beautiful in the world. The rest of us, however, may or may not feel the same. We scour the web every week for the latest celebrity engagement news, and choose what WE feel are the best and worst. It's all done in the spirit of fun, we mean no harm – and of course we wish the best to all of the happy couples! Here are our picks for this week…
The Best: Jesse Metcalfe and Cara Santana
Everyone's favourite TV gardener, Desperate Housewives' Jesse Metcalfe, has finally grown up and gotten engaged. His long-time girlfriend is fellow actress and fashion writer Cara Santana. After 10 years of getting to know each other, he popped the question on a 50-foot sailboat while the couple watched the sun set over New York from the Hudson river. He even had their favourite song playing in the background too. No, we're not jealous at all…
The engagement ring? As you can probably guess, it's absolutely beautiful. It's a 5.5-carat emerald cut diamond on a platinum band encrusted with pave diamonds. It's a slim band that adds further elegance and finesse to this simply stunning piece. Yep, Jesse Metcalfe really is the perfect guy, and we bet he'll make the best husband ever. No, still not jealous…
Our Verdict: Classy, elegant, everlasting style, and downright gorgeous are some of the words that come to mind. Cara is a very lucky lady, and this engagement ring strikes the perfect balance of Hollywood glam and a practical, big but not TOO big style.
The Worst: Jerry Ferrara and Breanne Racano
Turtle was always our favourite character on Entourage, the TV show about life as a movie star in Hollywood. So we were delighted to hear that the real life actor behind the unlucky in love character, Jerry Ferrara, recently got engaged to actress and one-time Entourage extra Breanne Racano. Jerry had been waiting to pop the question since 2015 and reportedly had postponed one proposal attempt after 'a games night got too competitive', whatever that means!
Jerry hosts the 'Bad 4 Business' podcast on which Breanne is a regular guest, and the pair announced their engagement on air as well as with a romantic picture on Instagram… which is where we got a first look at the dazzling ring. Jerry picked an old classic; a huge diamond solitaire with a round brilliant cut (we're guessing at least 3 carats) and what looks like an unfussy rose gold band. Timeless, traditional, and very chic.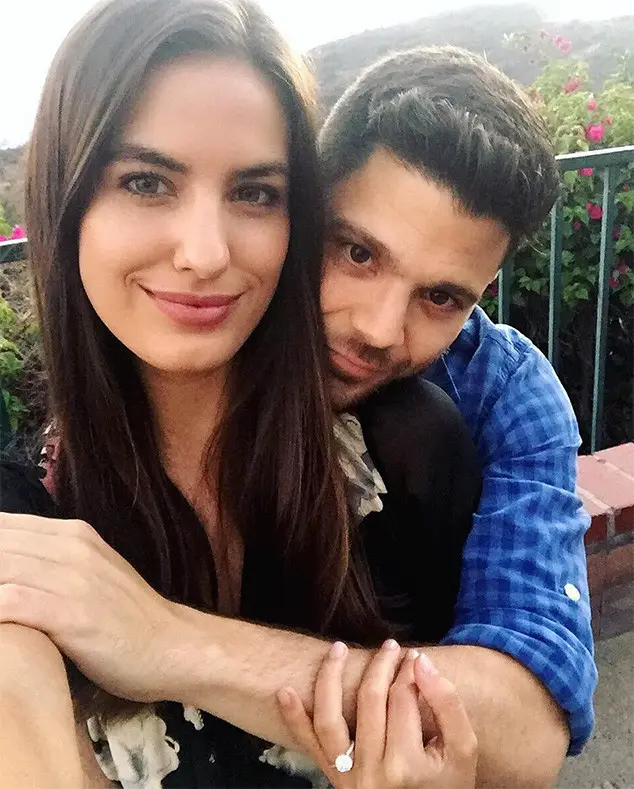 Our Verdict: Jerry is known for being a traditional guy – he even asked Breanne's parents for their blessing before proposing – and as far as traditional rings go, this one is perfection. Judging on personal style however, we have to side with Jesse this time round. Sorry, Jerry – we still love you!