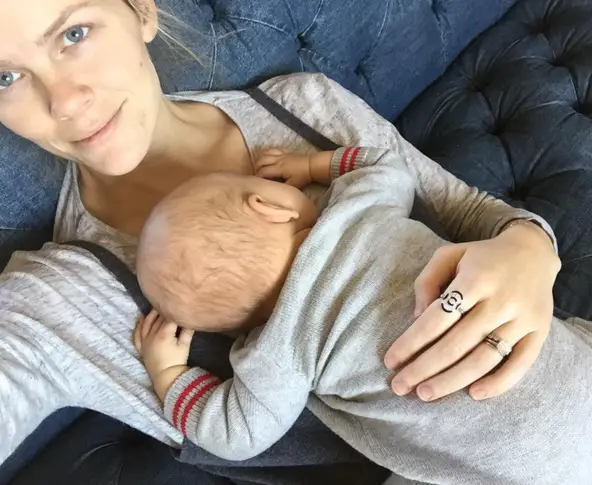 American fashion model and actress best known for her appearances in the Sports Illustrated Swimsuit Issue, Brooklyn Decker flaunts a breathtaking diamond ring from American tennis player, Andy Roddick. The couple started dating in 2007 and became engaged in March 2008. They tied the knot on April 17, 2009 and now live in Austin, Texas.
Diamond Shape: Round
Setting: Solitaire
Ring: Platinum
Designer/Maker: Tiffany & Co.