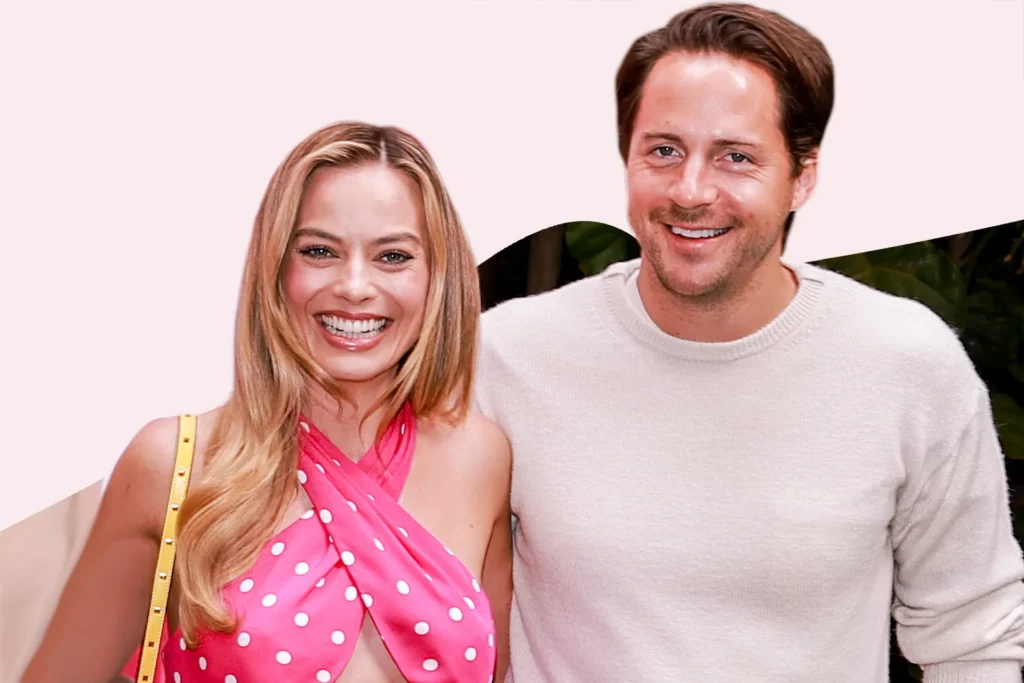 With Barbie hitting theaters this July, we can't help but wonder but take a trip down memory lane to when real-life Barbie found her Ken. 
Actress Margot Robbie announced her engagement and top-secret wedding all at once back in 2016. The couple met in 2013, on the set of Suite Francais and soon made things official. They lived together in a house share in Clapham, south London, ever since.
In a photo posted to Instagram (now removed) Robbie is seen kissing her now-husband, British Director, Tom Ackerley, with her left hand outstretched and proudly displaying a diamond front and center on that finger. While most celebrity couples announce their nuptials with a more traditional shot, not our Barbie. 
A quick flip off to the camera and the world knew they were a force to be reckoned with. 
Her stunning engagement ring featured a 3-carat pear-shaped diamond with pavé diamonds. Here's everything you need to know.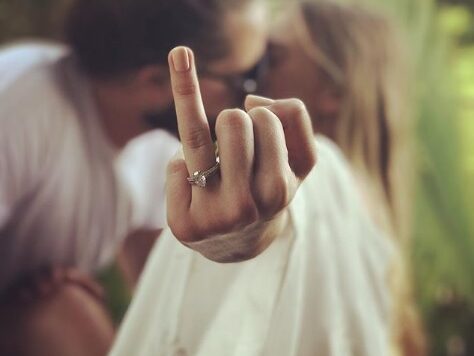 What Does Margot Robbie's Engagement Ring Look Like?
Margot's ring is yellow gold with a delicate diamond pavé set band and a pear shaped centre diamond, of around 1.5 carats. The pear shape is a distinctive and elegant diamond cut that stands out from traditional shapes. With a rounded bottom and a pointed top, it creates a graceful and eye-catching silhouette.
Similar to round brilliant diamonds, well-cut pear-shaped diamonds can exhibit exceptional brilliance and sparkle. The unique shape maximizes the diamond's light reflection and dispersion, resulting in a dazzling display of light.
This was 2016, so extravagance wasn't on the cards at the time. Instead, Tom opted for a beautiful but understated look that can transcend time. It's 2023 and we still love it. The teardrop-like shape of a pear diamond can also symbolize tears of joy, making it a sentimental choice for a sentimental time in the relationship.
How Much Is Margot's Ring Worth?
We'd estimate Margot's ring to be worth around $30,000. It's a modest piece for a celebrity engagement ring, but absolutely perfect for Margot who has long tried to live life under the radar. 

She no longer has social media and despite being the Barbie, she likes to live a relatively simple life. We stan.