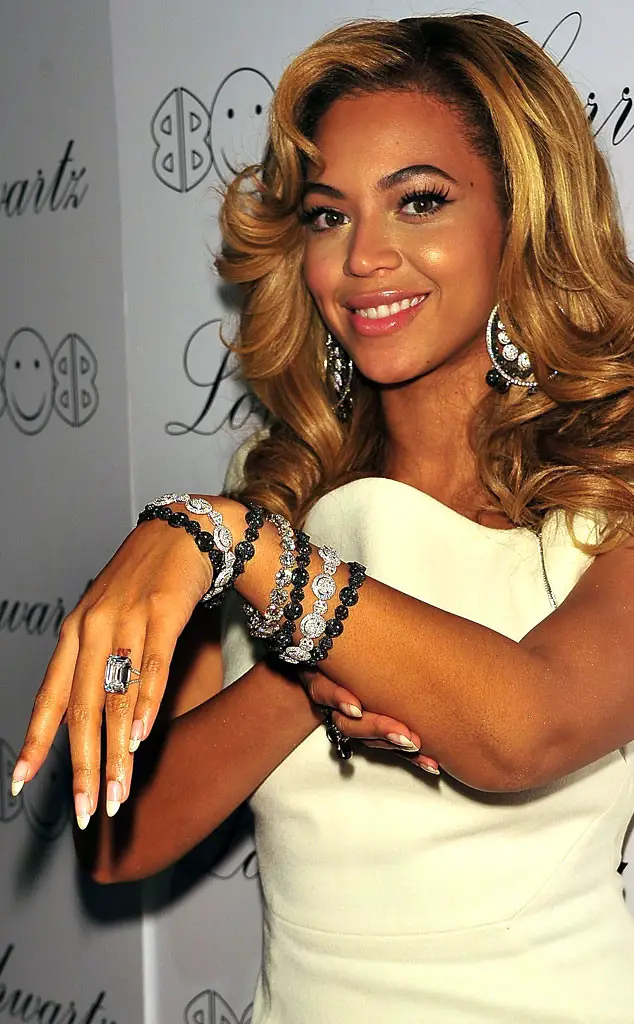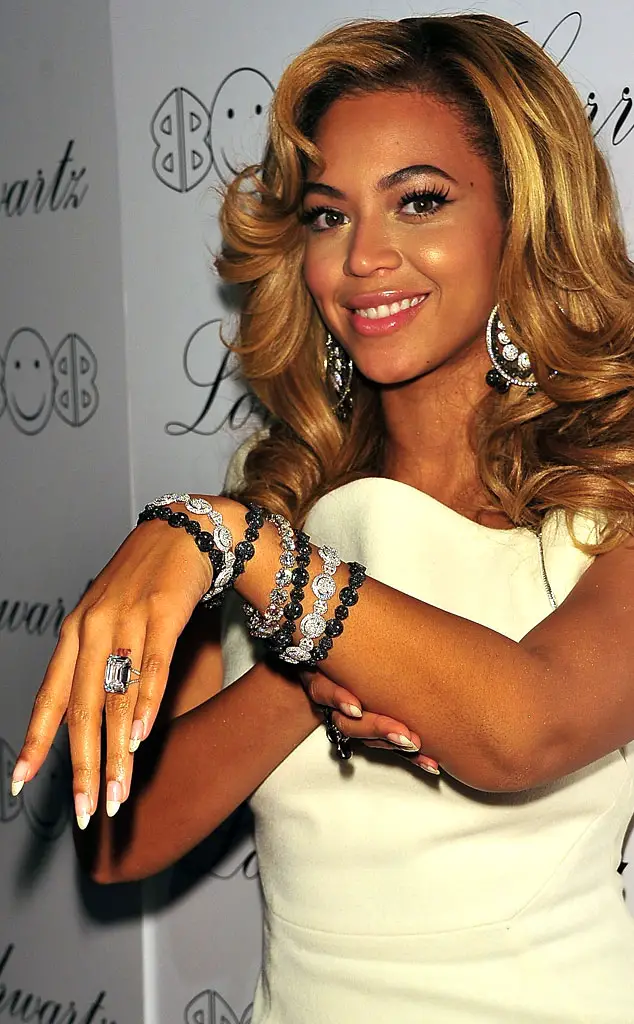 Hollywood celebrities spare no expense when it comes to their engagement rings. Only the best diamonds will do, and they choose only the best designers to create huge, stunning engagement rings from them. Just like fashion designers and photographers, when it comes to jewellery there are a select few elite designers who work almost exclusively with the rich and famous. Here's a sneak peek at all of the biggest celebrities' favourite jewellers…
Lorraine Schwartz
Lorraine Schwartz comes from a family of jewellers, and the business of which she is now the owner has been in the family for three generations. When Lorraine's mother died from cancer at the age of 55 in 1989, she inherited the business and set about completely revamping it. Although it was already very successful, Lorraine made it even more so by creating an exclusive persona and skyrocketing it into the Hollywood elite. If you want to create, buy, or even look at a Lorraine Schwartz engagement ring, you can only do so by going to New York and visiting her 5th Avenue showroom (by appointment only), purchasing from Bergdorf Goodman, or by contacting her directly for a private commission.
Who wears her rings? None other than Beyonce and Kim Kardashian, both of whom have huge emerald cut diamonds from rapper husbands Jay-Z and Kanye West. Jennifer Lopez and Cate Blanchett also wear pieces by Lorraine – and that's just the tip of the iceberg.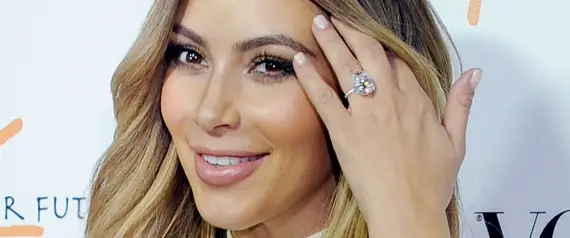 Neil Lane
Neil Lane is the go-to jeweller for not just Hollywood, but anyone with enough money to buy his exquisite designs. His love for jewellery began in the mid 1970s when he spent two years studying in Paris, hanging out in flea markets eyeing up vintage jewellery whenever he could. In 1989 he started operating his own jewellery business out of a tiny booth on Beverly Boulevard, which is still in business today. He's also partnered up with DeBeers, which many have claimed to be a controversial move due to the company's shady history with conflict diamonds. It doesn't seem to have affected his popularity one bit however; he launched a dedicated bridal range last year and is a regular name quoted for celebrity engagement rings.
Who wears his rings? Anyone who's anyone is the quickest answer. A brief list of some of Neil's more well known clients includes Zooey Deschanel, Emily Blunt, Jennifer Hudson, Nicole Richie, Jessica Simpson, Sandra Bullock, Britney Spears, Kate Hudson, Reese Witherspoon, and Penelope Cruz.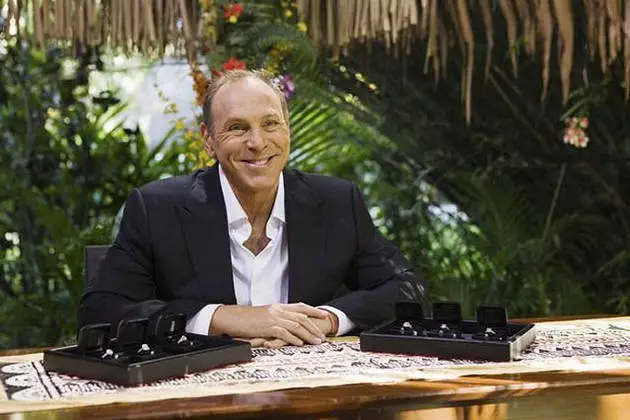 Chris Aire
Nigerian born Chris Aire is known as the 'King of Bling' in Hollywood circles. He has crafted jewellery of every sort – watches, rings, you name it – for both men and women. Having finished school he managed his father's successful oil business in Nigeria before leaving for the US to further his studies (against his father's wishes). He stumbled into the jewellery industry and, to infiltrate the 'in crowd', would hang out at celebrity hotspots until he saw someone he recognised, then approach them with his designs. It paid off, because eventually NBA star Gary Payton bought $50k worth of bling. He's been the King of Bling ever since, and is one of Hollywood's best loved designers for engagement rings and pretty much anything else!
Who wears his rings? This list isn't limited to engagement rings only, but just a few fans of Aire's include Halle Berry, Oprah Winfrey, Madonna, Eva Longoria, Miley Cyrus, Will Smith, Samuel L Jackson, Justin Timberlake, Clint Eastwood and Jamie Foxx.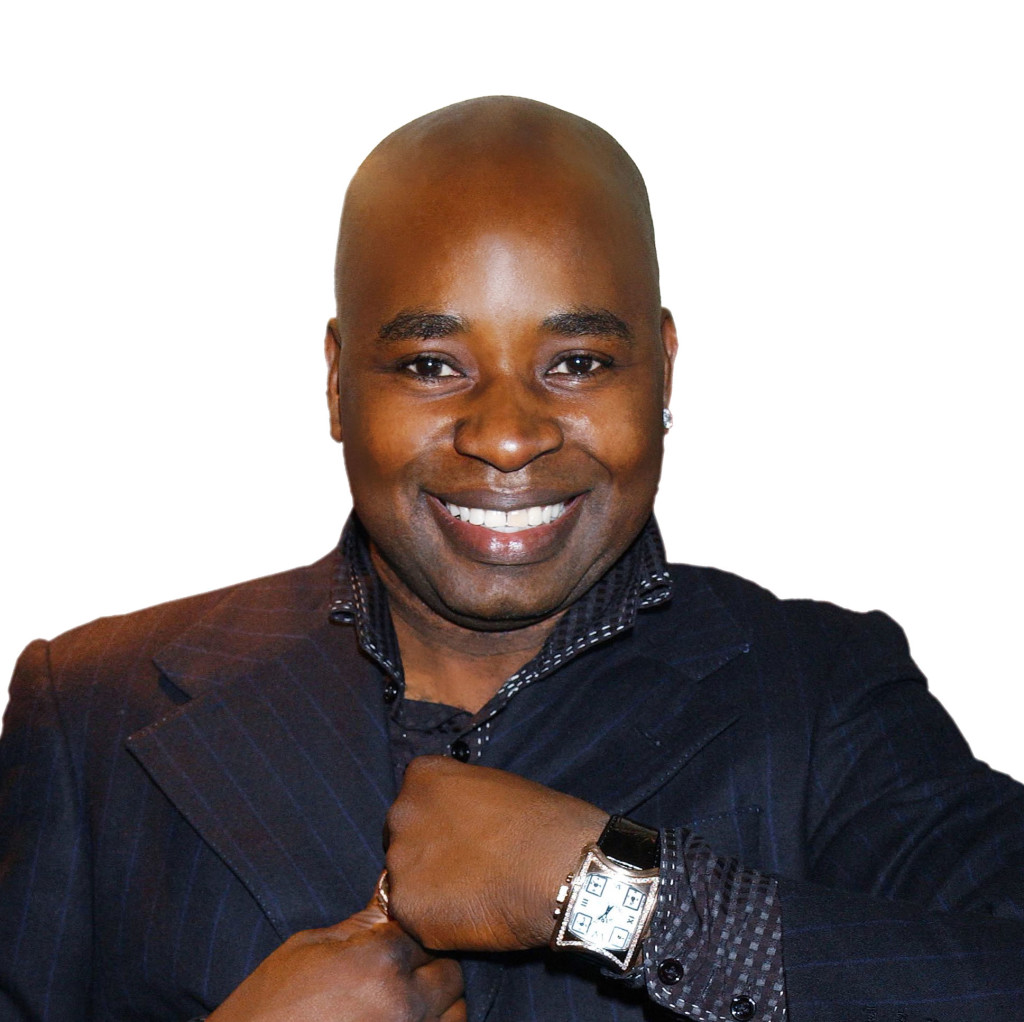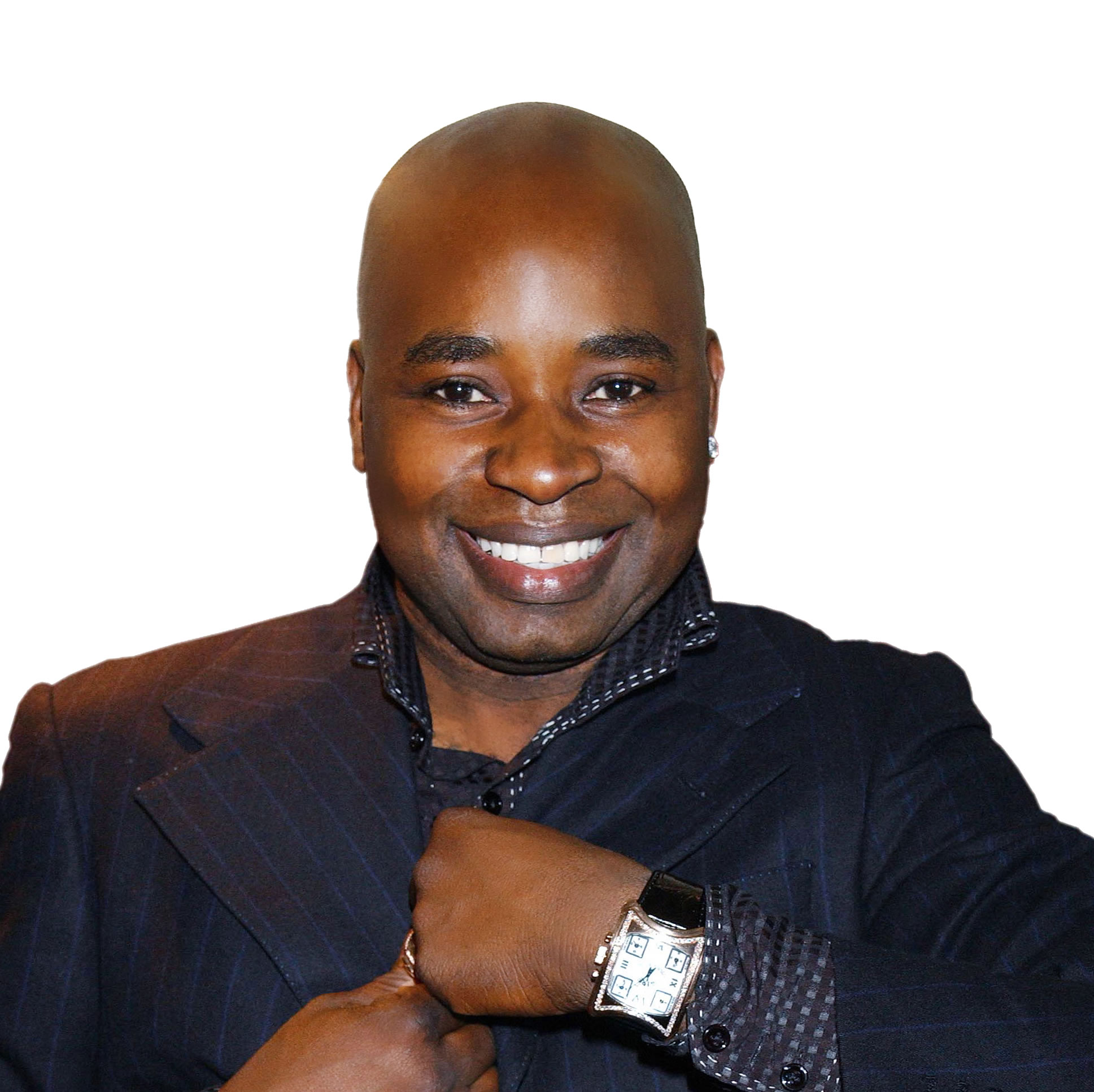 Jamie Wolf
Believe it or not, Jamie Wolf actually started out as a ballet dancer, not a jewellery designer! While dancing for the New York City Ballet she maintained art and design as a hobby, until she took the leap to make it her full time career. Her big break came when she launched a collection at Barney's, and she shot to stardom when a personal shopper picked up some of her jewellery for a high profile client to wear to an event. Little did she know that client was Catherine Zeta Jones, and her pieces were on the cover of every newspaper and magazine the next day! Her ballet connections led to her designing her most famous piece of jewellery to date too; Natalie Portman's engagement ring from her ballet dancer husband Benjamin Millepied.
Who wears her rings? Aside from Natalie Portman and Catherine Zeta Jones, Wolf's clients include Julia Roberts, Jessica Biel, and several other Hollywood A-listers.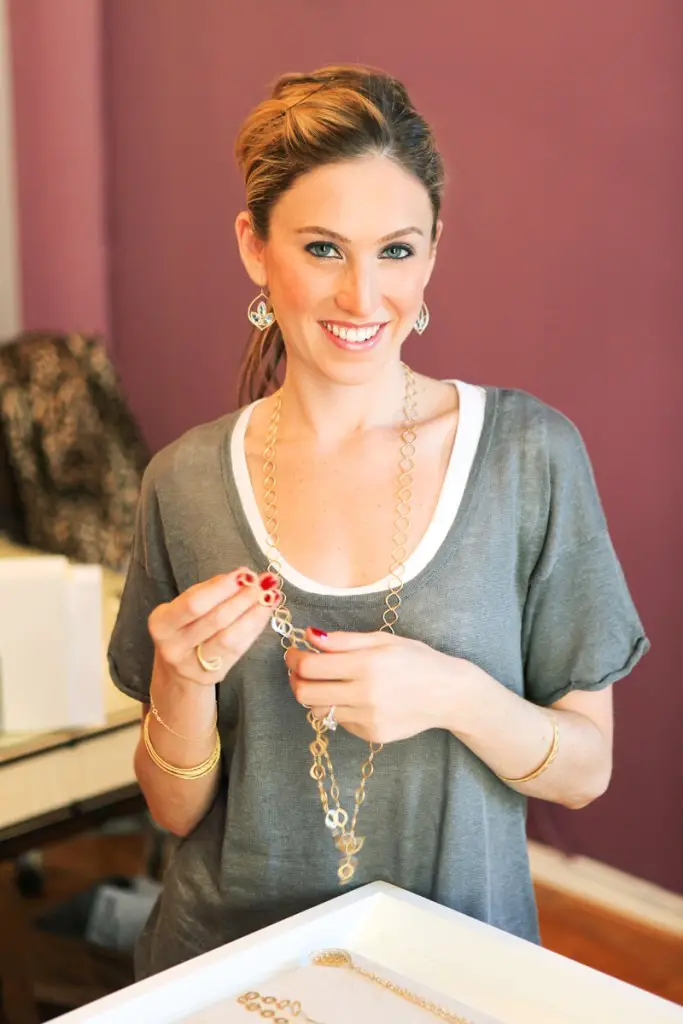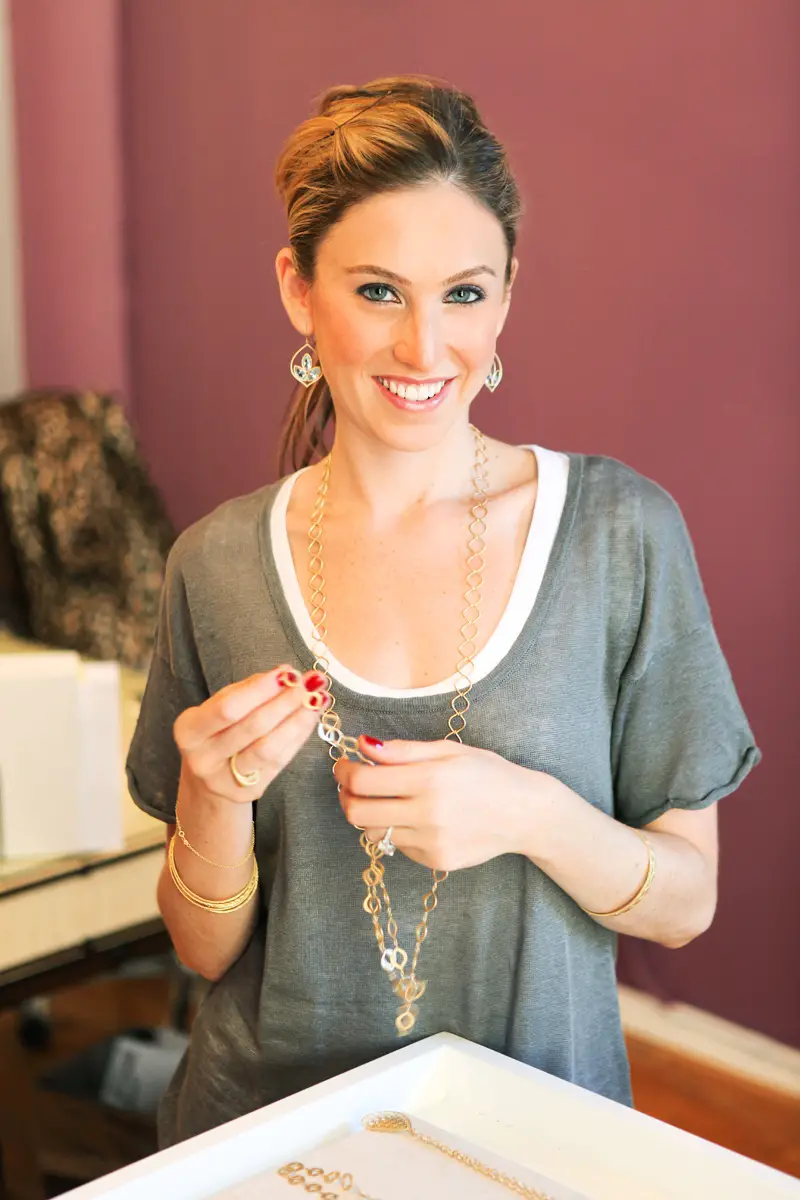 Robert Procop
You won't find much detailed information about Robert Procop online, apart from his website and a few interviews. That's because he has crafted his exclusivity to the finest detail. A visit to his store on Rodeo Drive is by appointment only, and no details about how the process works are given out on the web or on the phone – which is probably why he's so popular among Hollywood elite and royal family members from all over the world (yes, really). While still in college, Procop began trading diamonds and gemstones, earning enough to easily pay his own way with no student loans. In his final year, he opened his Beverly Hills store and the rest is history.
Who wears his rings? A certain Angelina Jolie's engagement ring is a Procop creation (Brad Pitt collaborated on the design). In fact, the superstar actress has a long standing partnership with Procop, and collaborated with him to create a 'Style of Jolie' jewellery collection back in 2012. Another fan is Robert Downey Junior's wife.