You know the jewellery buying doesn't stop with just the engagement ring, right? If not, you'd better read this right now…
So you found the perfect engagement ring, popped the question, and have enjoyed a glass of champagne (or two) in celebration. Congratulations! But now that the bling is on her finger, you can't quite rest on your laurels… and not just because you have a wedding to plan. On your first wedding anniversary or the birth of your first child, tradition decrees that you gift your beloved wife with an eternity ring. You're also expected to come up with something special for milestone anniversaries, milestone birthdays, other very special occasions… basically, buying the engagement ring was the first in a lifetime of jewellery purchases. However, the engagement ring should remain as the centrepiece in her collection. So here's how to pick pieces that will complement her ring as well as look fabulous as standalone pieces.
Step One: Choose the same metal
Not ALL of her jewellery has to be set in the same metal as her engagement ring. Sometimes she'll want to mix and match depending on her outfit, the occasion, or even just her mood. But it's wise to get at least one piece that matches so that she can wear it every day, just like she wears her engagement ring. And that piece definitely needs to be the same metal. It just makes sense!
Step Two: Match OR complement the gemstones
If she has a yellow gold engagement ring with a white diamond on top, consider white diamond earrings (or any other piece of jewelry) set in yellow gold. It looks coordinated, beautiful and well put-together. The same goes for coloured gemstones. BUT. A complementing stone makes for a really unique twist that can enhance her engagement ring even more.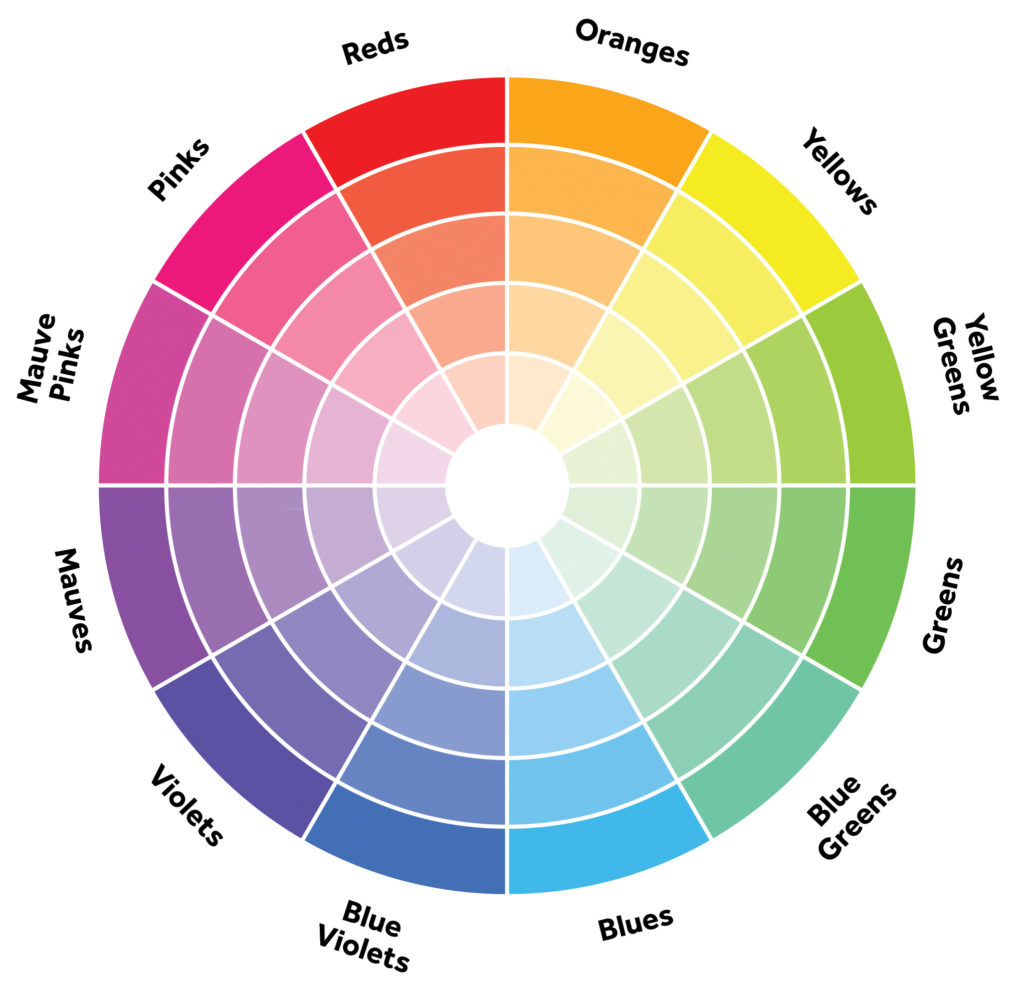 Sapphires and aquamarine look great together, rubies can look especially regal next to emeralds, yellow diamonds can look fabulous with the autumnal shades of padparadscha sapphires. To make sure you're picking a stone that will work, take a look at a colour wheel and choose a hue that's either directly beside or directly opposite the one that matches her stone.
Step Three: Consider a similar design element
To really make her earrings/necklace/bracelet/watch/eternity ring look like the perfect partner for her engagement ring, do the same thing you just did with the gemstones, but with the design of the ring instead. It's unlikely that you'll find a perfectly matching design unless your jeweler has created one. Instead, choose an element of the design that you can easily match (or completely contrast with). Halo settings are readily found in earrings; pave stones along the band can be easily matched with eternity-style bracelets; gemstones in an identical shape is another doable option. Easy peasy!
Step Four: Don't forget about presentation
Of all of the four steps, this one is definitely the least important. But for maximum points, try and match the box or the way in which you presented her engagement ring. It's easier said than done, but you can keep it simple. If you had a bunch of flowers at the proposal, get a similar bunch this time. If you said something funny, say it again. If you hid the ring somewhere, hide it again. Get it?
Now go forth and shop for jewellery… forever!