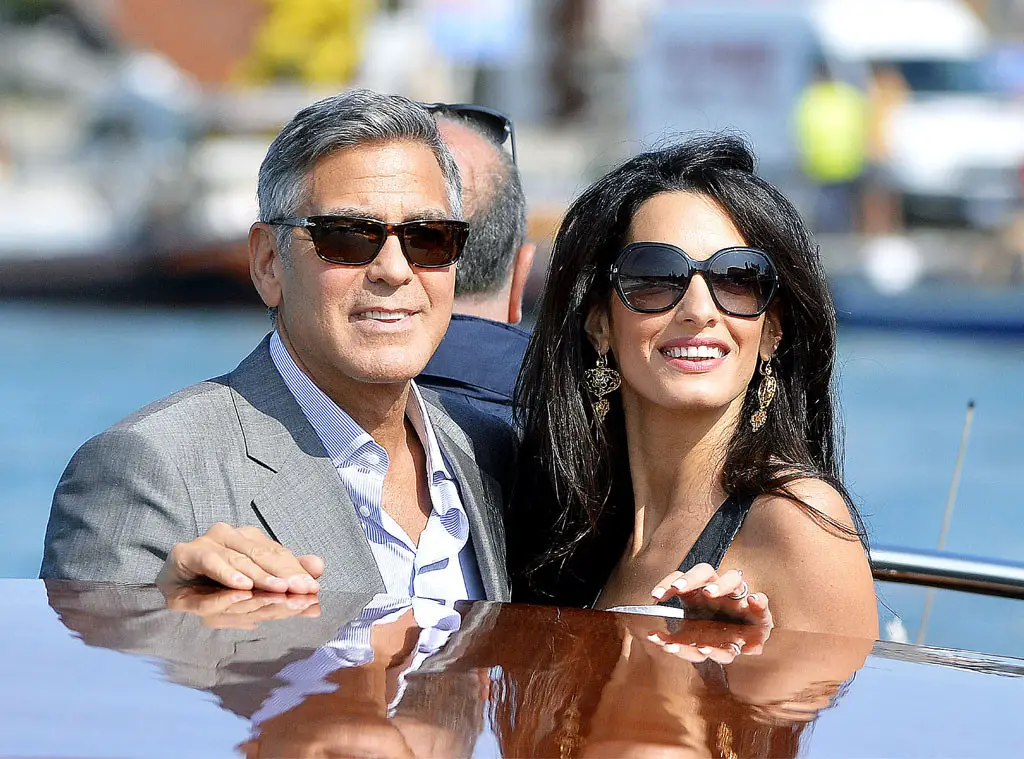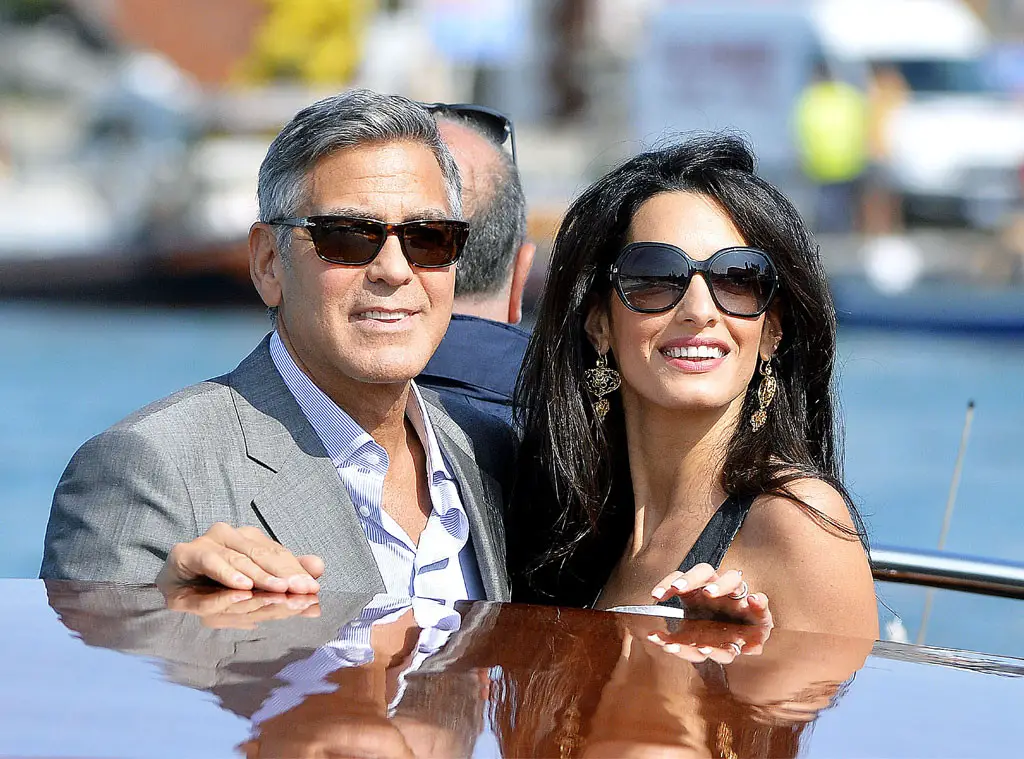 Every week we pick the best and worst engagement rings to emerge from the land of the rich and famous. This week, one well known bride takes her ring OFF, while another newly engaged starlet shows off her rock. Our picks may just surprise you…
Engagements happen on a daily basis in showbusiness. Naturally, every bride – whether famous or not – thinks that their own engagement ring is the most beautiful in the world. The rest of us, however, may or may not feel the same. We scour the web every week for the latest celebrity engagement news, and choose what WE feel are the best and worst. It's all done in the spirit of fun, we mean no harm – and of course we wish the best to all of the happy couples! Here are our picks for this week…
The Best… Amal Clooney
Amal Clooney made headlines all over the world last year when she inspired Hollywood's eternal bachelor, George Clooney, to finally settle down to married life. Amal is one of the most esteemed human rights lawyers in the world and has worked with Julian Assange, Kofi Annan, the UN and many more world leaders. She's also fluent in Arabic and French as well as English – and that's just the start of her talents. After a whirlwind romance, George presented his love with a jaw-dropping (and 100% conflict free), 7-carat emerald cut diamond on a platinum band, paired with a diamond-encrusted wedding ring when they married.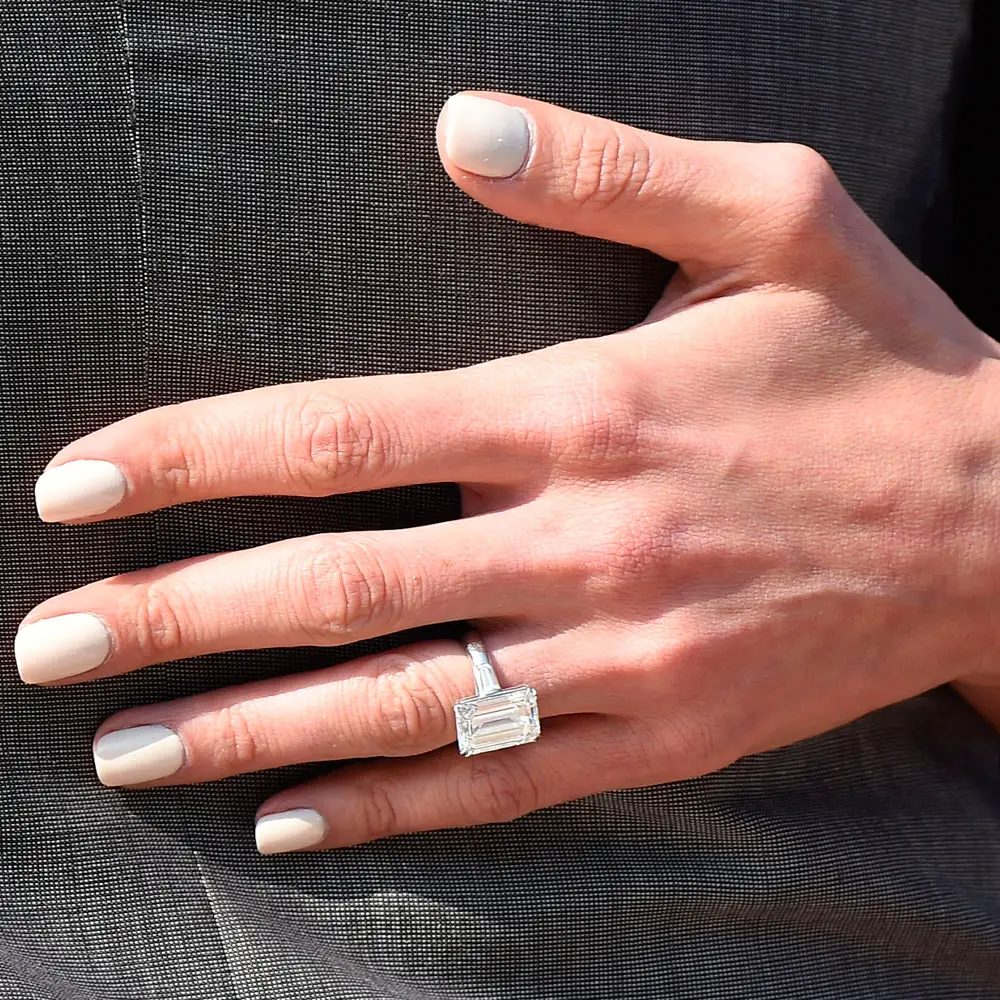 The thing is, Amal works on extremely high profile and highly sensitive cases on a regular basis. In the past few days, tabloids have reported that she no longer wears her ring when in court as it causes a distraction and could be deemed inappropriate for the setting. There have been a few reports of journalists snapping photos and pestering Amal while she's doing her thing, so we don't blame her for wanting to put a stop to it.
Our verdict: We can completely understand where Amal is coming from, BUT it's such a shame she can't wear it at every opportunity. This ring is one of the most beautiful we've seen from any celebrity couple.   
The Worst… Audrina Partridge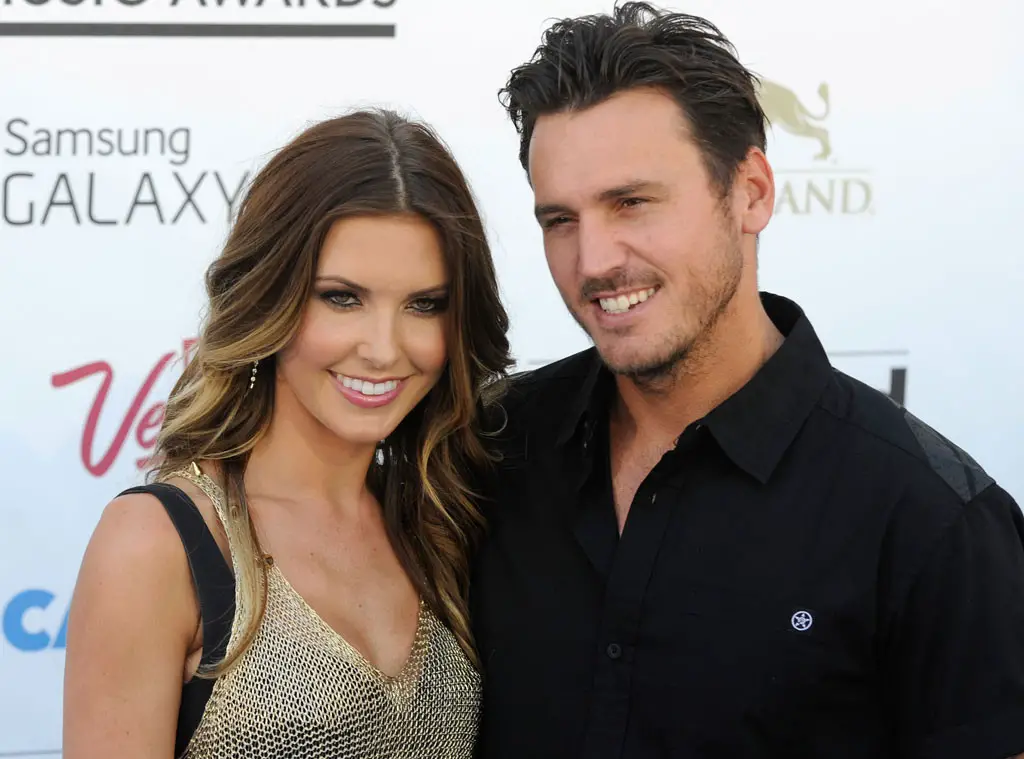 Audrina Partridge was a long-standing member of MTV's biggest reality TV show, 'The Hills'. She's one of the last cast members to tie the knot however – Heidi Montag, Lauren Conrad and Kristin Cavallari have all walked down the aisle before her. Just a few days ago however Audrina's time came after her on-again off-again boyfriend of several years, Corey Bohan, proposed. He did it at a pre-planned dinner in Orange County, California, and the entire restaurant were in on the plan, They brought the ring out on a covered dessert tray and even hid the couple's families so they could jump out and congratulate them when the moment arrived!
But what about the ring? We're guessing it's somewhere between 1 and 1.5 carats, and it's a classic in every way. A round brilliant diamond on a simple platinum band with the time-honoured six prong 'tiffany' setting to boot. Audrina seems over the moon with it, posting several pictures to her personal blog within 24 hours of the engagement.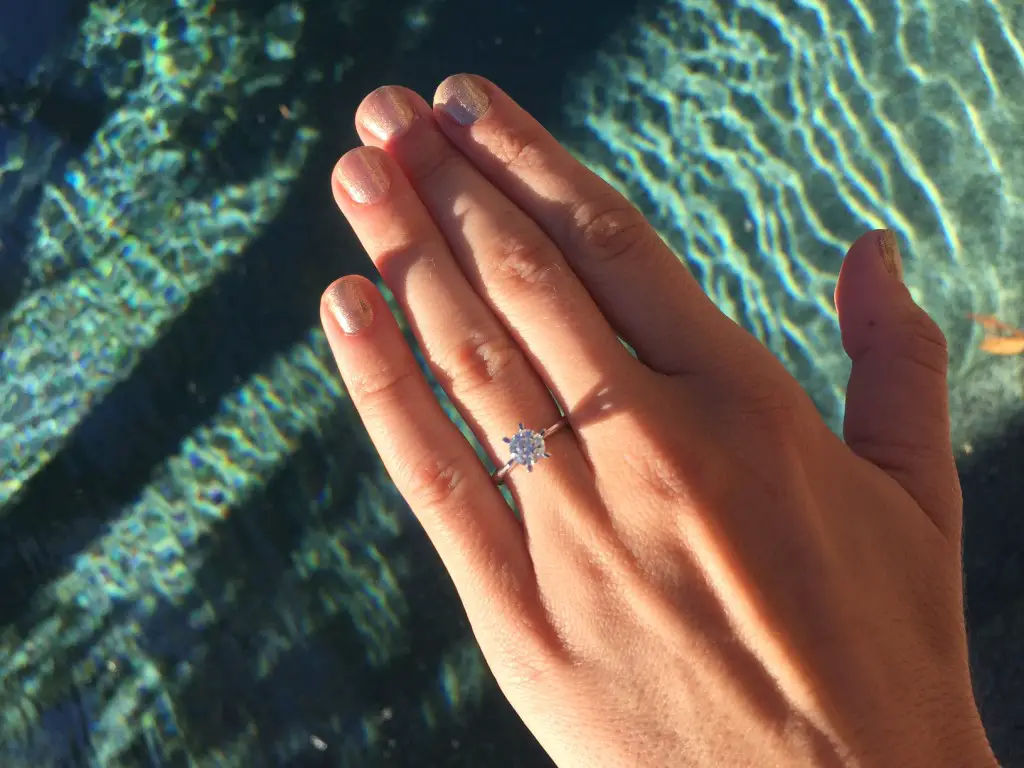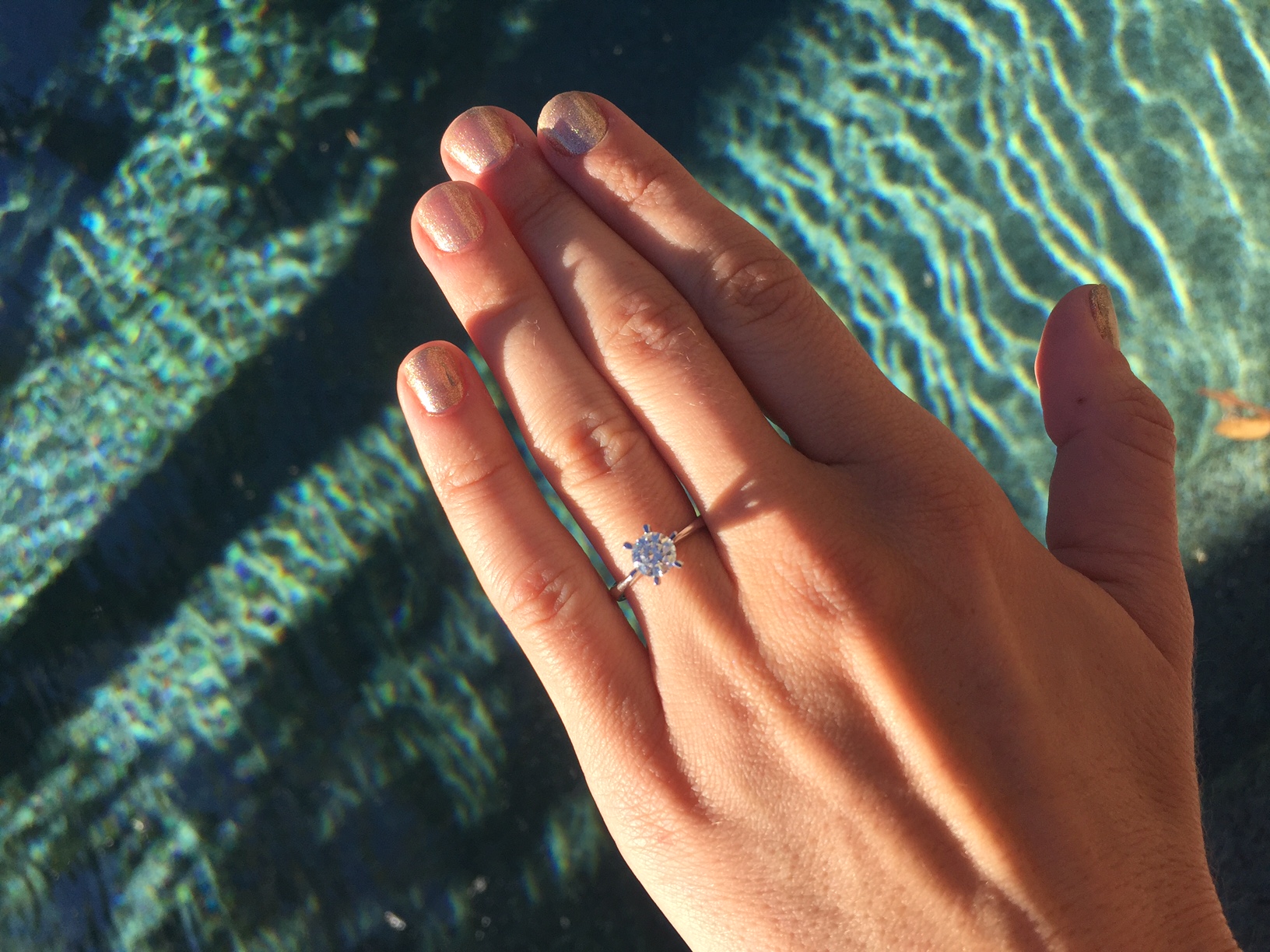 Our verdict: Considering Audrina's Hollywood credentials, this didn't really 'wow' us. It's definitely a timeless design and a beautiful diamond, but at the end of the day it's still a little run-of-the-mill for someone as high profile as Audrina.