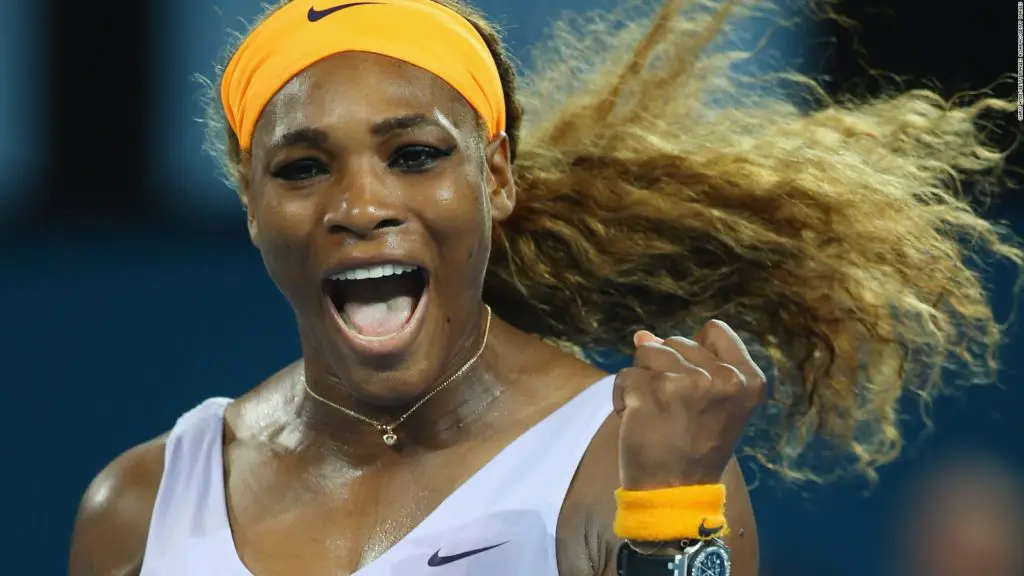 Every week we pick the best and worst engagement rings to emerge from the land of the rich and famous. This week, a sports star and a 'vampire' show off some interesting sparklers…
Engagements happen on a daily basis in showbusiness. Naturally, every bride – whether famous or not – thinks that their own engagement ring is the most beautiful in the world. The rest of us, however, may or may not feel the same. We scour the web every week for the latest celebrity engagement news, and choose what WE feel are the best and worst. It's all done in the spirit of fun, we mean no harm – and of course we wish the best to all of the happy couples! Here are our picks for this week…
The Best: Ashley Greene
You'll recognise Ashley Greene as Alice Cullen, Edward's sister from the Twilight movie franchise. She played the precognitive vampire in the series who becomes good friends with Bella (Kristen Stewart) after she starts dating Edward.
In real life Ashley is much more warm blooded, and has been dating long-term boyfriend Paul Khoury for several years. The couple went on a hike to Bridal Veil Falls in New Zealand, a 180-foot waterfall on the country's western coast. When they got to the base of the falls, Paul took out a ring and popped the question. See the video he captured of the moment here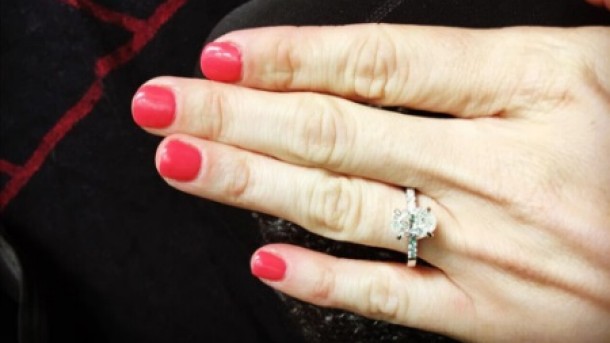 And now take a look at Ashley's jaw-droppingly beautiful engagement ring. That's an on-trend oval shaped diamond in a simple prong setting, with a pave diamond platinum (or white gold, but we're guessing platinum) band.
Our Verdict: If ever there was an engagement ring to capture 'the' style of 2016/2017, this is it. Romantic, contemporary, glamorous and understated all at once. We love it, and by the looks of it so does Ashley.
The Worst: Serena Williams
They've kept their relationship away from the prying eyes of the media, but tennis superstar Serena Williams (also known as one of the best athletes of all time) has been happily dating Reddit founder Alexis Ohanian for over two years. He proposed over the holidays and, naturally, Serena took to Reddit to make the announcement.
In a poem posted on the site, she wrote: 'I came home / A little late / Someone had a bag packed for me / And a carriage awaited / Destination: Rome / To escort me to my very own 'charming' / Back to where our stars first collide / And now it was full circle / At the same table we first met by chance / This time he made it not by chance / But by choice / Down on one knee / He said 4 words / And / isaidyes.' Alexis commented underneath 'and you made me the happiest man on the planet.' Aww.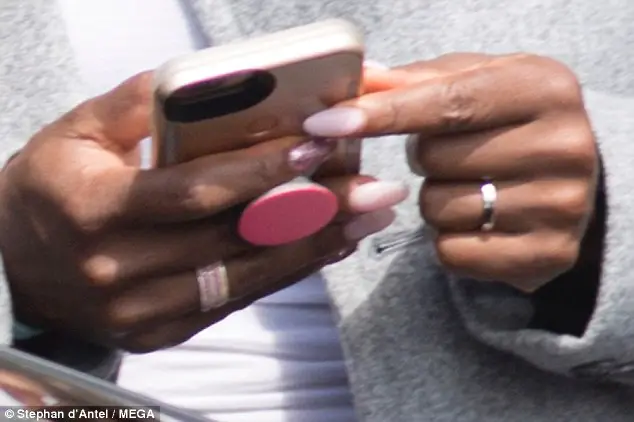 Although she teased her fans on Instagram by claiming she had a taco engagement ring, it looks as though Serena's new bling is a simple, thick, platinum band. It's a practical choice considering she spends so much time out on the tennis courts, although we have our suspicions that she turned a substantial diamond towards the inside of her palm so the cameras wouldn't see.
Our Verdict: Who needs a flashy diamond ring when you're Serena Williams? She can easily get herself some dazzling bling anytime she wants. While we applaud her for bucking the stereotype (if that is indeed what she's done), we have to admit, we were expecting something a little more interesting. Sorry Serena.