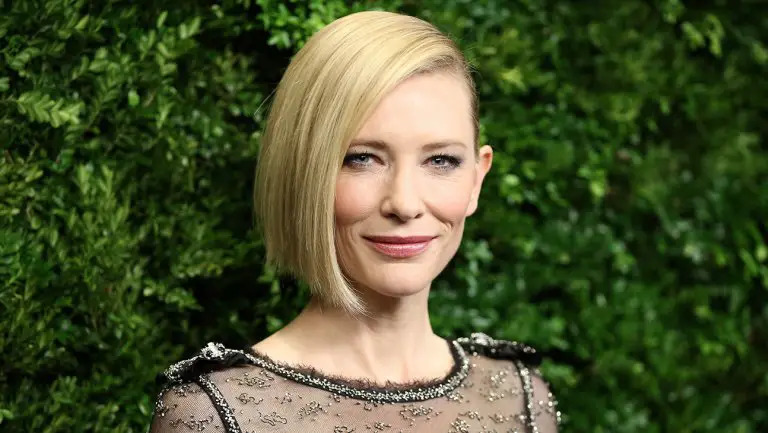 Every week we pick the best and worst engagement rings to emerge from the land of the rich and famous. This week, one old engagement ring and one brand new one go head to head…
Engagements happen on a daily basis in showbusiness. Naturally, every bride – whether famous or not – thinks that their own engagement ring is the most beautiful in the world. The rest of us, however, may or may not feel the same. We scour the web every week for the latest celebrity engagement news, and choose what WE feel are the best and worst. It's all done in the spirit of fun, we mean no harm – and of course we wish the best to all of the happy couples! Here are our picks for this week…
The Best: Cate Blanchett
Oscar winning actress Cate Blanchett is not afraid to hit back at the media when they act like idiots (which, if you ask her, is probably most of the time). She's called out reporters on the red carpet for asking sexist interview questions, and most recently she's made a subtle statement about her relationship with her husband of almost 20 years, playwright Andrew Upton.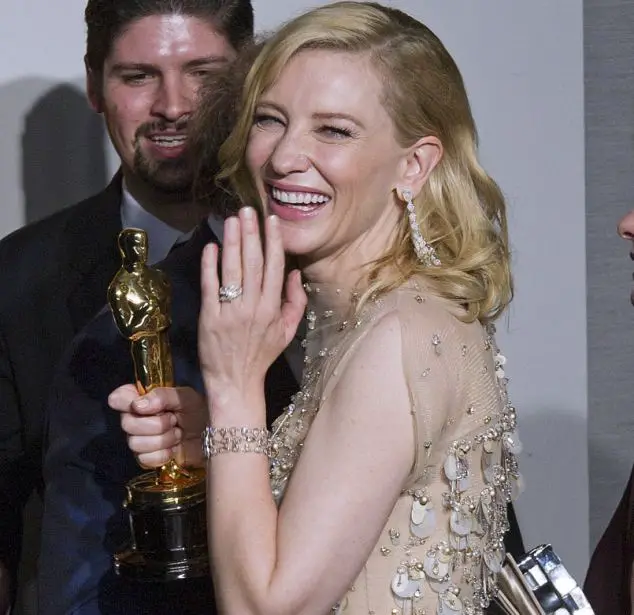 According to an onlooker, Andrew was seen 'looking very close' with actress Harriet Dyer recently, and tabloids had a field day. In response, or possibly just because she wears it all the time anyway, Cate has been photographed everywhere she goes sporting the engagement ring Andrew gave her back in the 1990s. Oh and in case you were wondering, both Harriet and Andrew have staunchly confirmed that they're nothing more than old friends.
Cate's engagement ring is a beautiful Neil Lane creation, featuring a large round diamond with a subtle diamond halo on a thicker than usual band. She pairs it with a wedding band and usually lots of other very covetable pieces of bling, especially when red carpet premieres are concerned.
Our Verdict: You can never go wrong with a classic, glamorous design like Cate's. It's all the more meaningful considering she's been proudly wearing it for 20 years – proof that no matter how much success you achieve, you're nothing without your family and loved ones.
The Worst: Emma Slater
Emma Slater is a British professional dancer and choreographer, best known to the general public as one of the dancers on Dancing with the Stars. One of work colleagues on the show, fellow professional dancer Sasha Farber, just so happens to be more than just a co-worker and dance partner; he's now her fiance too!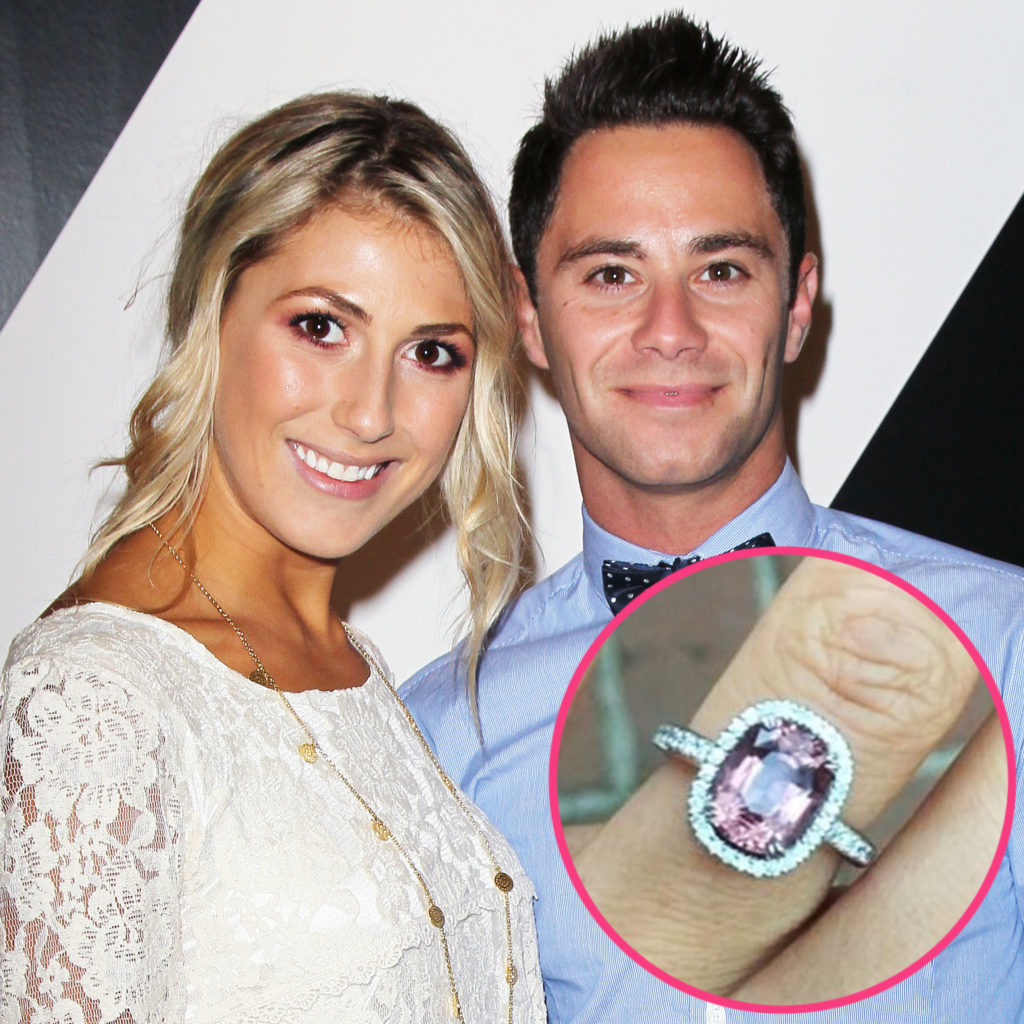 During one of the live shows, Sasha and Emma took to the floor to perform a romantic routine to Bruno Mars' Just The Way You Are. It was supposed to be just a standard filler routine before the week's results were announced, but Sasha had other ideas. At the end of the routine, he pulled a ring box out of his pocket, got down on one knee, and proposed live on air!
The engagement ring is a stunning oval shaped purple sapphire with a diamond halo and diamond pave band. Emma says the colour of the sapphire changes depending on the light, and that it's the second most beautiful thing she's ever seen (the first being Sasha).
Our Verdict: Emma's ring is on-trend and undoubtedly beautiful, and in any other week we would absolutely choose it as our winner. But we just love Cate Blanchett's kick ass attitude and glamorous style. Sorry Emma.