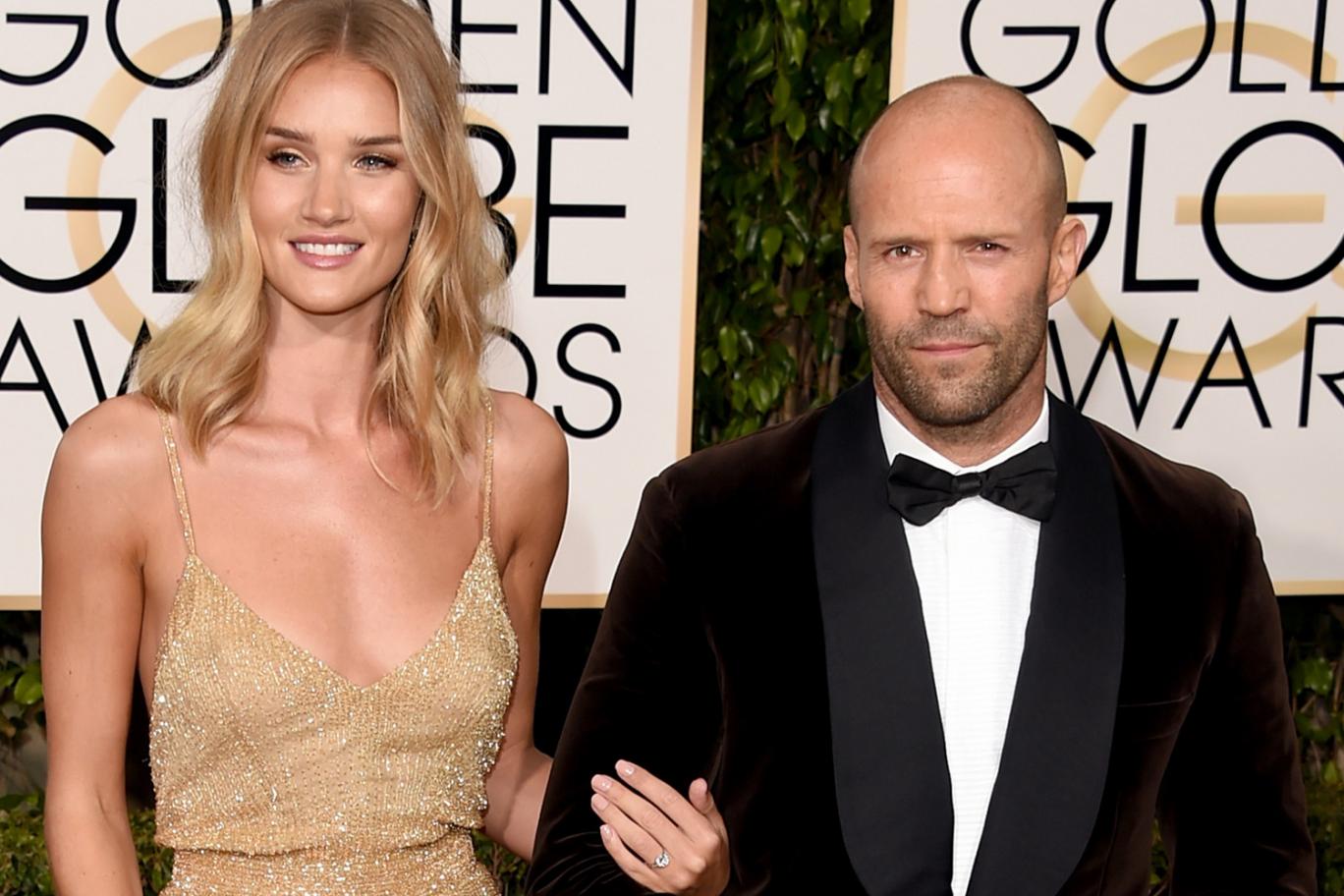 Every week we pick the best and worst engagement rings to emerge from the land of the rich and famous. These two engagements (well, one rumoured engagement and one official) are sure to surprise you…
Engagements happen on a daily basis in showbusiness. Naturally, every bride – whether famous or not – thinks that their own engagement ring is the most beautiful in the world. The rest of us, however, may or may not feel the same. We scour the web every week for the latest celebrity engagement news, and choose what WE feel are the best and worst. It's all done in the spirit of fun, we mean no harm – and of course we wish the best to all of the happy couples! Here are our picks for this week…
The Best… Miley Cyrus
Okay, so this one probably isn't true if we're being realistic – but we really hope it is! Miley Cyrus, the pop superstar famous for hits like Wrecking Ball, and Liam Hemsworth of The Hunger Games fame were a very loved up couple for a solid 4 years. They got engaged in May 2012, but called everything off in September 2013. Now the pair have been spotted out and about at several events (including the Golden Globes) kissing and cuddling, and rumours that they're back together have been all but confirmed.
In the last few days, some sources have said that the romance isn't the only thing that's back on – the engagement is too! If it's true, then we look forward to seeing the stunning ring Liam gave Miley once again (even if she claims not to know where it is!) It's a Neil Lane creation featuring a 3.5 carat vintage diamond dating from the late 1800s. The stone is almost overshadowed by the vintage style setting however; set in yellow gold, it's a split shank and prong setting with really intricate floral detailing and more tiny diamonds all along the band and around the base of the setting.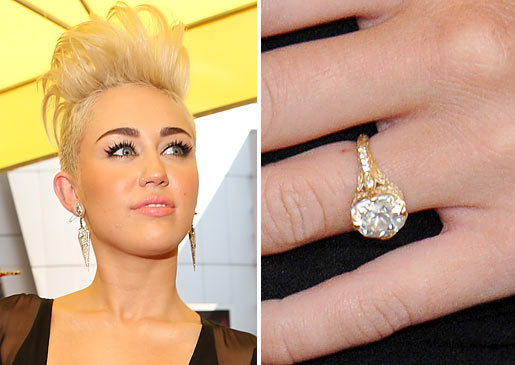 Our Verdict: Miley's ring is the perfect combination of old meeting new, and a wonderful example of how vintage diamonds can be incorporated into new pieces. It's antique style makes it really stand out among the crowd, and it's also easy to accessorise, as Miley quite often did in photo shoots and on the red carpet back in 2012 – 2013. Here's hoping we can see this gorgeous piece again some time soon.
The Worst… Rosie Huntington-Whiteley
Until they announced their engagement last weekend, not very many people knew that model Rosie Huntington-Whiteley and action man Jason Statham were a couple. In fact they've been stepping out for 5 years now, so it's high time they took things to the next level!
While no details have been revealed about the proposal, there are plenty of facts about the ring. It's another Neil Lane beauty and allegedly cost $350,000. While Miley's featured a vintage diamond in a new (although vintage styled) setting, Rosie's is an Edwardian antique from the early 20th century. It's a 5-carat flawless round diamond set in platinum, with pave diamonds on the band. In Neil's words 'it's classic and elegant and the stone is perfection.'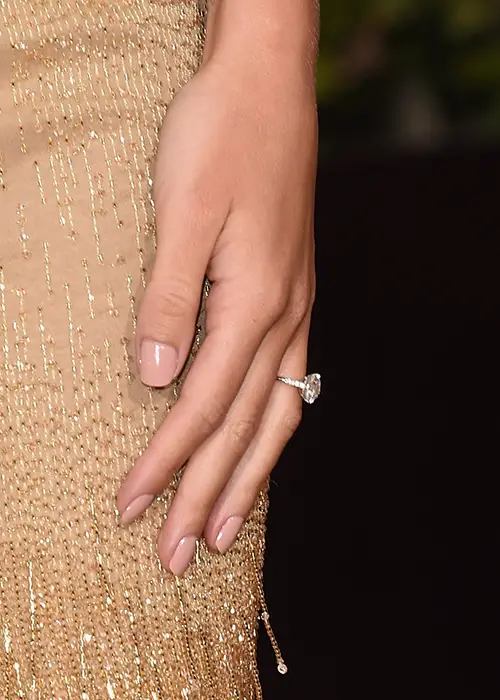 Our Verdict: We most certainly agree with Neil and would be absolutely ecstatic to have a ring like this on our own finger. BUT. When it comes to Hollywood, a big diamond and a platinum band is pretty average, antique or no antique. Therefore, Miley's yellow gold, intricately detailed rock wins this round. Sorry Rosie.