Every week we pick the best and worst engagement rings to emerge from the land of the rich and famous. In this edition, it's real life royalty up against old school MTV royalty…
Engagements happen on a daily basis in showbusiness. Naturally, every bride – whether famous or not – thinks that their own engagement ring is the most beautiful in the world. The rest of us, however, may or may not feel the same. We scour the web every week for the latest celebrity engagement news, and choose what WE feel are the best and worst. It's all done in the spirit of fun, we mean no harm – and of course we wish the best to all of the happy couples! Here are our picks for this week.
The Best: Princess Eugenie
It looks like 2018 is all set to be the year of royal engagements and weddings! Prince Harry and Meghan Markle announced their engagement back in November, with a wedding date set for May 19th. Just when the media frenzy was starting to die down after that little tidbit, Harry's first cousin Princess Eugenie announced her engagement to boyfriend Jack Brooksbank!
Eugenie is the daughter of Prince Andrew and is 8th in line to the throne, which means the chances of her becoming Queen are very, very unlikely. Although she is a genuine princess, she leads a pretty normal life – she doesn't carry out royal engagements and works as the director of the London branch of Hauser & Wirth, an international gallery. She met new fiance Jack several years ago on a ski-trip, and he popped the question in Nicaragua in January. These two clearly love intrepid adventures!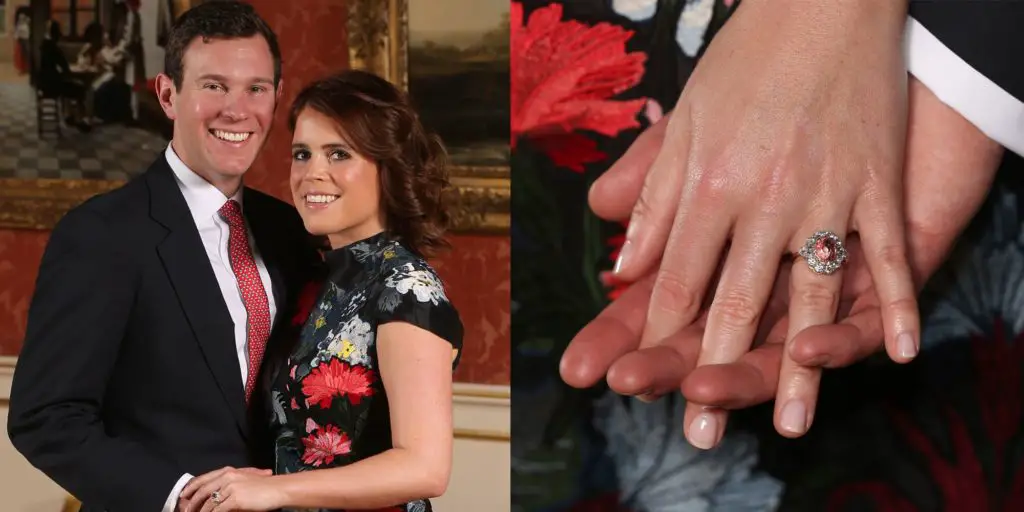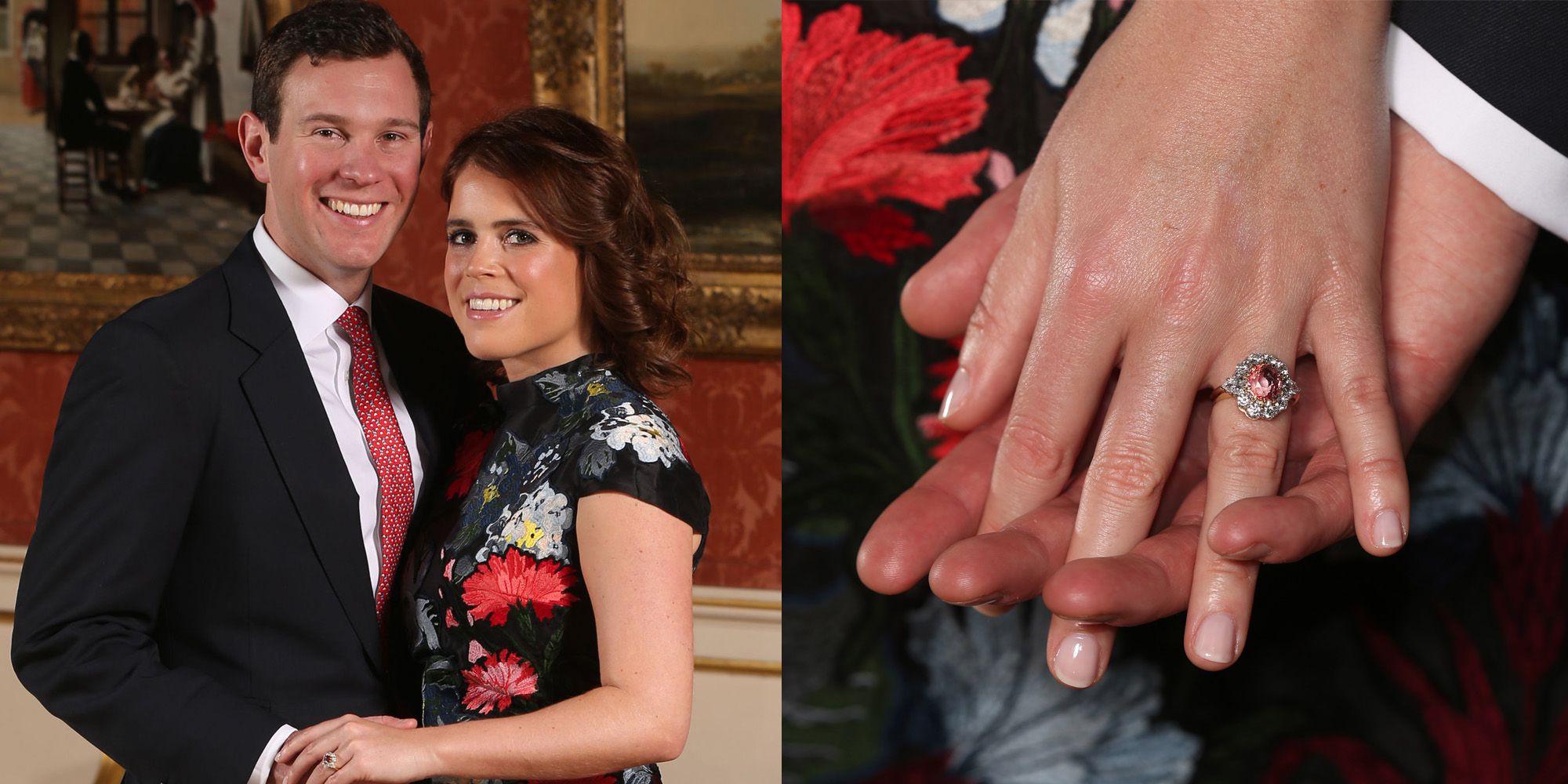 Princess Eugenie's engagement ring is a real show-stopper. In the centre is an oval shaped paparadscha sapphire, a rare gem that is pink in colour and originates from Sri Lanka (usually). It's surrounded by a halo of round brilliant white diamonds and set in yellow gold. It's a lot like her mother Sarah Ferguson's engagement ring, which featured a ruby as the centre stone, and it's not a million miles away from Kate Middleton's ring style either.
Our Verdict: This engagement is simply fabulous. We're so excited that Eugenie is raising the profile of paparadsha sapphires – who couldn't love that stunning pinky, peachy hue? She gets some extra points too for the classic, royalty-appropriate design. A+ from us.
The Worst: Lux Wright
Remember Steve-O from MTV's insane stunt show Jackass? Believe it or not he's still here, despite all of the crazy adventures he got up to for the cameras – which included alligator tight-rope walking and 'extreme' (i.e. naked) ice skating, among other less family-friendly escapades.
Now 43 years old, Steve-O is done with the craziness of his younger days. After battling substance abuse problems he's been living a sober life for 10 years, and he's been steadily dating girlfriend Lux Wright for a while now. On stage at the finale of a comedy special he was filming with his Jackass buddies, he got down on one knee while the audience, friends and family watched below.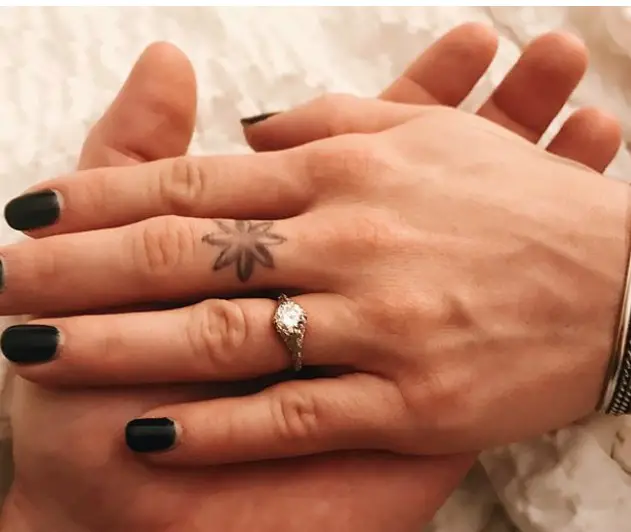 The ring he gave Lux while popping the question is guaranteed to make anyone's heart skip a beat. A glittering white diamond sits in the centre, and it's surrounded by vintage inspired setting with all over detailing. Romantic and unique – we never Steve-O had it in him!
Our Verdict: We've said this a couple of times over the past few weeks, but we're big fans of BOTH of these engagement rings. The vintage style and delicate detailing of Lux's ring is truly beautiful, but that stunning and unique sapphire just pips it to the post. Sorry, Steve-O!