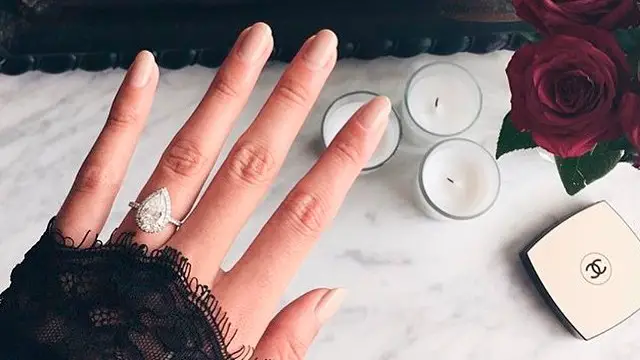 Looking for some engagement ring inspiration? There's only one place to go; Instagram!
If you're already on Instagram, you'll don't need us to tell you how great it is. From awe-inspiring travel shots to celebrity selfies to incredible art, this photo-based app is filled with beautiful photos of anything and everything you could possibly be interested in… including engagement rings.
If you're a bride to be in search of that dream engagement ring, Instagram is about to become your best friend. There are countless jewellery and engagement ring accounts to follow, each one of them curating ring pics more dazzling than the last. Here's a few of the best to dive into.
This San Francisco goldsmith will inspire ring envy in you that will take a long time to shake. From contemporary stacked tings to off-beat coloured gems to traditional (and huge) diamond solitaires; they do it all, and it all has a subtle modern finish. Have tissues handy, because you will drool. There are no words to describe them properly – just go look.
Specialising in eco-friendly, vintage and newly made engagement rings, Trumpet & Horn will be a hit among romantic and alternative brides alike. Equal parts dazzling Edwardian and Art Deco styles (along with plenty of rings that just defy categorisation completely),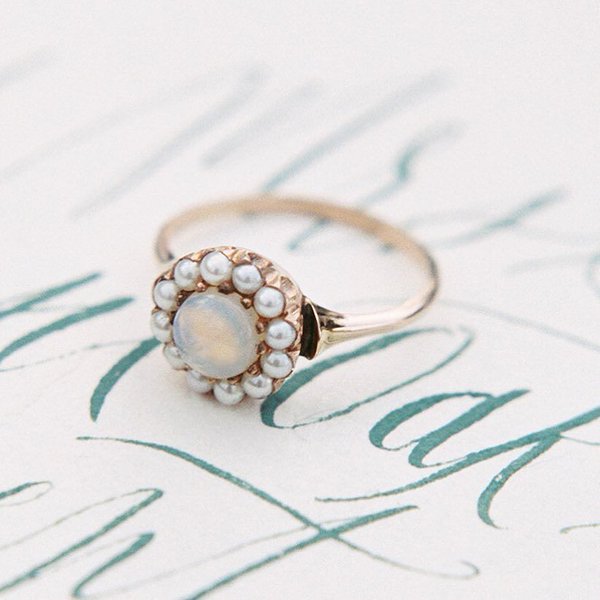 Katie Diamond (if that is her real name) has been inundated with praise for her stunning 'lace' engagement rings. Ultra delicate and exquisitely crafted, you won't find a more alluring and unique engagement ring style anywhere else on Instragram. Although not exactly a dream choice for traditional brides, those looking for something unique will most definitely find it here.
If you're a fan of feminine but contemporary engagement ring styles, look no further than Ken and Dana Design. Operating from a small outlet in New York City, they 'make love stories come to life in a quiet nook on a lovely street in beautiful NYC'. They share engagement rings with lots of diamonds and intricate detailing, plus the occasional stunning snap of the Big Apple.
One for the trend-conscious, uber contemporary bride. Wwake's enagement rings aim to 'redesign tradition with an element of surprise'. The use non-traditional shapes, stones and settings with a delicate, unmistakable style. Basically, they're reinventing the engagement ring for the 21st century, and we really love how they're doing it.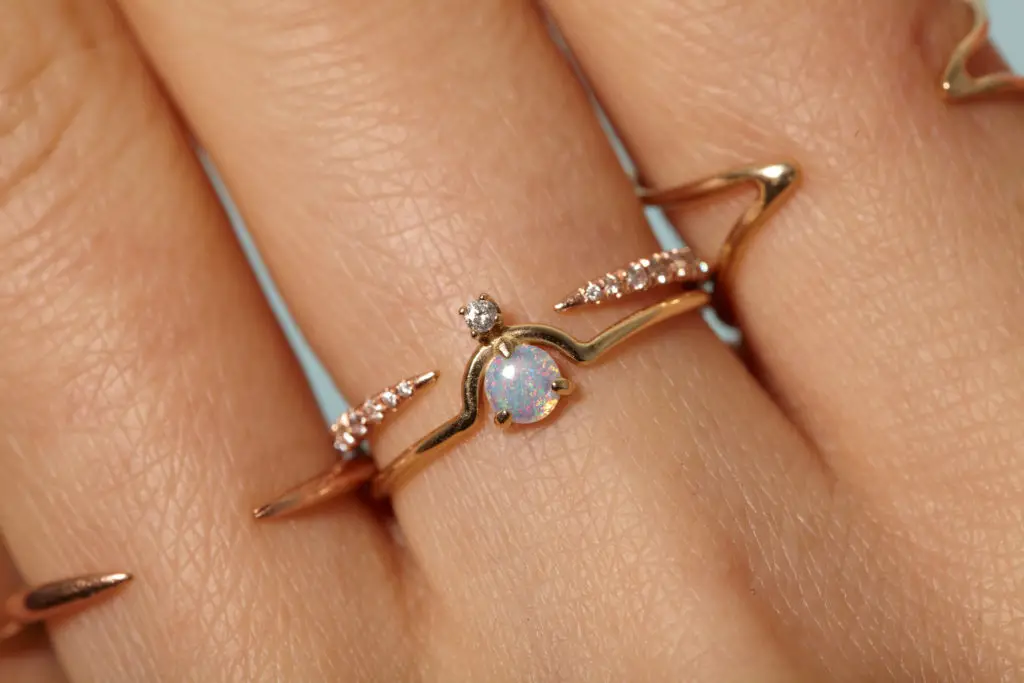 Anna Sheffield's designs hark back to classic and traditional engagement rings, while updating them just a tad for contemporary life. Another NYC based jeweller, her designs are definitely worth a look if you're open to any idea, be it vintage, modern or something completely different. She also gives the occasional insight into her life and inspirations, which is pretty fascinating.