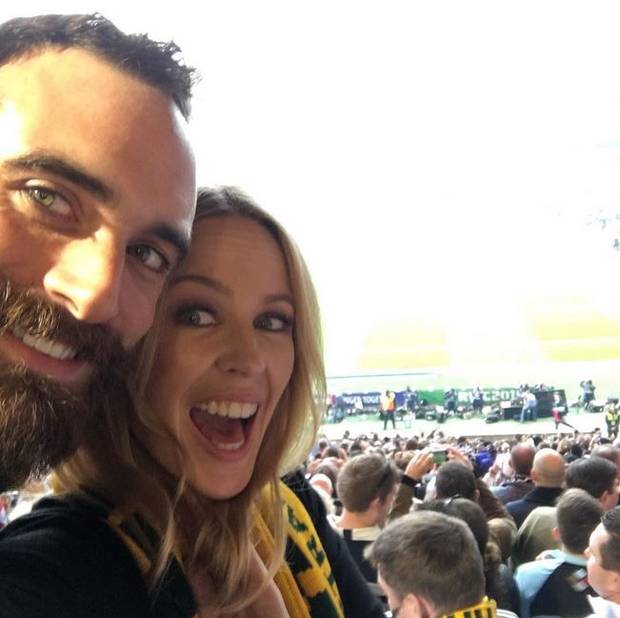 Every week we pick the best and worst engagement rings to emerge from the land of the rich and famous. This week, we take a look at two blonde divas who've both got some massive new sparklers on their ring fingers…
Engagements happen on a daily basis in showbusiness. Naturally, every bride – whether famous or not – thinks that their own engagement ring is the most beautiful in the world. The rest of us, however, may or may not feel the same. We scour the web every week for the latest celebrity engagement news, and choose what WE feel are the best and worst. It's all done in the spirit of fun, we mean no harm – and of course we wish the best to all of the happy couples! Here are our picks for this week…
The Worst… Dianna Agron
You'll recognise blonde beauty Dianna Agron from Glee, that hugely popular musical TV show about a group of high school kids in glee club. Dianna played Quinn, the once ultra popular cheerleader who's life was quickly turned upside down as she faced unplanned pregnancy, a serious car crash and other trials and tribulations.
In real life she's had no such trouble of late, having given plenty of loved-up quotes and photo ops with her love Winston Marshall, better known as one quarter of the British band Mumford and Sons. They got engaged over the 2015 holiday period, but it's only in recent weeks that the world has gotten its first glimpse of her ring. And it's a goody.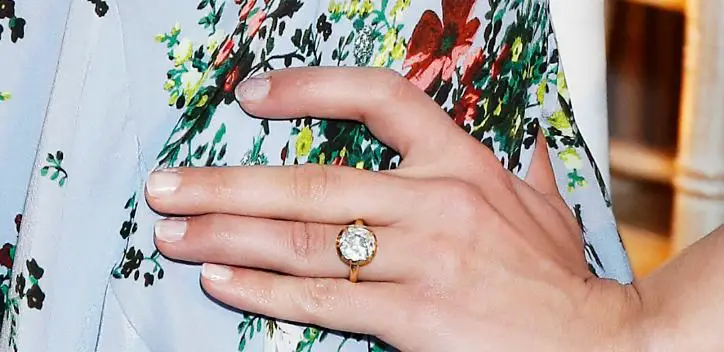 Dianna has chosen a stunning and HUGE rose-cut diamond (an older design kind of like a round version of a step cut), in a delicate prong setting on a gold band. Simple and no fuss, while still being big enough to live up to her Hollywood credentials, it exudes old world elegance.
Our Verdict: This engagement ring is beautiful for sure, and it's refreshing to see a sweet and simple piece on such a big star. Gold matches perfectly with Dianna's classic style. It definitely gets and 8 or a 9, but we would have liked to see some delicate, understated detailing to give it a little extra kick in the style department.
The Best… Kylie Minogue
Just in case you don't already know her, Kylie Minogue is a world famous pop superstar from Australia. She started out on the Aussie soap opera Neighbours and was the darling of TV for a few years, before bursting onto the pop music scene in the 1980s, where she's been ever since. Kylie's love life has been the subject of much speculation for her entire career due to her often high profile boyfriends. They include the late INXS singer Michael Hutchence and French actor Olivier Martinez. Now, she's found love with British actor Joshua Sasse, and the pair confirmed their engagement earlier this month.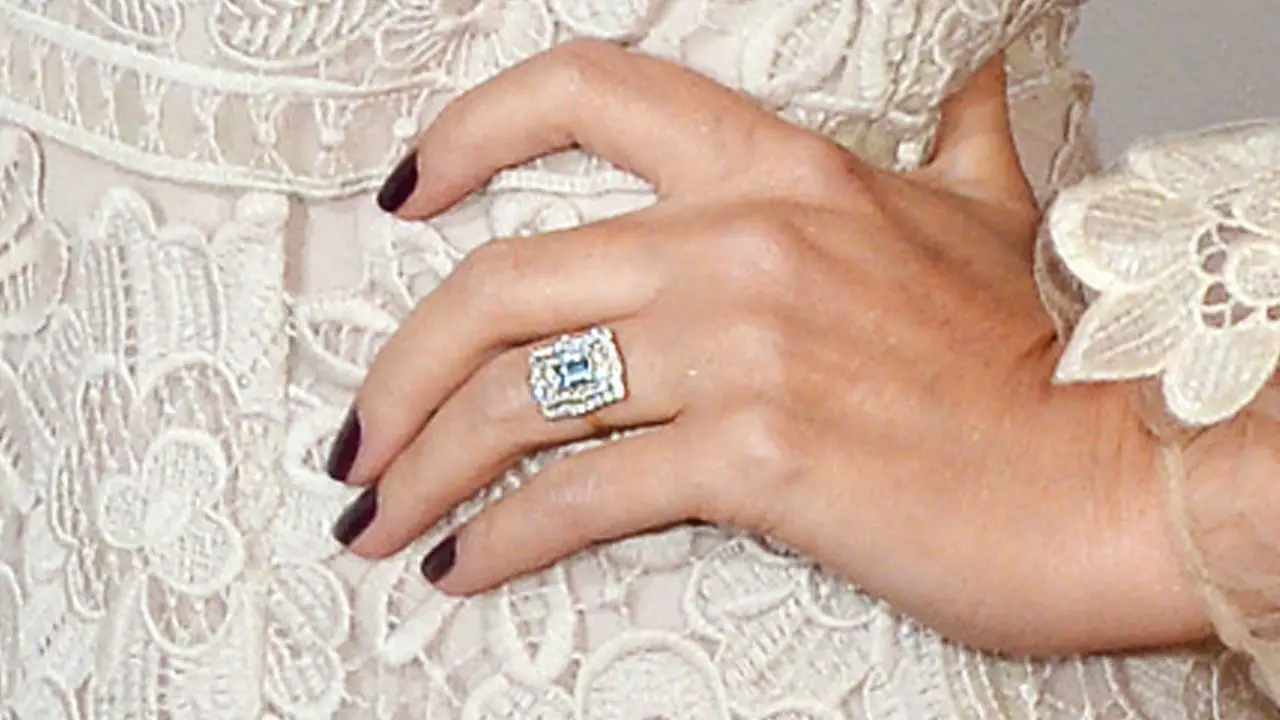 And the ring? It's quite possibly our favourite of the year so far. In the centre it has a baguette/emerald cut BLUE diamond, which is unlike anything we've seen. That's surrounded by a double rectangular halo of small white diamonds, resting on a thin gold band. There is so much we love about this ring that we could keep going for a long time, but let's leave it at that.
Our Verdict: Kylie has always had impeccable taste, and this engagement ring proves that beyond any doubt. It's contemporary, glamorous, sophisticated, and just the right size (not too big, but definitely not small). Kylie wins this round hands down.