Every week we pick the best and worst engagement rings to emerge from the land of the rich and famous. In this edition, we have ANOTHER Game of Thrones star up against, well, not a Game of Thrones star…
Engagements happen on a daily basis in showbusiness. Naturally, every bride – whether famous or not – thinks that their own engagement ring is the most beautiful in the world. The rest of us, however, may or may not feel the same. We scour the web every week for the latest celebrity engagement news, and choose what WE feel are the best and worst. It's all done in the spirit of fun, we mean no harm – and of course we wish the best to all of the happy couples! Here are our picks for this week.
The Best: Sophie Turner
You can't escape Game of Thrones these days, which means it's pretty difficult to escape Sophie Turner. This talented actress plays Sansa Stark in the HBO show; the eldest Stark daughter who once wanted nothing more than to be a pretty princess, but has now turned into the wily, shrewd and sometimes ruthless Lady of Winterfell. You'll also be familiar with her off-screen boyfriend; Joe Jonas of 2000s pop group the Jonas Brothers, who is now the lead singer of the slightly more mature group D.N.C.E.
The pair have been dating for around a year – or at least, they slowly stopped hiding their relationship from the media around a year ago. Pictures in each other's Instagram feeds showed that they were very much an item, so of course they used the image sharing platform to announce their happy news… with a S.T.U.N.N.I.N.G shot of Sophie's ring.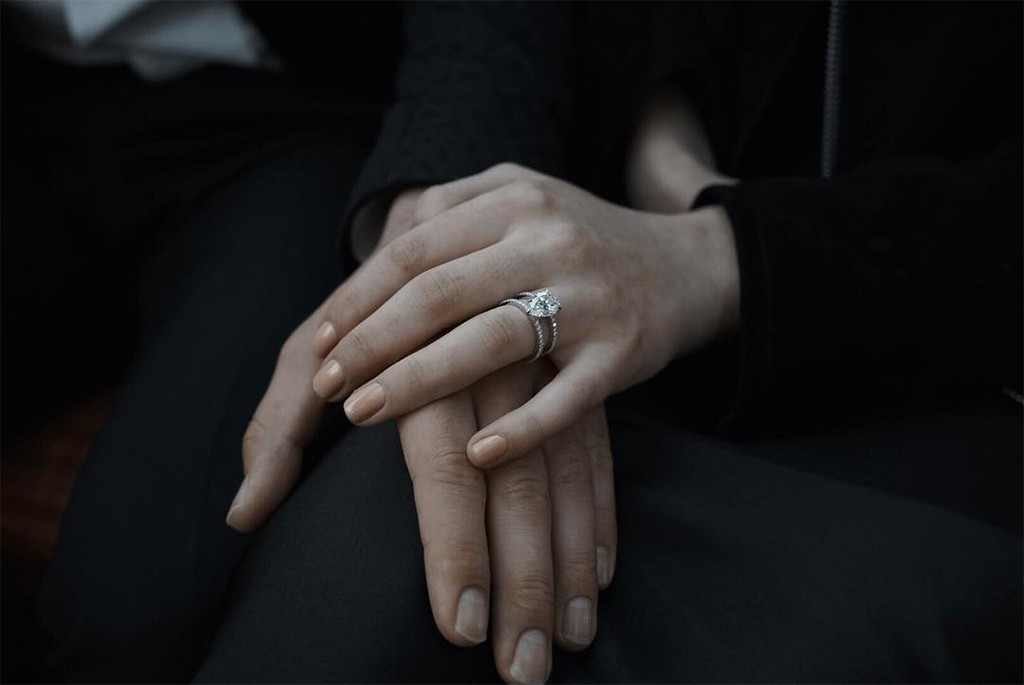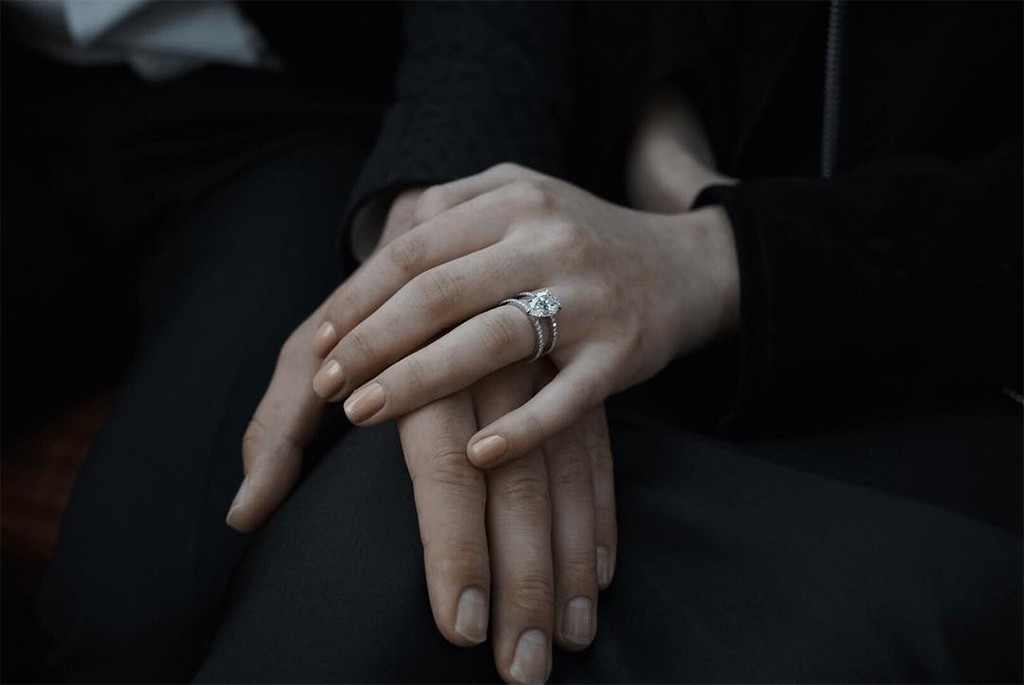 Joe went with an option that's very much en vogue at the moment – a pear shaped diamond. Weighing in at at least 3 carats, the princess-worthy rock sits on a yellow gold double band – one at either end of the stone – with each band decorated with pave diamonds.
Our Verdict: On trend, contemporary, delicate and elegant with a touch of edge. Joe, you have great taste, and Sophie, you are rocking that ring! Does this mean Joe will get a cameo on Game of Thrones next season? Either way, we can't wait to see more of this ring.
The Worst: Alicia Vikander
Although they've never hidden the fact that they're a couple, actors Michael Fassbender and Alicia Vikander notoriously shy away from revealing any details about their relationship. At all. So we were not even a little bit surprised that the loved up pair maybe but probably but not definitely but pretty much definitely tied the knot in a secret ceremony in Ibiza during October.
Alicia and Michael met on the set of The Light Between Oceans in 2014, and one of their scenes (spoiler alert) involved an on-screen marriage. Maybe it gave them some inspiration? Since then they've been inseparable, regularly walking red carpets together. Alicia was even by Michael's side along with his parents when he received the prestigious Order of Inisfallen award from his native town of Killarney in Kerry, Ireland.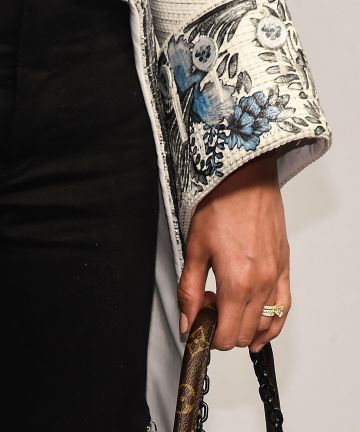 So if they're already married, have we gotten a glimpse of an engagement ring? Surprisingly, yes! Alicia stepped out on the red carpet for the first time after the wedding in late October. Photographers got a glimpse of a stunning diamond solitaire worn with stacked (or perhaps wrapped) yellow gold, diamond pave bands. The centre gem is rather large, but we're waiting for a better close up pic for further detail.
Our Verdict: We really love Alicia and Michael as a couple – really! And this is definitely a drop dead gorgeous ring. Yellow gold and diamonds are a classic combination, but Sophie's on trend beauty wins this week. It was almost too close to call, though!