Every week we pick the best and worst engagement rings to emerge from the land of the rich and famous. In this edition, we're heading to an otherworldly realm to look at our chosen bling
Engagements happen on a daily basis in showbusiness. Naturally, every bride – whether famous or not – thinks that their own engagement ring is the most beautiful in the world. The rest of us, however, may or may not feel the same. We scour the web every week for the latest celebrity engagement news, and choose what WE feel are the best and worst. It's all done in the spirit of fun, we mean no harm – and of course we wish the best to all of the happy couples! Here are our picks for this week.
The Best: Rose Leslie
Rose Leslie and Kit Harington are one of our favourite TV couples from recent memory – both on screen and off. They met on the set of Game of Thrones – or more specifically, while filming scenes 'beyond the wall' in the world of the award winning fantasy show. In reality, they were trekking across glaciers and exploring deserted caves in Iceland. Not a bad place to fall in love, if you ask us!
Kit played Jon Snow, a man of the Night's Watch, the army tasked with guarding the Seven Kingdoms from the dark magic and creatures that lie beyond 'The Wall'. Rose played Ygritte, one of the wild and rebellious human inhabitants of that territory who eventually accept Jon as one of their own. The chemistry present in their scenes together is very much real, but sadly, Ygritte met a tragic end a few seasons ago and Jon's story has taken a very different turn since.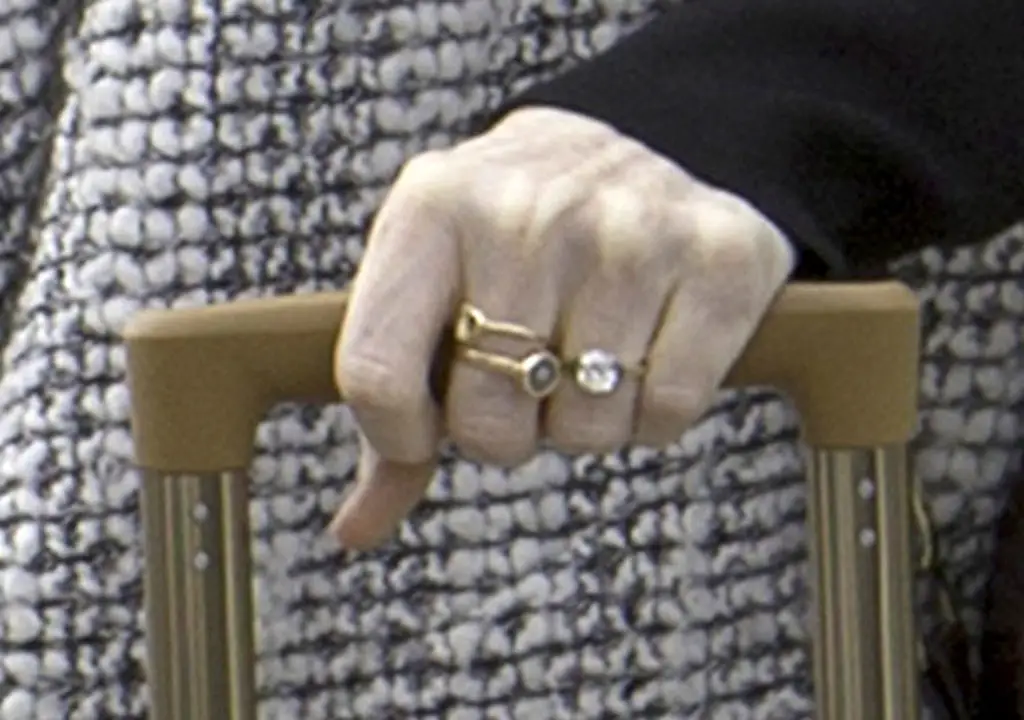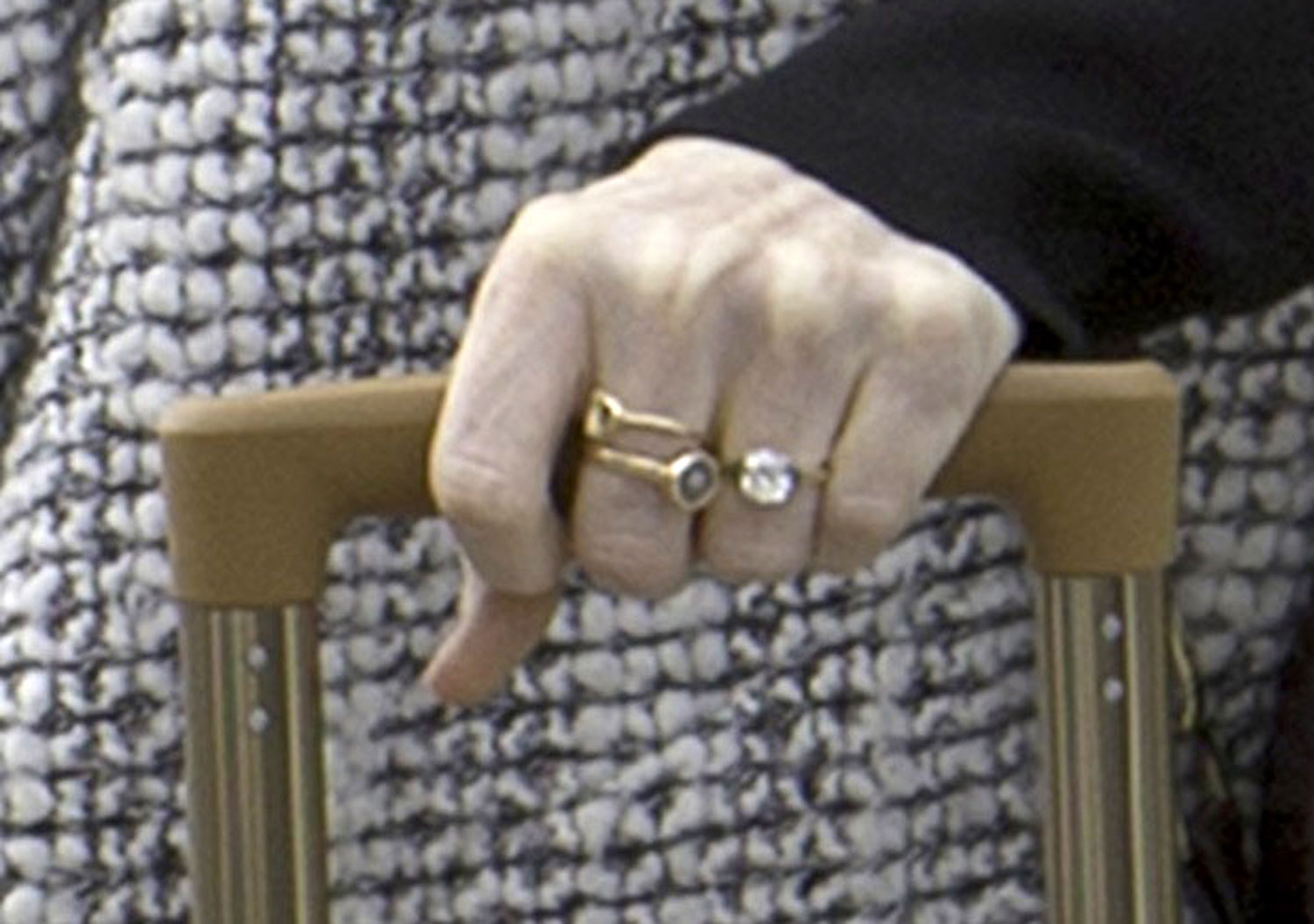 In real life however they make an adorable couple, and their romance continued to blossom long after their time together on Game of Thrones ended. Having waited six years to take things to the next level however, Kit's big romantic proposal didn't really go according to plan. The couple were staying in the countryside and he had wanted to hang fairy lights off the trees to set the scene for a proposal the following night. But they found themselves under a beautiful night sky with a cosy log fire, and after some red wine, he took the plunge without the big romantic gesture. Of course, Rose still said yes.
So what of the ring? It looks like Kit took the traditional route and presented Rose with a (quite large) cushion cut white diamond, sitting on a classy yellow gold band.  
Our Verdict: We're awaiting more detailed pictures, but this looks like an engagement ring worthy of a Westeros queen – even if Ygritte never got there in the end. We continue to have a huge crush on and be extremely envious of this gorgeous couple.
The Worst: Tori Kelly
Okay, so Tori Kelly doesn't have any attachments to medieval kingdoms or fantasy worlds with dragons. But she is a pretty successful American singer, songwriter, record producer and voice actress. Having built up a following posting videos of her songs to YouTube as a teenager, she almost reached famous heights on the 2008 season of American Idol. She was eliminated and began to work on her own music instead. This resulted in an independently released EP in 2012 and a lucrative record deal with Capitol Records and Scooter Braun soon after.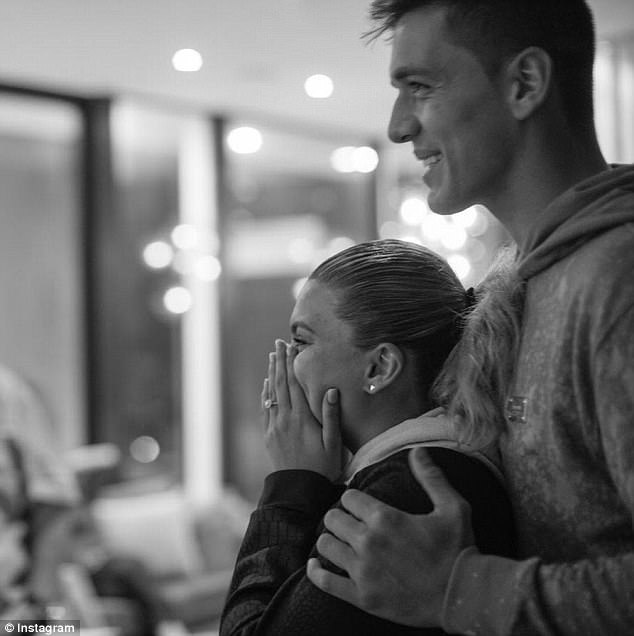 Tori likes to keep her private life private, but she revealed in a relatively recent interview that she wasn't single. Late last year, photos of her with pro basketball player Andre Murillo surfaced on their respective social media accounts. Finally, in September, they announced their engagement to many surprised fans!
In the photo posted on Instagram, a beautiful ring can be seen on Tori's finger. We're still waiting for a close up (and in colour) shot, but for now we can guess that it's a round brilliant diamond set high above a halo setting. The band looks fairly thin and delicate, too.  
Our Verdict: This is a beautiful ring, there's no doubt about that. But since we can't see full details, and since we adore the love story of Kit and Rose too much, we just can't let it win this week. Sorry, Tori and Andre!