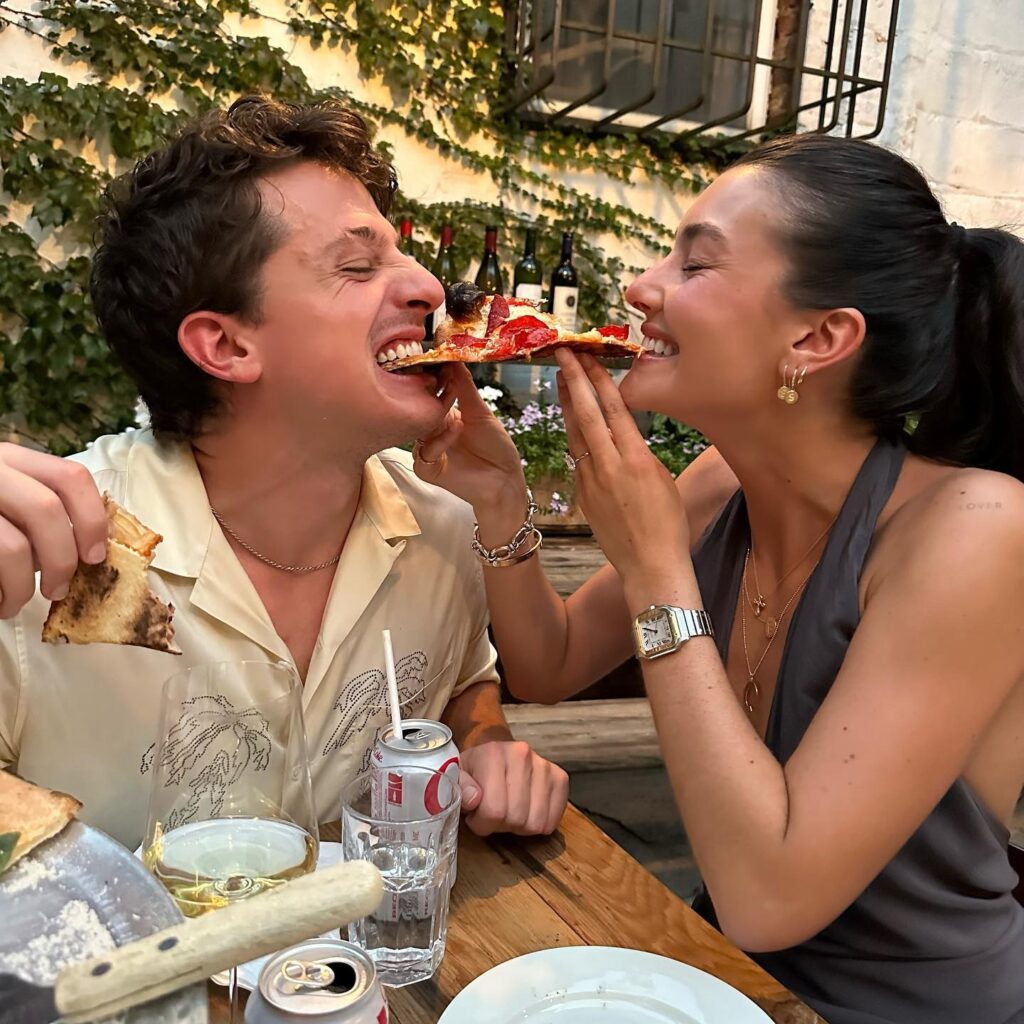 Charlie Puth has proposed to his longtime sweetheart Brooke Sansone.
The 31-year-old singer took to Instagram to announce his news revealing that he had popped the question in the heart of New York City. "I flew to New York to ask my best friend to marry me, and she said yes," Charlie wrote in a heartfelt caption accompanying a series of photos capturing their joyous moment at La Cali in Carroll Gardens, Brooklyn. "I am the happiest, best version of myself, and it is all because of you, Brookie. I love you endlessly, forever and ever," he added.
The first image from the carousel of pictures showcased Charlie and Brooke sharing a toast with glasses of white wine, with Brooke's dazzling engagement ring prominently displayed on her left hand.
Here's everything you need to know about the teardrop-shaped diamond engagement ring.
What Kind Of Engagement Ring Did Charlie Puth Give Brooke Sansone?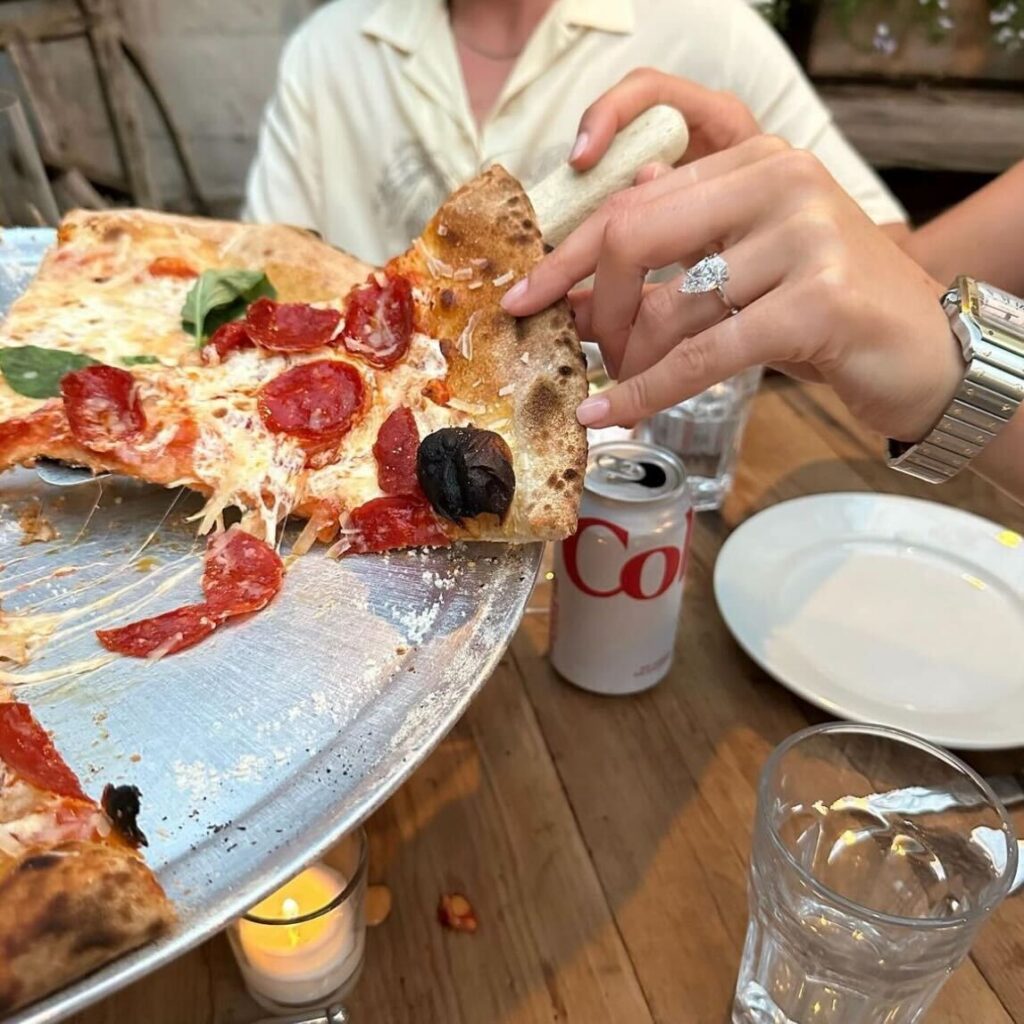 Brooke's ring from Charlie features a 5ct pear cut diamond, in a solitaire setting.
A simple and classic choice, pear cut diamonds combine the head of an oval cut diamond and the tip of a marquise cut diamond, giving off stunning fire and brilliance. Highly symbolic, the cut represents an emotional bond or connection and is associated with individuality and strong mindedness.
The solitaire is the most common engagement ring setting for a pear shaped diamond as it compliments and highlights the diamond's unique shape. With no side stones or intricate designs to detract from the center stone, the diamond becomes the focal point, making it appear larger and even more brilliant. The long shape of the diamond also creates a slimming effect on shorter fingers.
How Much is Brooke Sansone's Engagement Ring Worth?
Our experts estimate Brooke's engagement ring from Charlie to be worth a staggering $250,000, but for someone that makes him this happy, this proposal was worth its weight in gold. Friends since they were young, Brooke Sansone and Charlie Puth first met in Charlie's native New Jersey, but only reconnected in recent years. Prior to Brooke, Charlie hadn't had the best luck in the love department. His 2016 romance with ex-Disney star Bella Thorne ended when he found out she had cheated on him with actor Tyler Posey, and his next relationship with Selena Gomez ended when she realized she still had feelings for Justin Bieber. As if that wasn't enough, he broke up with model and singer Charlotte Lawrence in 2019, calling iit the "worst breakup of his life." Ouch.
Thankfully, he's found his girl in Brooke, and we can't wait to watch them walk down the aisle.