Getting engaged is great. There's a whirlwind of well wishes from friends and family, a steady supply of champagne, many thoughtful gifts, and of course the joy of knowing your partner wants to spend the rest of his/her life with you. Plus, there's a wedding to look forward to!
For some couples however, the rollercoaster ride of popping the question never stopped. Here are 5 romantic pairings who waited forever and a day (more or less) to walk down the aisle…
Freda Wood and Jack Lee
Length of Engagement: 53 Years!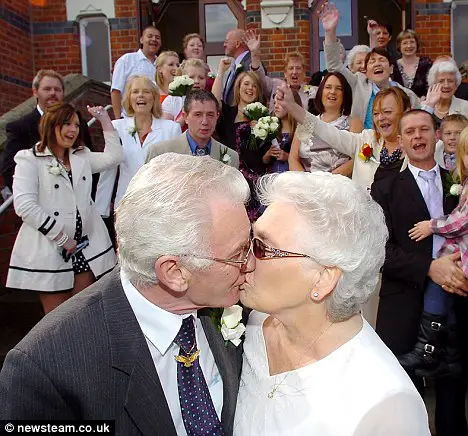 This pair aren't famous, so unless you already know their story you won't have heard of them. Freda and Jack met in the 1950s as teenagers in Cheshire, when Jack's mother moved abroad and he was offered a place to stay with Freda's family. A budding romance blossomed and the pair got engaged in 1957, when Jack was 19 and Freda 17. Mrs. Wood however was not exactly pleased and, according to Freda 'stuck her oar in and I finished it'.
The couple remained friends but Jack eventually went on his way, with both him and Freda marrying other people some years later. 53 years on, by a crazy twist of fate, the pair ended up crossing paths when they both moved into the same sheltered housing complex. Freda recognised the 'new guy' as someone who looked familiar, but the penny only dropped when she heard his name. Both now widowed, they rekindled their old flame and finally walked down the aisle some 50 decades after first promising to!
Oprah Winfrey and Stedman Graham
Length of Engagement: 25 Years (And Counting)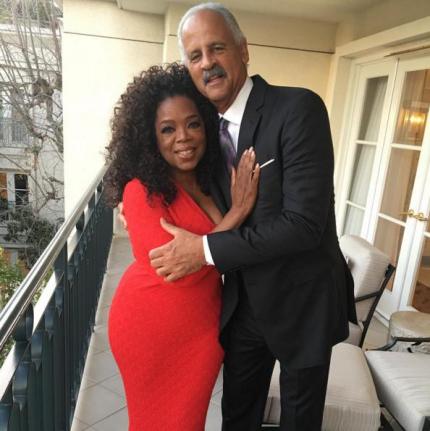 Everyone's favourite TV queen, Oprah, has been dating partner Stedman Graham since 1986. They got engaged in 1992, and it was only then that Oprah said she realised she 'didn't actually want to be married'. Maybe a little late to figure that out, right? Thankfully Stedman was not put off in the slightest, happily agreeing to postpone the wedding. 25 years later, the wedding is still postponed! Oprah says if they had gotten married, she could not have created the life that she now has. Despite rumours swirling late last year, this happily engaged couple still insist they won't be tying the knot any time soon.
Jennifer Hudson and David Otunga
Length of Engagement: 9 Years (And Counting)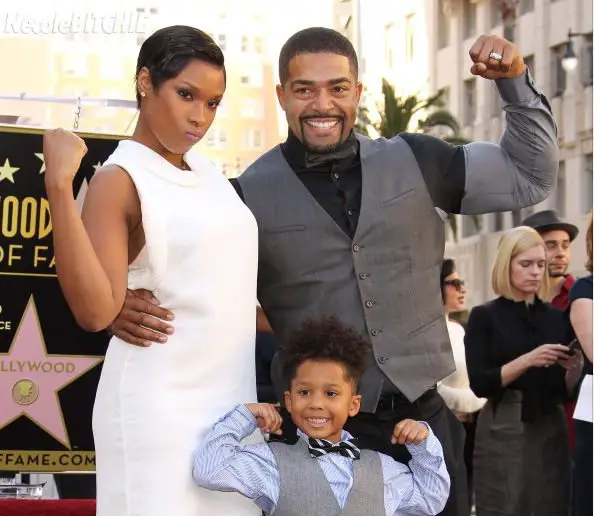 Jennifer Hudson, former American Idol contestant turned superstar singer and actress, has been engaged to fiance David Otunga since 2008. The engagement happened just one month before a life-changing personal tragedy, when Hudson's mother, brother and nephew were all murdered by her brother-in-law. A year later they welcomed a son, now 8 years old. So why no wedding, after all they've been through? Jennifer naturally gets asked this question a lot, and simply says it's down to waiting for the right time. 'He ain't going nowhere. He's still there.' she says. That's all you really need, I guess!
Shakira and Antonio De La Rua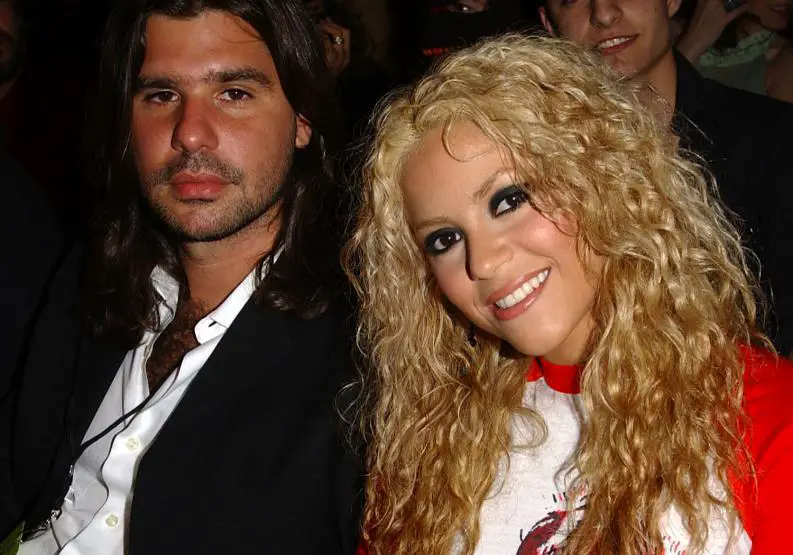 Length of Engagement: 10 Years
Although they're no longer together, Latin American superstar Shakira and Antonio de la Rua, son of former Argentinian president Fernando de la Rua, were together for 11 years and engaged for 10. As well as their romantic partnership, Antonio (a lawyer) was also an integral behind the scenes figure during the peak of Shakira's international success. We're not sure why exactly they decided to part ways instead of getting hitched, but in any case, things turned sour soon after. Antonio sued Shakira for $100 million for terminating their business partner without warning. This one was best left unmarried, we think.
Gene Simmons and Shannon Tweed
Length of Engagement: ??? Years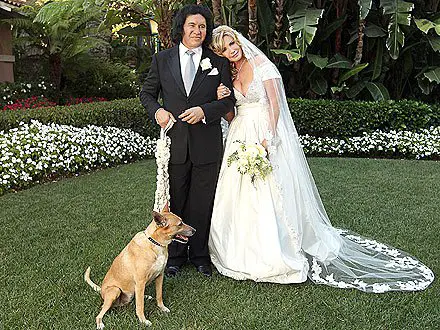 We're not sure if there was ever an official proposal or engagement, but KISS legend Gene Simmons and former Playboy star Shannon Tweed had been together for an astonishing 28 years before finally tying the knot in 2011. With two adult children and several decades of dating under their belt, they felt it was time to finally make things official; but only after Gene burned all the polaroids he'd kept of his KISS groupies under Shannon's watchful eye. Allegedly there were some 5,000, and the bonfire went on for days!