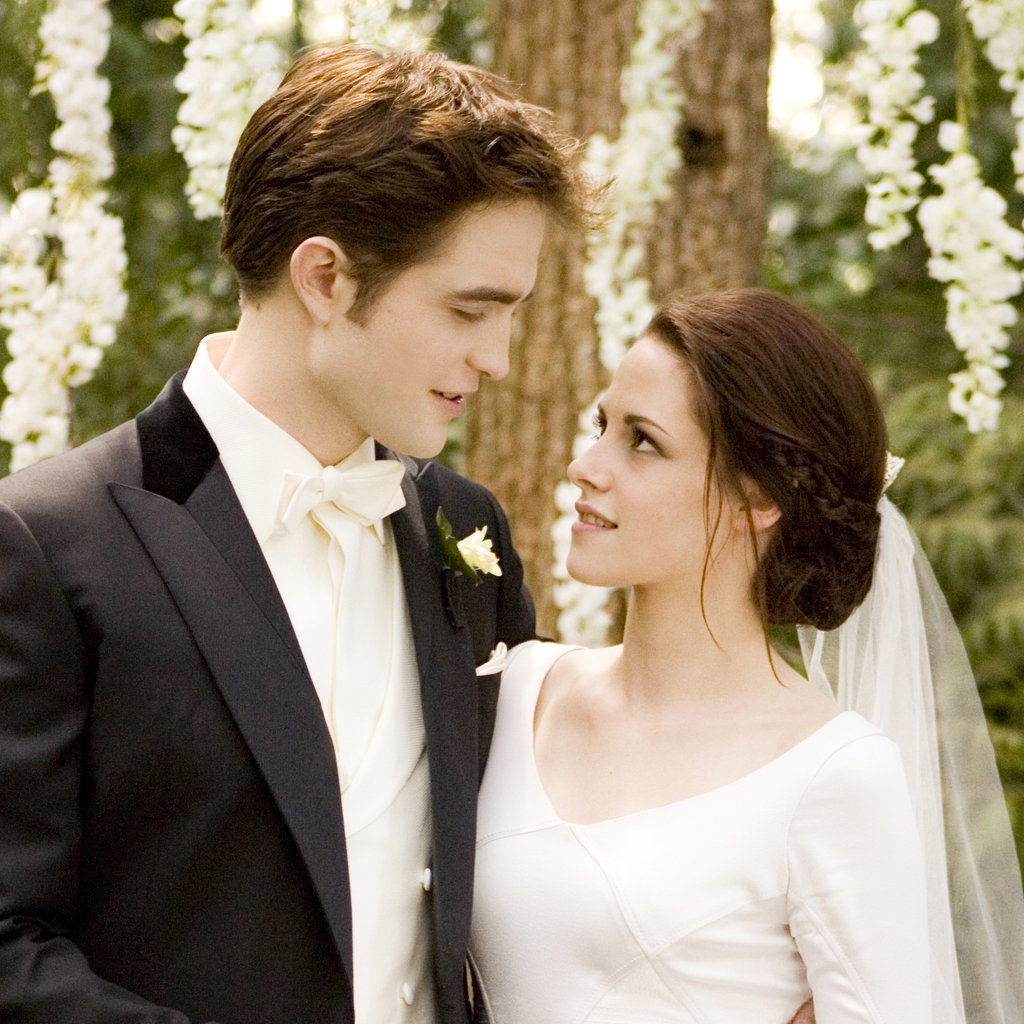 And spent a hell of a lot of money on it too…
The Twilight craze may have run its course by now (the last movie in the franchise was released in 2012), but there are still plenty of 'twi-hard' fans of this teenage vampire love story. The Hollywood Chinese Theatre recently held a two-day auction of pretty much every prop used for the film sets – over 900 items to be exact, and the response was, in a word, crazy.
Among the items were Edward's journal, which sold for an incredible $7,800, and Bella's meadow costume which earned an even more mind-boggling $8,400. It was Bella's engagement ring from Edward that fetched the most outrageous price, however. One extremely passionate fan shelled out… wait for it… $16,800 for the piece of bling.
Even the COO of the company running the auction was gobsmacked with the bid, saying 'we're thrilled with the interest and participation in this exclusive auction event. The films have a global following, which was very evident with the worldwide response from bidders over the weekend. For Twilight fans, this auction offered an amazing opportunity to own a piece of the phenomenon.'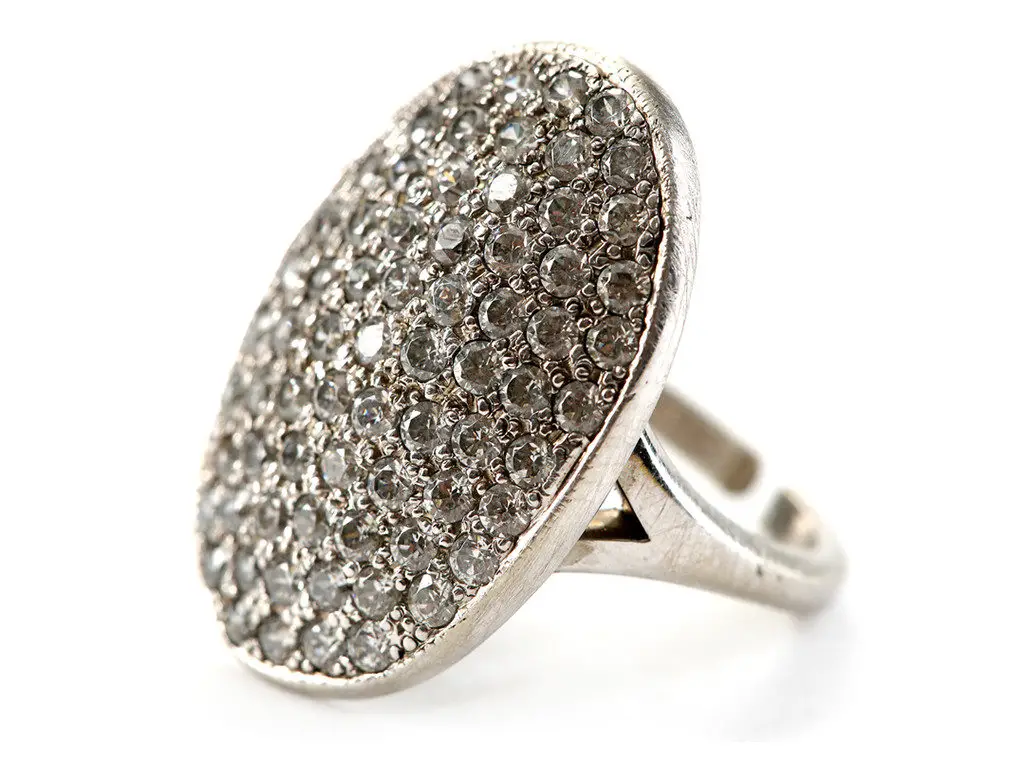 To give the twi-hard fan credit where it's due, Bella's engagement ring is a stunning and unique piece. It's a large oval pave setting covered in 69 tiny round brilliant cubic zirconia stones, and the band is silver toned with a split shank. But considering it's not made with real diamonds or precious metal, the amount this ring raised came as a shock to, well, everybody. The auctioneers had estimated no more than $3000 – $5000!
The piece comes in a suitably gothic-looking black satin box with a beaded trim, and the ring itself is still in near perfect condition, although it does show some wear and tear since it's a real, well-used prop from a big budget movie set.
Call us crazy, but we'd rather spend that kind of money on, say, a round the world cruise or jewellery with real gemstones. But hey, whatever makes you happy, Twilight fans!