December is the most popular month to get engaged, and let's face it; winter is awesome for many other reasons too. Christmas, New Year's Eve, Thanksgiving, snow days, presents, cosy nights in, hot chocolate; what's not to love? (Let's forget about rain, cold weather, flu and all the other downsides, just for now…). If you're a winter queen, we have some fantastic ideas for icy cool, wintery engagement rings. Even if it is barely November.
Icy Gemstones
Give your engagement ring a wintery spin by choosing an icy gemstone as your centre stone. If you're a traditional bride and only a diamond will do, the good news is that diamonds work beautifully for this trend. But if you're open to something a little more unique, consider a pale blue coloured gemstone like aquamarine, blue topaz, or if your budget can stretch that far, blue diamonds. They look fabulous with silver toned metal and they're guaranteed to get people talking. For maximum impact, team with diamonds too. Why the heck not?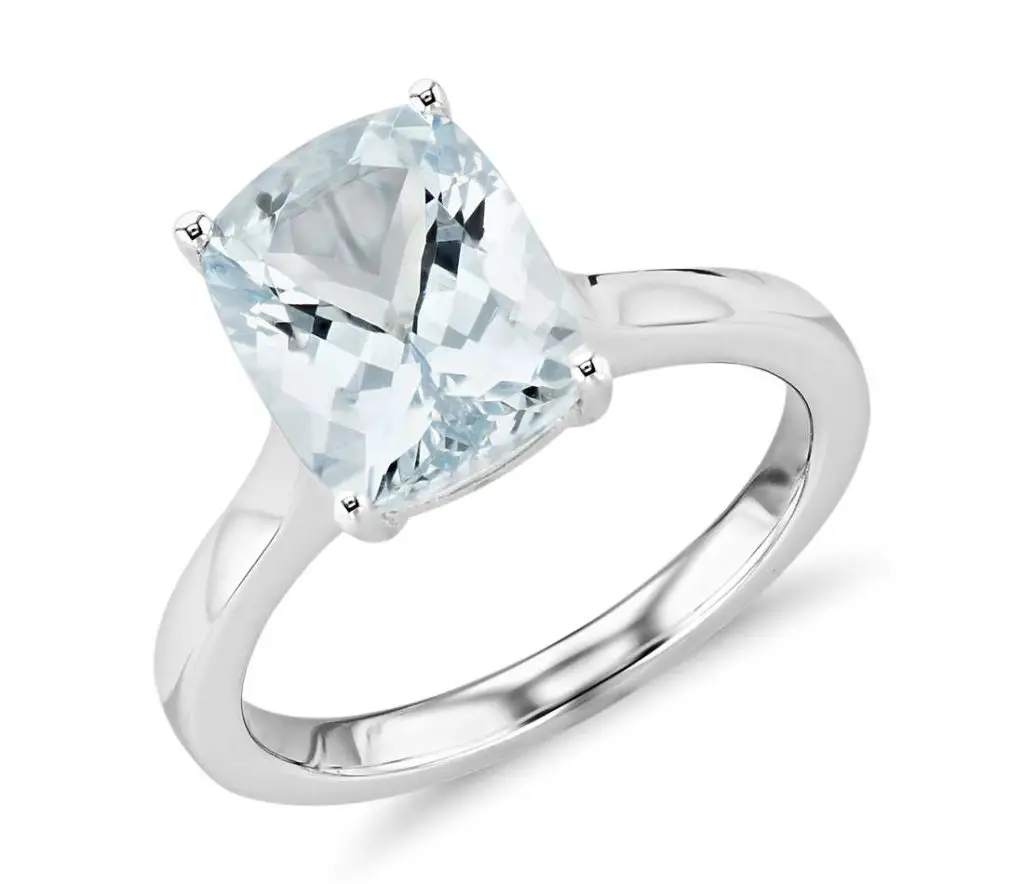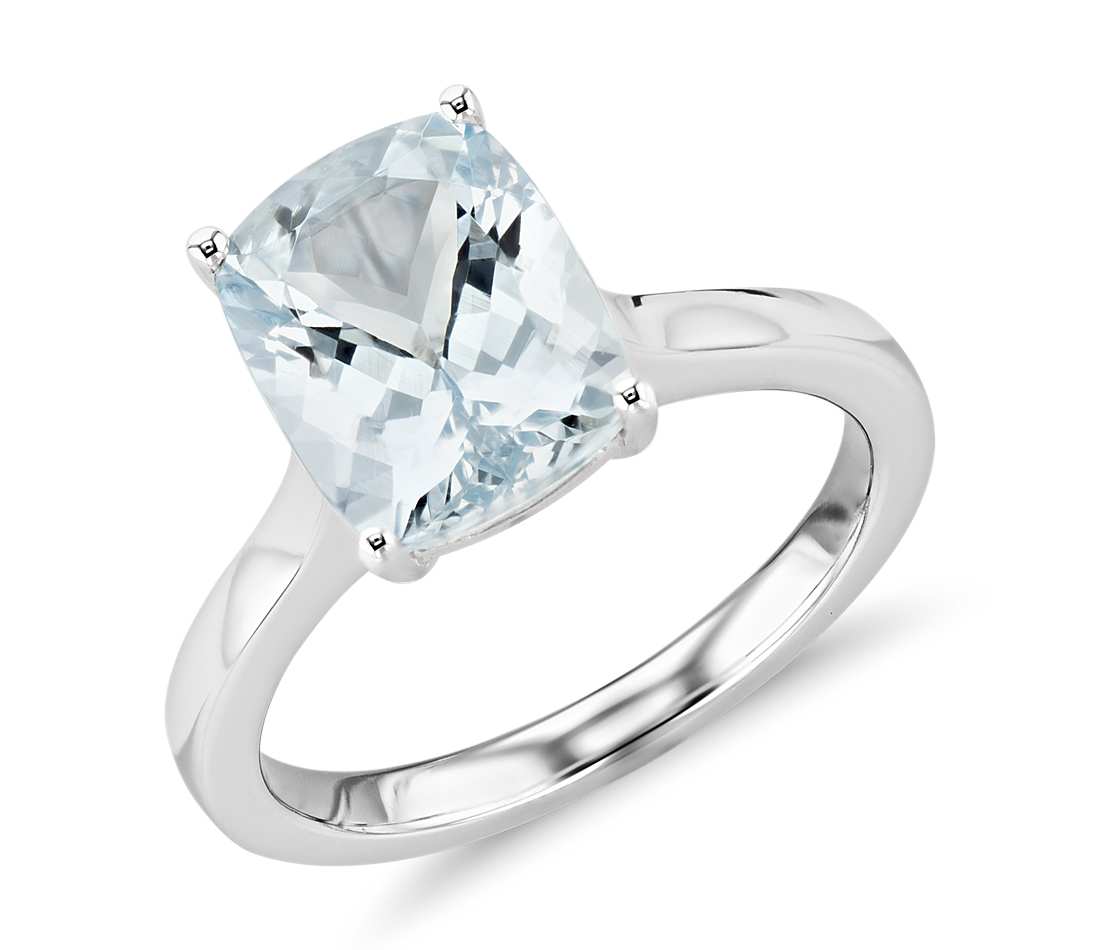 Frosty Silver Metals
If winter could be personified by metal and gemstones, it would be a silver band with a sparkling diamond; just like a frosty morning before the sun comes up. This look is modern and timeless, and also pretty traditional at the same (depending on the design). And the good news is there's plenty of choice when it comes to silver toned metal; from white gold to platinum, there's something to suit all budgets. For something with a little more edge, choose a less common metal like cobalt or titanium.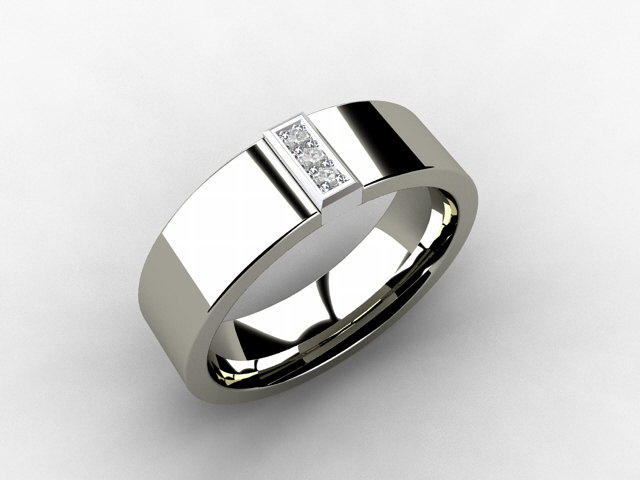 All In The Details
You know how everything becomes a little more outlined when it's frosty, or when there's just a dusting of snow on top? You notice all the little details in a way that you didn't before. That's the idea behind this kind of engagement ring. Rings with shoulder detailing, milgrain and engraving along the bands or delicate, ornate settings are just like some of the most beautiful parts of a winter's day; frost covered spiderwebs, ice patterns on water, decorated Christmas trees. A vintage or vintage-inspired ring with that intricate, hand-crafted look is always going to sun. Think Elsa's ice palace from Frozen, but even better and in real life!