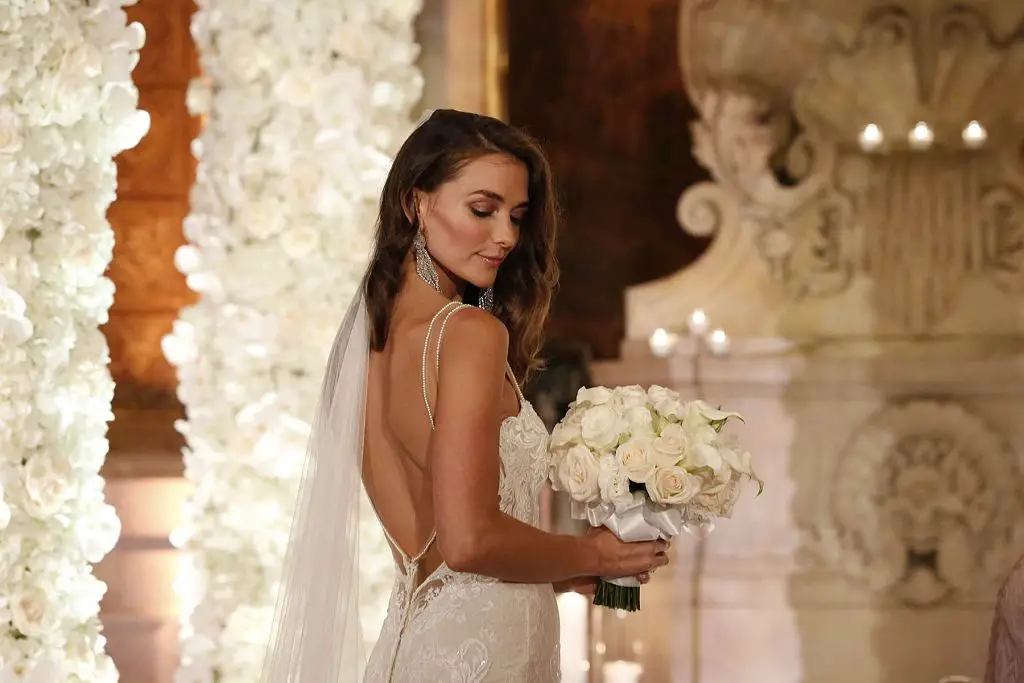 Melissa Wood, the renowned health and wellness coach and founder of the Melissa Wood Health method, captured the world's attention with her gorgeous engagement ring. 
She tied the knot with hospitality mogul Noah Tepperberg —the co-owner of Tao  Group — in 2016 and what must have been the most lavish ceremony of the year.
In this blog post, we'll explore the alluring details of Melissa's captivating ring, including its design, the jeweler responsible, and any insights shared by the couple themselves.
What makes Melissa's Engagement Ring so unique?
Melissa Wood's engagement ring features an elegant and modern design with a striking oval-cut diamond as its centerpiece. The diamond is set in a delicate pave diamond band that enhances the beauty of the center stone, creating a perfect balance between sophistication and glamor.
The oval-cut diamond has gained popularity in recent years for its distinctive shape and exceptional brilliance. Its elongated silhouette creates an illusion of greater size, while its facets offer remarkable light performance. This cut is ideal for those seeking a modern yet timeless engagement ring with a unique flair.
The combination of an oval-cut diamond and a delicate pave band creates a harmonious balance that perfectly represents the love and commitment shared by the couple.
Who designed Melissa Wood's engagement ring?
The exact jeweler responsible for crafting Melissa Wood's engagement ring has not been publicly disclosed. However, given the intricate design and exceptional craftsmanship, it's likely that the ring was created by a renowned luxury jewelry brand or a bespoke designer specializing in exquisite engagement rings.
The exact cost of Melissa Wood's engagement ring has not been publicly disclosed. However, considering the size and quality of the oval-cut diamond and the intricate pave band, it's estimated that the ring's value could range between $40,000 and $100,000.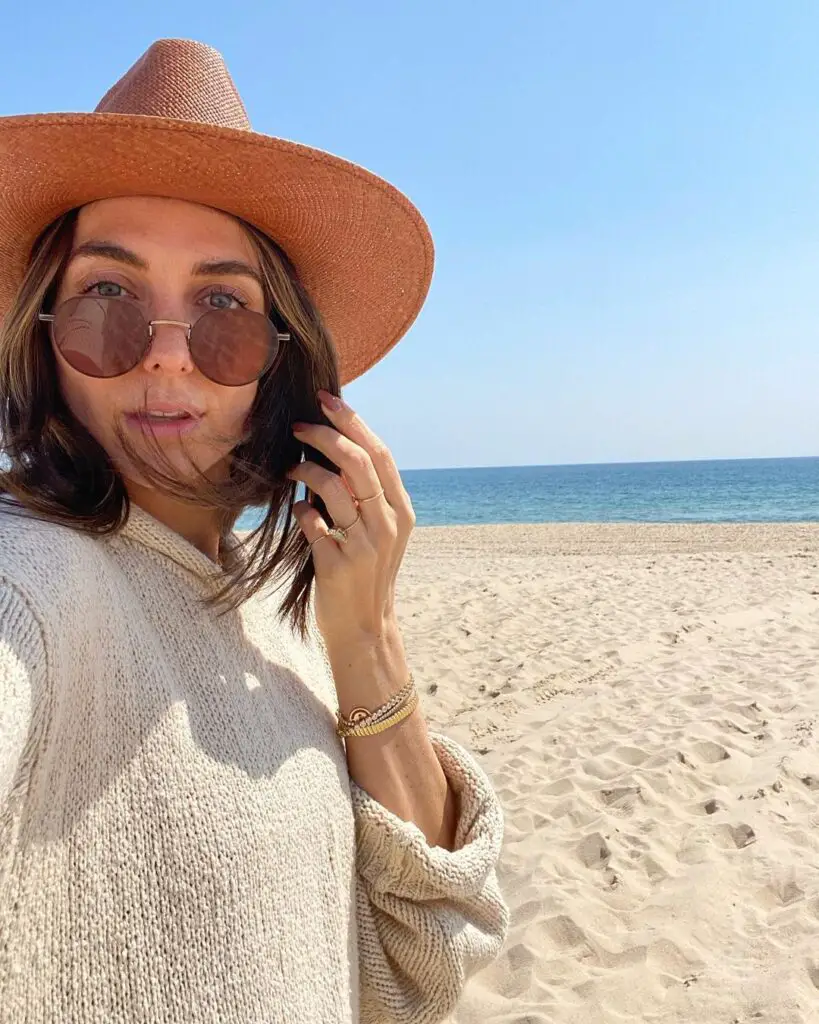 Source: Melissa's Instagram
With its modern design and captivating oval-cut diamond, the ring is an exquisite expression of their commitment to one another. As we continue to follow Melissa's journey throughout her new chapter, we can't help but admire the beautiful sparkler that graces her finger.