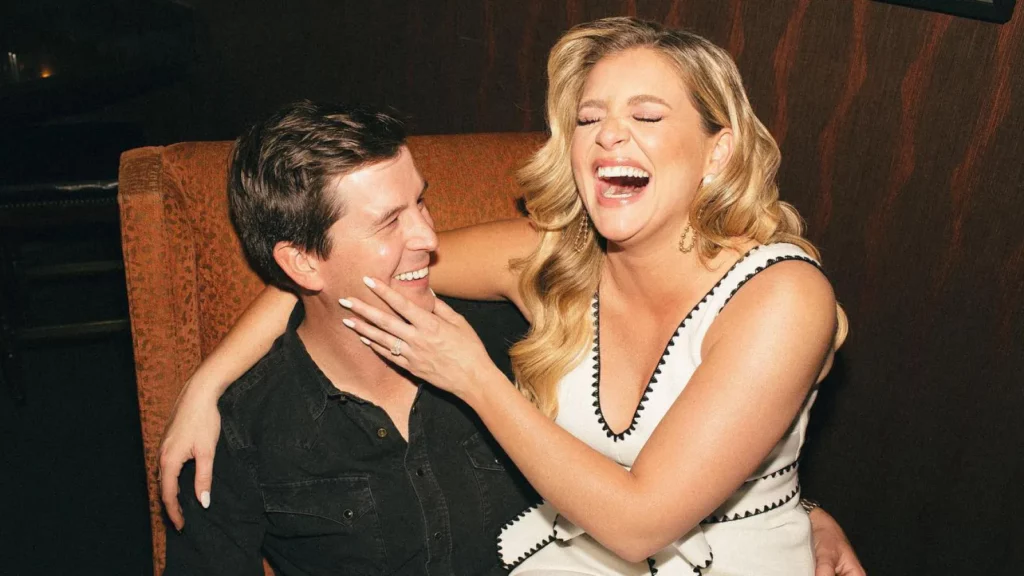 He put a ring on it! Lauren Alaina and boyfriend Cameron Arnold are engaged.
Lauren — who first debuted their romance back in August of 2021 — first announced her news during her concert at the Grand Ole Opry in Nashville. "I didn't think this year could get any better, and yesterday, I got asked into another family," the Georgia native said during her performance, flashing her diamond ring. "After he proposed to me, I said, 'You have to come out on this stage at the Grand Ole Opry!' Make some noise for my future husband, everybody!"
Later, the "Getting Good" songstress took to Instagram to share the news with the rest of the world, captioning the post "BRIDE be dang'd, y'all. My best friend asked me to marry him, and I announced it at my favorite place in the world. I didn't know happiness and excitement like this existed. I can't wait to be Mrs. Cameron Scott Arnold."
But the real talk of the town was Lauren's engagement ring. Let's take a closer look.
What Does Lauren Alaina's Engagement Ring Look Like?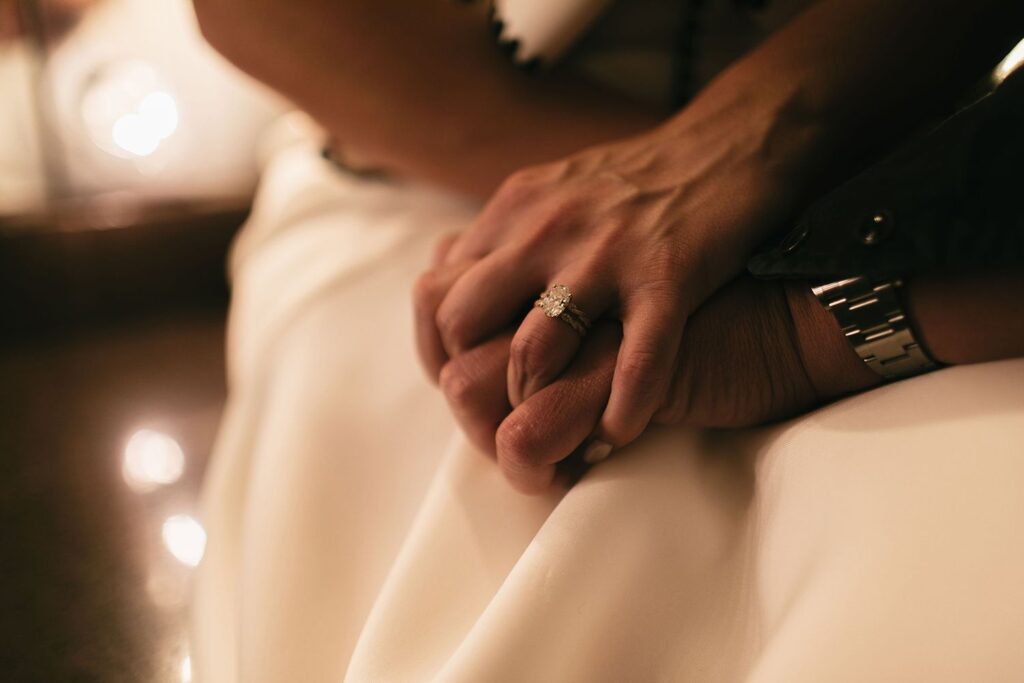 Lauren Alaina's engagement ring is a true work of art and a reflection of her unique style. 
At its heart lies a captivating oval-cut solitaire diamond, known for its brilliance and elegance. This distinctive shape elongates the finger, creating a visually stunning effect. However, the true standout feature of this ring is in the band. It's not your typical single band; instead, it boasts a double band design that runs in parallel, symbolizing the union of two lives. What makes it truly exceptional is the intricate twist-like detailing on each individual band, resembling a rope. These twisted bands are adorned with tiny pave details, adding a touch of sparkle and sophistication to the overall design.
The result is a ring that seamlessly marries tradition with a unique twist, making it a perfect symbol for Lauren and Cam.
Roll on the wedding.