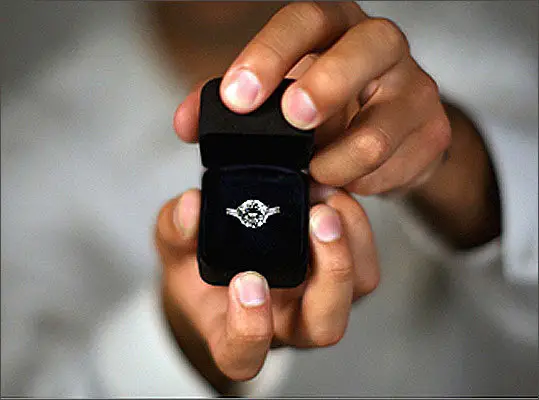 The wedding industry is a big deal all over the world, and one of the most important aspects of it in any country – and the things that starts it all off – is the engagement. Although it's a major event for all couples, it's something that varies greatly from place to place. Here are some engagement statistics that are guaranteed to give you some food for thought.
Average Engagement Ring Spend

In the UK, the average spend on an engagement ring is £2000 (well into the US 'danger zone', if you believe the first statistic above!). However, there's a lot of variety as it depends largely on the couple's income and what the bride wants. Engagement rings come in as the fourth biggest cost of the wedding over all, just below the wedding venue, honeymoon, and catering. A massive 80% of grooms still pay in full for the ring!
Engagement Ring Spend vs. Divorce Rates
A university in the US surveyed 3000 adults who at one time or another had been married for over 13 years, and threw up some interesting results. Those who spent between $2000 and $4000 on an enga
gement ring were 1.5 times more likely to end up divorced than those who spent between $500 and $2000. Those who spent under $500 also had higher divorce rates. Just goes to show that the size of your diamond doesn't have to be equal to your love…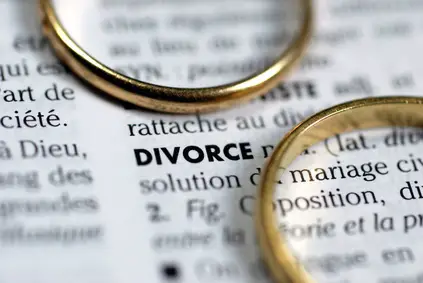 Ring Research
Almost 35% of couples spend 3 months or less researching what ring they want and where they want to buy before getting engaged. 24% spend a little longer on the matter, averaging at between 4 – 6 months. The internet is couples' primary source of information when it comes to getting up to speed on the 4Cs, with most spending time on jeweller's websites or wedding websites to do so. 56% of brides have already decided on a setting before they purchase, and 23% have a particular stone in mind too.
Choose Your Own, or Chosen for You?
In Western countries, around half of brides choose their own ring. This shows the sharp divide between traditional ideas of romance, where the man sweeps his loved one off her feet with a surprise proposal, and more contemporary couples who want to make the event a true partnership.
Features of the Ring
For the bride, the most important features of the engagement ring are:
Overall design of the ring – rated number 1 by 86.2% of brides
Price of the ring – rated number 1 by 62.7% of brides
Sentimental nature of the ring – rated number 1 by 58.3% of brides
Size of the diamond – rated number 1 by 47.7% of brides
So it seems that brides are most concerned with colour and carat rather than clarity and cut as far as diamonds are concerned, and the overall design is more important than finding the best quality diamond.
Popular Designs
When it comes to the stone, a whopping 87% of brides still prefer to diamonds to any other type of stone – so diamonds really are a girl's best friend! It shouldn't come as a big surprise that the round brilliant cut is the most popular, with the princess cut (i.e. square) coming second followed by emerald, cushion, marquise and oval. 64% went for a stone of 1 carat or greater in size, while the most popular metals are white gold (overwhelmingly popular with 70%), rose gold, platinum and titanium. Has yellow gold's time in the spotlight finally over?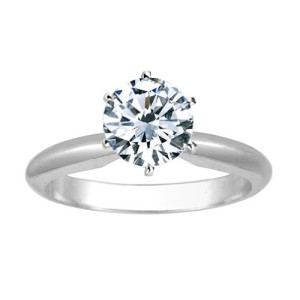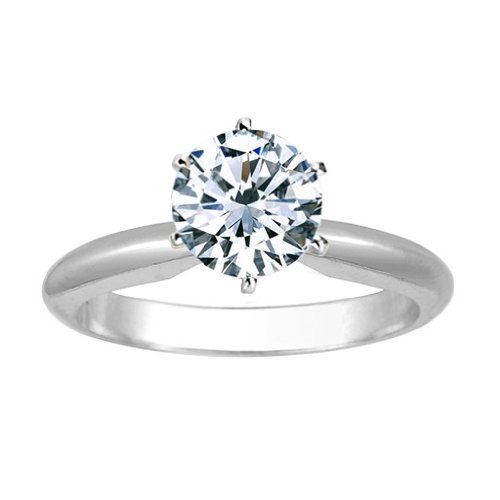 The Proposal
December is the most popular month to get engaged (must be the festive spirit in the air!), while June is the most popular time to get married, meaning that most couples have an average engagement length of 18 months; unless you're super organised, of course.
The Most Expensive Engagement Ring of All Time?
That honour goes to the one and only Elizabeth Taylor. Richard Burton reportedly proposed with a whopper worth no less than $8.8 million. The most expensive ring currently available for anyone to buy (i.e. not custom made) is the De Beers Platinum ring, which weighs in at 9 carats and costs £1.2 million.