Every week we pick the best and worst engagement rings to emerge from the land of the rich and famous. This week, it's on-trend vs. vintage styles up against one another…
Engagements happen on a daily basis in showbusiness. Naturally, every bride – whether famous or not – thinks that their own engagement ring is the most beautiful in the world. The rest of us, however, may or may not feel the same. We scour the web every week for the latest celebrity engagement news, and choose what WE feel are the best and worst. It's all done in the spirit of fun, we mean no harm – and of course we wish the best to all of the happy couples! Here are our picks for this week…
The Best: Kacey Musgraves
Country music singer Kacey Musgraves has had a pretty good 2017 so far. Over the Christmas holidays her boyfriend, fellow musician Ruston Kelly, popped the question in the most romantic setting we've heard for quite a while. After a Christmas Eve watching old family home movies at her parent's house, they returned to the tiny country house she grew up in for the night. While they were gone, Ruston had asked Kacey's sister and brother in law to decorate her childhood bedroom in beautiful Christmas decorations as a surprise. When she entered the room, her favourite song, 'Two for the Road' by Henry Mancini, started playing. When she turned to ask Ruston what the hell was going on, he was down on one knee. How super sweet is that?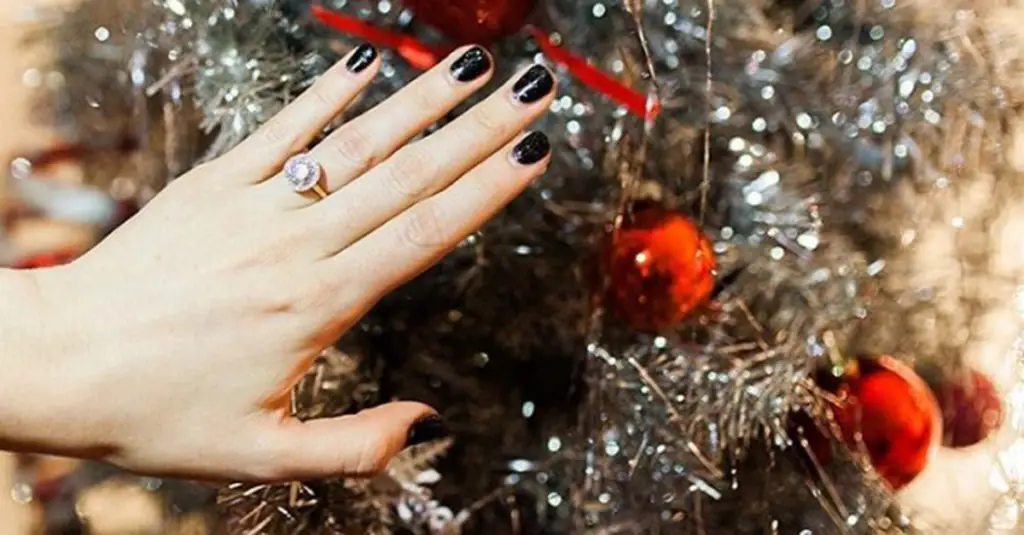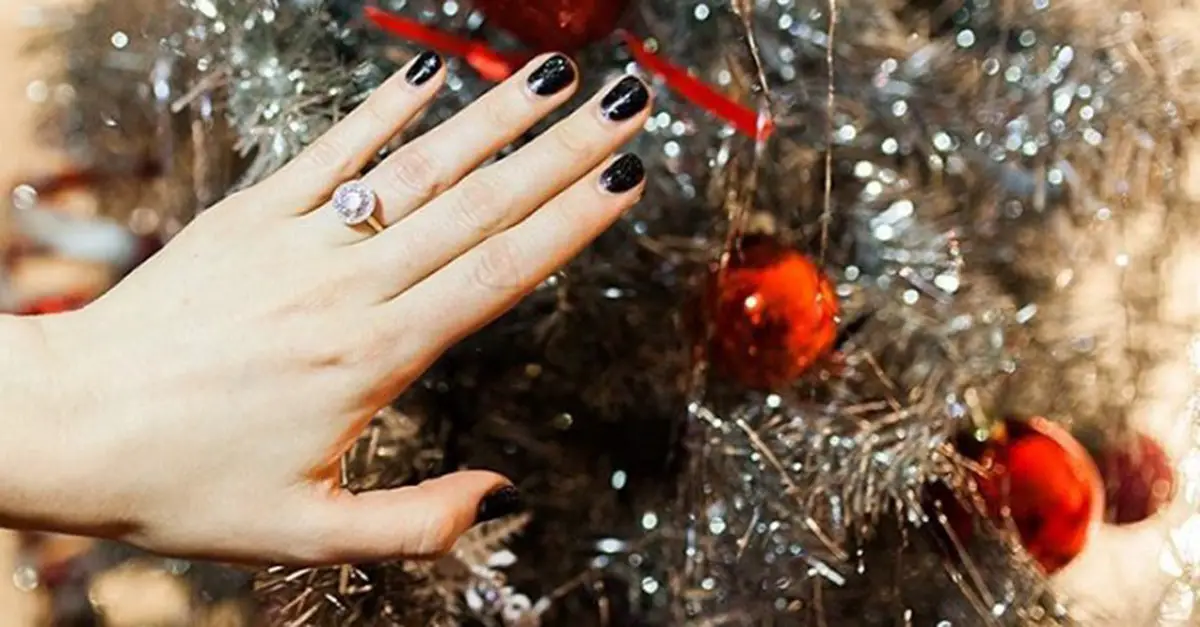 Ruston hand picked an engagement ring that's guaranteed to make every diamond loving girl jealous. It's a huge round brilliant diamond, with a subtle, tiny white diamond halo, all on a yellow gold band. The setting is placed high above the band for maximum height, sparkle and pizzazz. Kacey proudly showed it off on Instagram, along with her version of the above adorable proposal story.
Our Verdict: It's a new take on a traditional classic, and we love it. Just look at how that diamond sparkles!
The Worst: Carrie Ann Inaba
Dancing With the Stars judge Carrie Ann Inaba is another star who enjoyed a festive engagement in early December. Her boyfriend, Days of Our Lives actor Robb Derringer, proposed during a romantic beach date – which just so happened to be the location of their very first date (aww). There was nothing there but the two of them, a cosy bonfire, a bottle of wine and the ocean mist and waves. Oh, and a flawless engagement ring.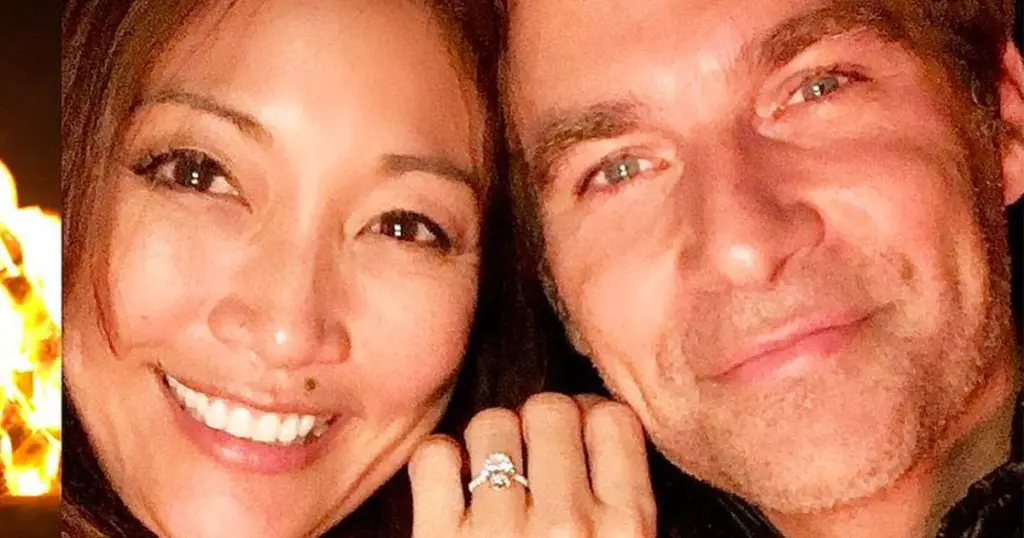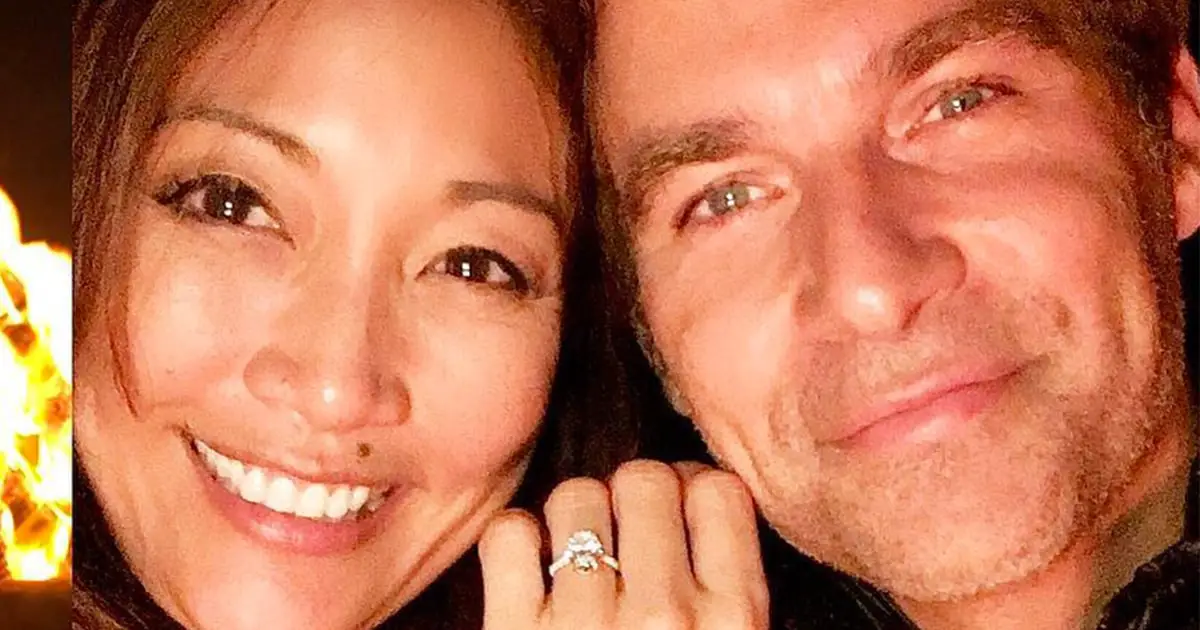 Robb worked with designer Jean Dousset personally to create this jaw dropping oval engagement ring, with the goal of creating something 'classic, sophisticated and well made'. It's an oval cut, 3-carat centre diamond with pave diamonds wrapping almost the entire band. As a further sweet and romantic touch, Robb asked for the couple's birthstones – ruby and garnet – to be secretly incorporated into the design (which they are). Oval is Carrie Ann's preferred cut, and she seems blown away by the final product, saying it 'took her breath away' when Robb slipped it on her finger.
Our Verdict: Definitely beautiful, definitely exceptionally crafted and definitely perfect for Carrie Ann… but for the practical bride, pave stones aren't the best choice (although they are temptingly glitzy).