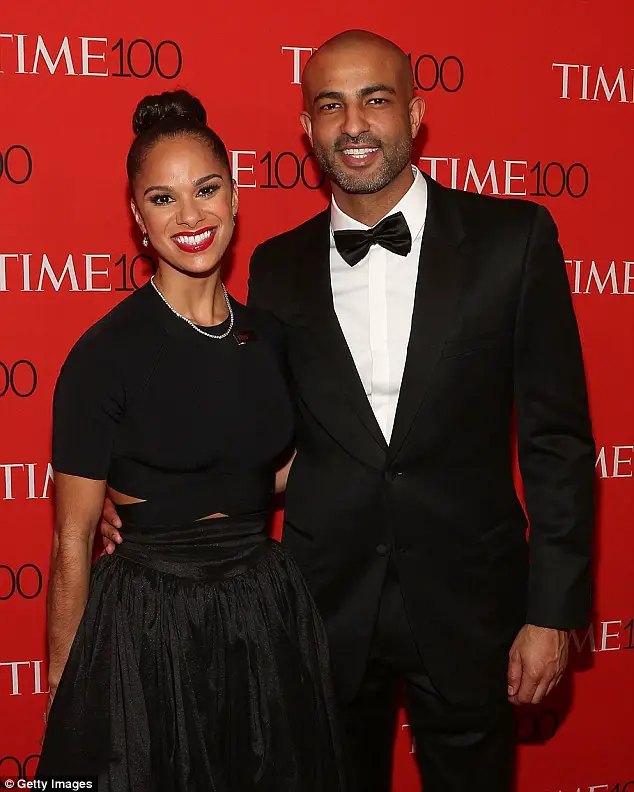 Every week we pick the best and worst engagement rings to emerge from the land of the rich and famous. This week, two soon to be brides have opted for stunning halo engagement rings… but which one is better?
Engagements happen on a daily basis in showbusiness. Naturally, every bride – whether famous or not – thinks that their own engagement ring is the most beautiful in the world. The rest of us, however, may or may not feel the same. We scour the web every week for the latest celebrity engagement news, and choose what WE feel are the best and worst. It's all done in the spirit of fun, we mean no harm – and of course we wish the best to all of the happy couples! Here are our picks for this week…
The Best… Jamie Chung
From her career beginnings as a reality TV star on MTV's 'The Real World', Jamie Chung has carved a path for herself as a critically acclaimed actress, appearing in such hits as The Hangover Part II, Big Hero 6, Once Upon a Time and Eden. She's certainly on the up, and no doubt one of the happiest points of her life to date was when she married boyfriend Bryan Greenberg this Halloween.
Although engaged since December 2013, her recent big day gave us renewed envy for her whopper of an engagement ring. A huge solitaire, round-cut brilliant diamond has been accentuated with a pave halo setting. For an added hint of timeless elegance, the ring features a double band encrusted with diamonds too. With her recent wedding, Jamie has now added a wedding band to her ring finger, which is the perfect partner to her engagement ring; a (you guessed it, pave diamond) twisted ring – we're guessing both are platinum.
Our verdict: This is one of the most beautiful engagement and wedding ring pairings we've seen for a long time. The perfect balance of sparkle and simplicity.
The Worst… Misty Copeland
Misty Copeland is one of the most well known ballerinas in the world, and certainly the most well known in America. A child prodigy who only began ballet dancing at the age of 13, she had floods of professional offers by age 15 and went on to dance with the American Ballet Theatre, dancing as a soloist for a mammoth 8 years until this summer, when she was named a principle dancer (the first African-American in the theatre's history to do so). She became known and loved by the rest of the American public after appearing on So You Think You Can Dance and touring as a featured dancer with Prince, among others.
The icing on the cake however was her September engagement to long term boyfriend Olu Evans. We can only imagine Misty's reaction when she saw this beauty: it's a giant cushion-cut diamond surrounded by a halo of smaller, diamonds on a band of platinum with – that's right – even more diamonds! Speaking about her current state of affairs, she said 'I can't believe my life right now!' – understandable!
Our verdict: It was a close one to call this week, but we're not so sure about the cushion cut of this ring. It's no doubt beautiful, but when compared with Jamie Chung's stunning engagement ring and wedding band combo, it just didn't quite have the same impact. Sorry, Misty!