Every week we pick the best and worst engagement rings to emerge from the land of the rich and famous. This week, a pop superstar goes up against a Hollywood actress…
Engagements happen on a daily basis in showbusiness. Naturally, every bride – whether famous or not – thinks that their own engagement ring is the most beautiful in the world. The rest of us, however, may or may not feel the same. We scour the web every week for the latest celebrity engagement news, and choose what WE feel are the best and worst. It's all done in the spirit of fun, we mean no harm – and of course we wish the best to all of the happy couples! Here are our picks for this week…
The Best: Felicity Jones
The last few years have been pretty big for Felicity Jones. She has risen to superstar status after a string of hit films including Star Wars spin-off Rogue One and Stephen Hawking biopic The Theory of Everything. She's been nominated for Oscar, BAFTA and many other prestigious awards for Best Actress. And she's got much more still to come, including a wedding!
Felicity has been dating film director Charles Guard since 2015, and in May of this year they announced their engagement. It wasn't until last month that Felicity – and her engagement ring – made her first red carpet appearance since the news, however. Clearly, it was worth the wait to see this stunning piece of bling.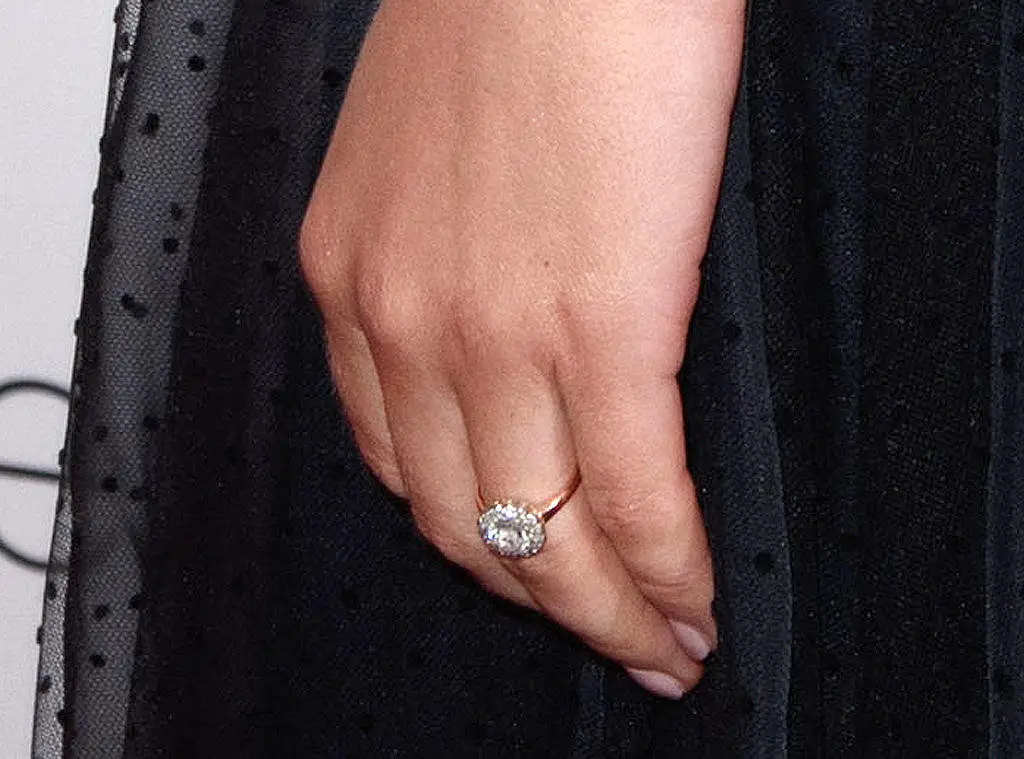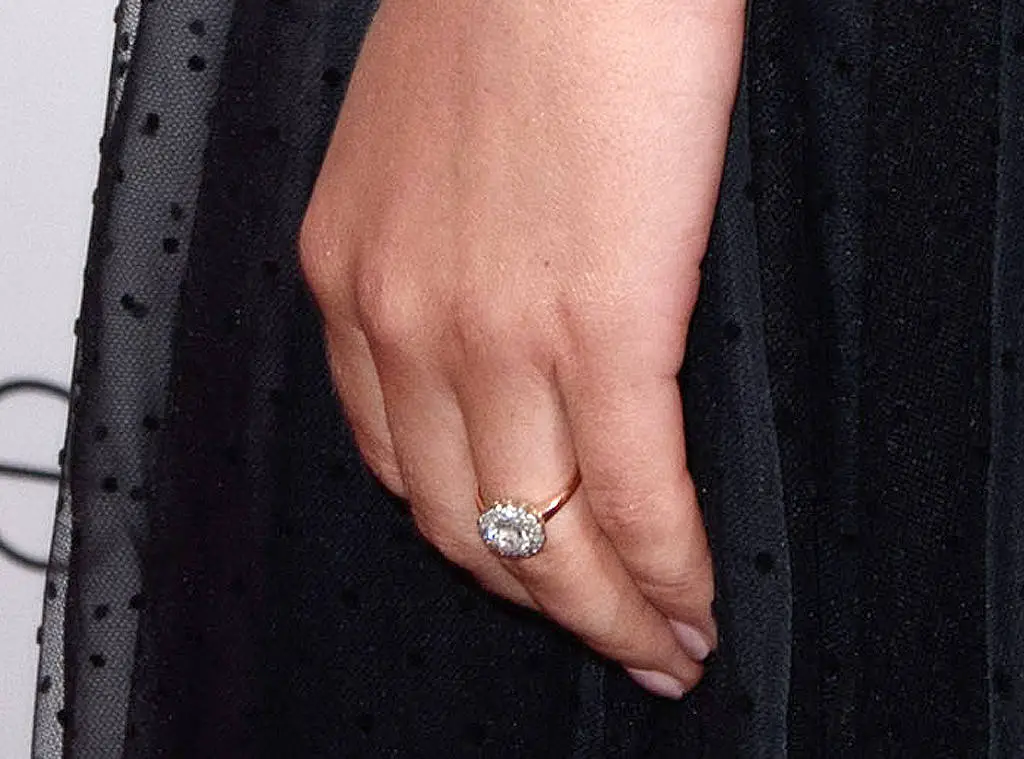 Felicity was seen wearing a classic and beautiful engagement ring, consisting of a thin yellow gold band, a round diamond centre stone and a surrounding 'halo' (although not a halo setting) of smaller diamonds. We've always loved her style, but now we have a reason to love it even more.
Our Verdict: Felicity's ring is by all accounts amazing. The design will stay impeccably stylish forever, and even though we'll never see the ring in person, we can tell the craftsmanship is excellent. Top choice.
The Worst: Ariana Grande
If you hadn't heard of music sensation Ariana Grande before last month, you certainly will have by now. In the midst of her current world tour, her Manchester concert was the target of a terrorist attack. 22 people died and many more were injured, with the majority of the concert-goers young teenagers.
With a well known reputation for being a strong, independent woman, it came as no surprise that Ariana wouldn't let the event bring her or her fans down. Less than two weeks after the attack she returned to Manchester to host a three hour concert with stars such as Katy Perry, Justin Bieber, Coldplay and even Liam Gallagher, with all the proceeds donated to the victims' families.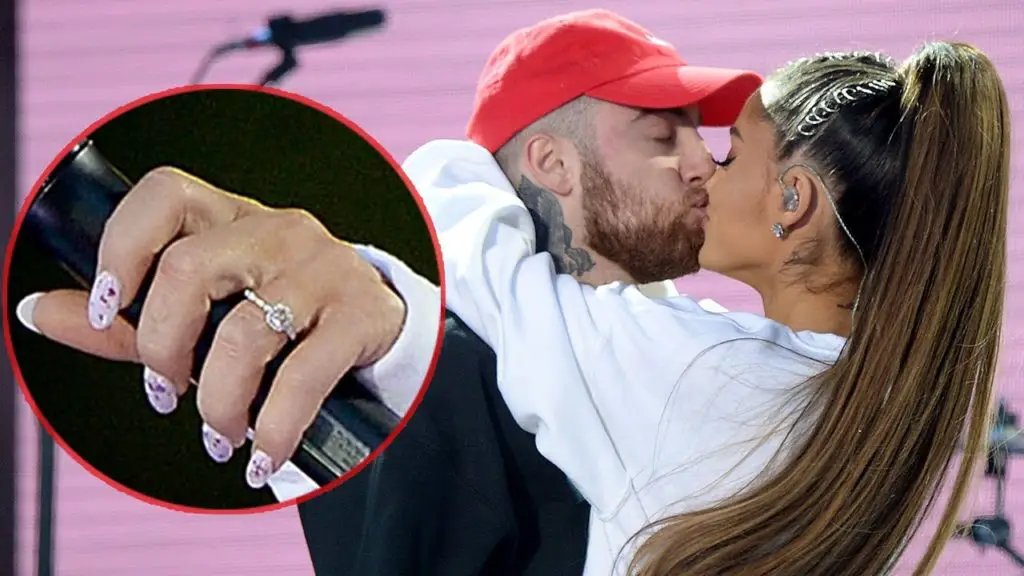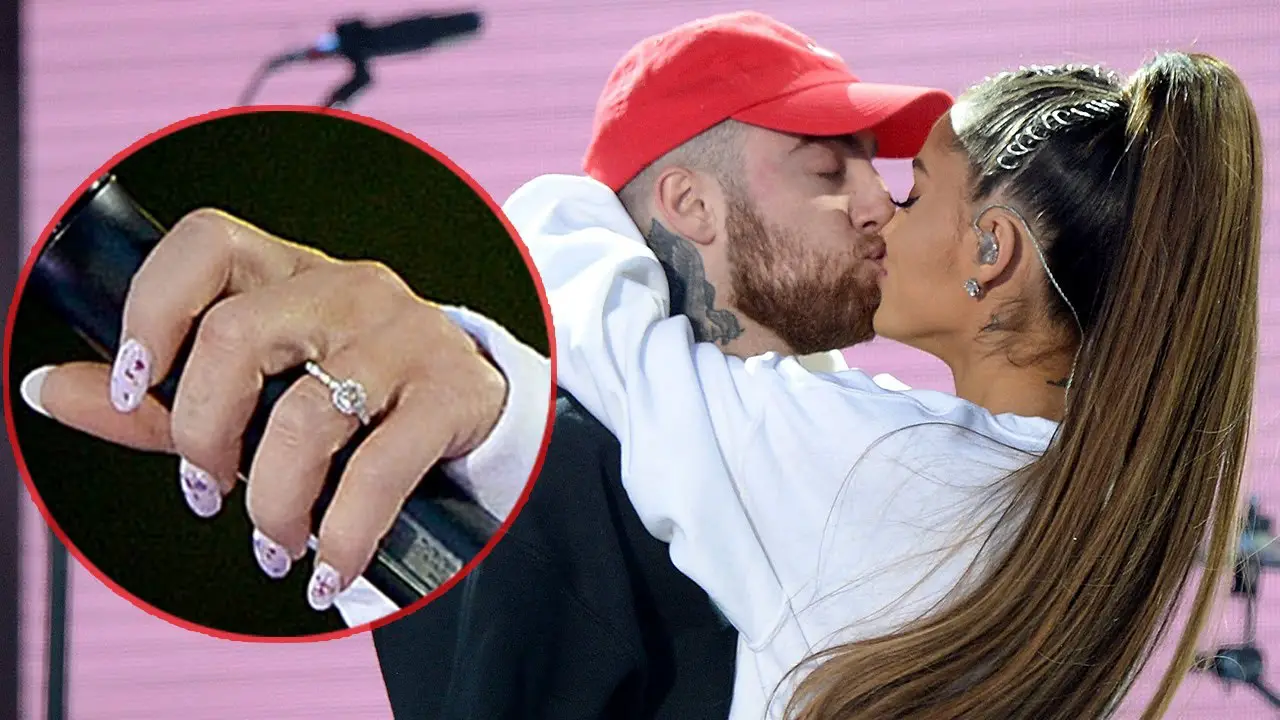 During the concert Ariana performed with boyfriend Mac Miller, and a sparkly ring she was spotted wearing on a certain finger got everybody talking. Reps have stated it's not an engagement ring, but we're not entirely convinced. It's a gorgeousl and surprisingly dainty (by celebrity standards) diamond with an even more dainty halo and a pave diamond band. From pictures, the centre stone looks like either a cushion or round brilliant cut.
Our Verdict: We've never come across two rings that so perfectly suit the celebrity's styles. Both Felicity and Ariana's rings are a beautiful reflection of their personalities, as well as being beautiful rings in general. Really, this choice comes down to which one we would choose for ourselves; and this time, we're going with Felicity (but you still rock, Ariana).