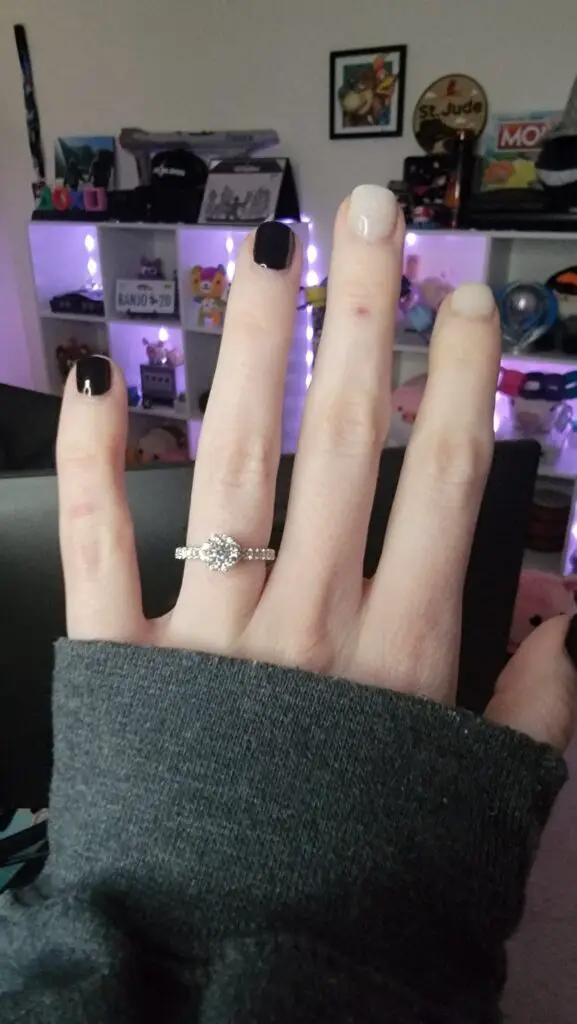 Atheena Bean (AKA Atheena Wagner) got engaged to Josh Simons in November 2022. Both are avid gamers and streamers.
I thought it was a dream but I woke up and the ring was still there so anyway… I guess what I'm trying to say is…

WE'RE ENGAGED! 🎉❤️ pic.twitter.com/0OwkuBQE0G

— atheenabean (@atheenabean) November 28, 2022
Follow Atheena on Instagram.