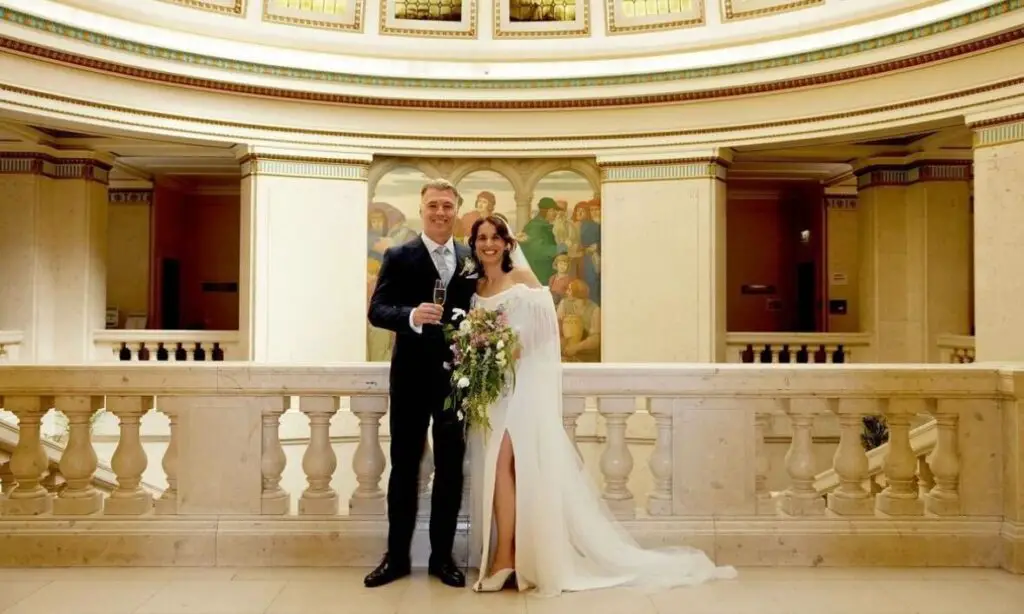 Now we're sucking diesel, Vicky McClure is a wife! A huge congratulations are in order for actress Vicky McClure, who married film director Jonny Owen over the weekend.
Our favorite 'Line of Duty' star announced the news on Welsh radio and has also shared photos to her Instagram of the couple's big day. The pair met in 2013 on the British comedy film 'Svengal' – where they played on-screen lovers – and Jonny popped the question at Christmastime in 2017.
To celebrate their nuptials, we're taking a walk down memory lane and revisiting Vicky's engagement and the ring that came with it. 
What Does Vicky McClure's Engagement Ring Look Like?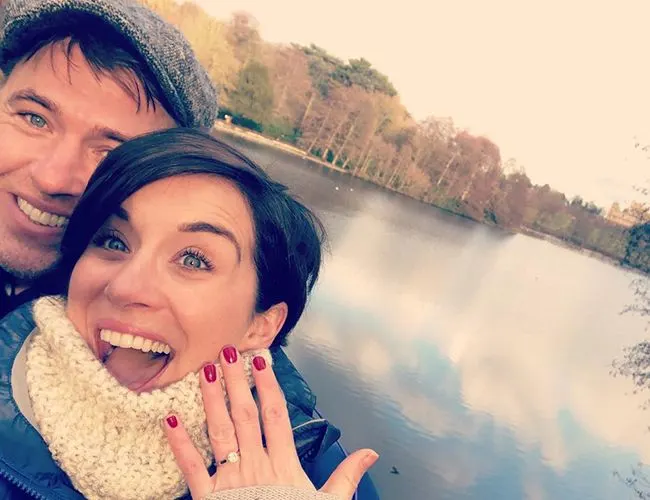 Jonny popped the question with a ring featuring a 1ct round cut diamond. The most iconic and popular of all diamond shapes, round cut diamonds are believed to signal everlasting love and eternity (and a good thing too, because they've had to wait another six years before making it down the aisle…).
Adding to their sentimentality, they're also traditionally the first diamond that's given as a symbol of commitment.
The diamond is sat in a solitaire setting – a classic and timeless choice for those in search of a style that will always be on trend. We've seen countless celebrities opt for solitaire settings — I mean, if Sofia Richie's engagement ring is a solitaire then you know you're on trend.
How Much Is Vicky's Engagement Ring Worth?
We'd estimate Vicky's engagement ring to be worth $20,000 which is a modest price for a celebrity engagement ring, not that it matters, because the ring is a beautiful example of just how effective an understated design can be.