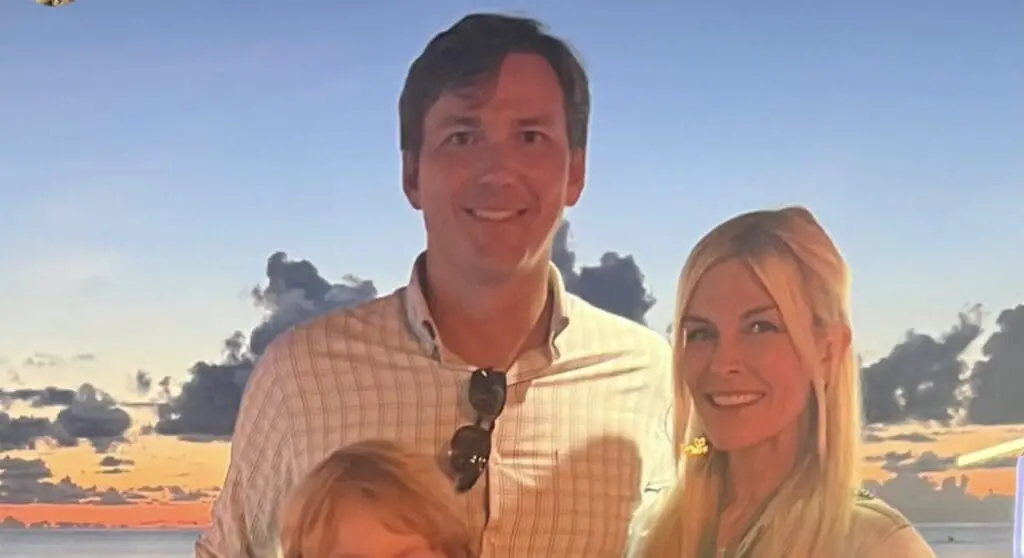 Real Housewives of New York star Tinsley Mortimer has found her match.
You heard it here first,  Tinsley said yes to a massive engagement ring when her boyfriend (sorry, fiancé) Robert Bovard proposed — and having seen the ring, we're not surprised.
The "Real Housewives of New York City" alum is now sporting a 10 carat emerald on her left ring finger. Here's everything we know about the stunning gem. 
What Kind of Ring is Tinsley's Engagement Ring?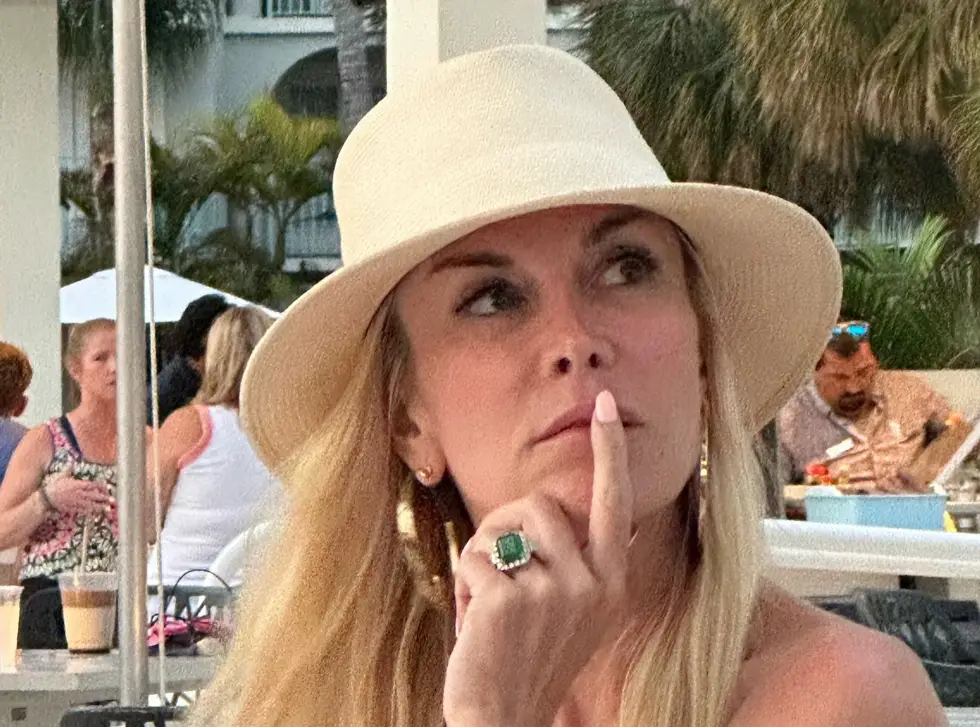 Rinsley's engagement ring features a stunning Colombian emerald diamond with limited treatment. The stone looks to be around 10 carats to the naked eye, and is certainly a showstopper.
Colombian emeralds are known for their vivid, intense green color. Limited treatment ensures that the gemstone's natural color is preserved, making it more valuable and desirable. They are among the rarest and most sought-after gemstones in the world.
But this ring doesn't stop there. The emerald is surrounded by a halo of diamonds that perfectly compliment the beautiful green hue. 
Together, it's a stunning display of Tinsley's style. It shows that she's not afraid to step out of traditional choices and opt for a style that radiates character.
How Much Is Tinsley Mortimer's Ring Worth?
A lot. 
Tinsley's engagement ring is definitely the sort of high-priced item you'd expect to grace the fourth finger of a Real Housewife, and we can almost guarantee it cost a pretty penny.

Finding a high-quality emerald of that size is no small feat, and we would estimate it to be worth around $450,000. However much the ring is worth, it's clear that she is loving being engaged. Congratulations to the happy couple.