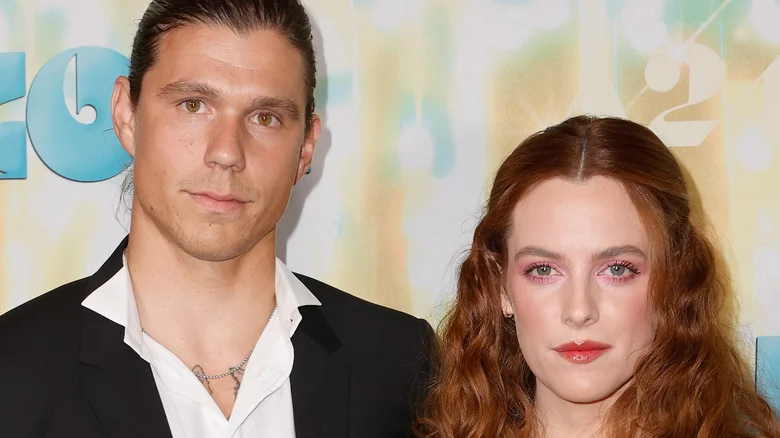 Source: The List
Riley Keough, the talented actress and granddaughter of Elvis Presley, has set the world talking with her stunning engagement ring. Her grandfather is The King, and her step father was Michael Jackson, so it was always going to be a showstopper. 
Riley's boyfriend Ben Smith-Petersen — a stuntman — posted the news on his Facebook. He wrote: 'So that happened' against a picture of himself with Riley posing with a ring on her engagement finger.
Let's take a closer look at the ring.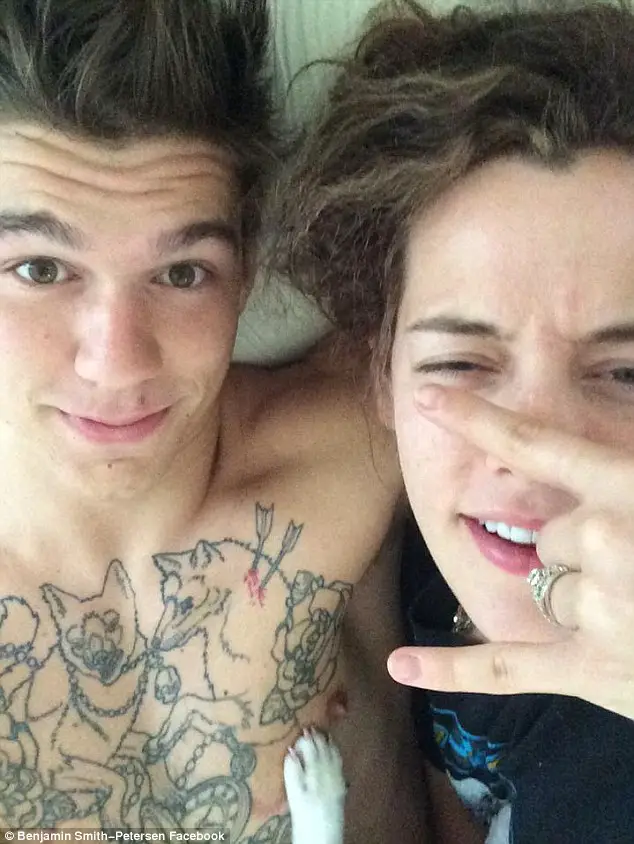 Source: Benjamin Smith-Peterson Facebook
What makes Riley Keough's Engagement Ring so unique?
Riley Keough's engagement ring is a breathtaking masterpiece that perfectly captures her vintage charm and contemporary elegance. The ring features a dazzling cushion-cut diamond, gracefully set in a platinum band adorned with intricate milgrain detailing and pavé diamonds. 
The cushion-cut diamond is known for its romantic allure and timeless appeal. With its rounded corners and larger facets, the cushion-cut diamond offers a unique blend of vintage charm and modern sparkle. This cut is ideal for those seeking a distinctive engagement ring with a touch of old-world glamor.
The platinum band of Riley Keough's engagement ring adds an air of refinement and enduring elegance to the design. Platinum is a strong and durable metal, making it an ideal choice for a ring that symbolizes a lifetime commitment. Its natural, silvery-white hue perfectly complements the dazzling cushion-cut diamond, enhancing its sparkle and creating a mesmerizing effect.
The delicate combination of vintage-inspired elements and modern sophistication results in an exceptional piece of jewelry that truly reflects Riley's distinctive style.
Who is the jeweler behind Riley Keough's engagement ring?
We don't know who crafted Riley Keough's engagement ring. The couple have been tight-lipped on anything ring related, but if we had to guess, we'd say it looks like a Neil Lane number. Known for his exquisite designs and exceptional attention to detail, Neil Lane is a favorite among celebrities and has created numerous iconic engagement rings over the years.
The silence on the ring isn't surprising, the couple have been relatively private about all 
aspects of their relationship, or at least they were, until Riley's letter to Vogue. She went into detail about how they met and when they got married: "We moved in together after two months and six months in he asked me to marry him and then we were married a year later. Love turns into different things over the years, and I'm excited to see all the different phases it goes through."
Riley and Ben share a deep connection, rooted in their shared passion for art, fashion, and cinema. Their love story is a testament to the power of shared interests and mutual admiration. Like Riley, we can't wait to see the phases their love goes through over the years.