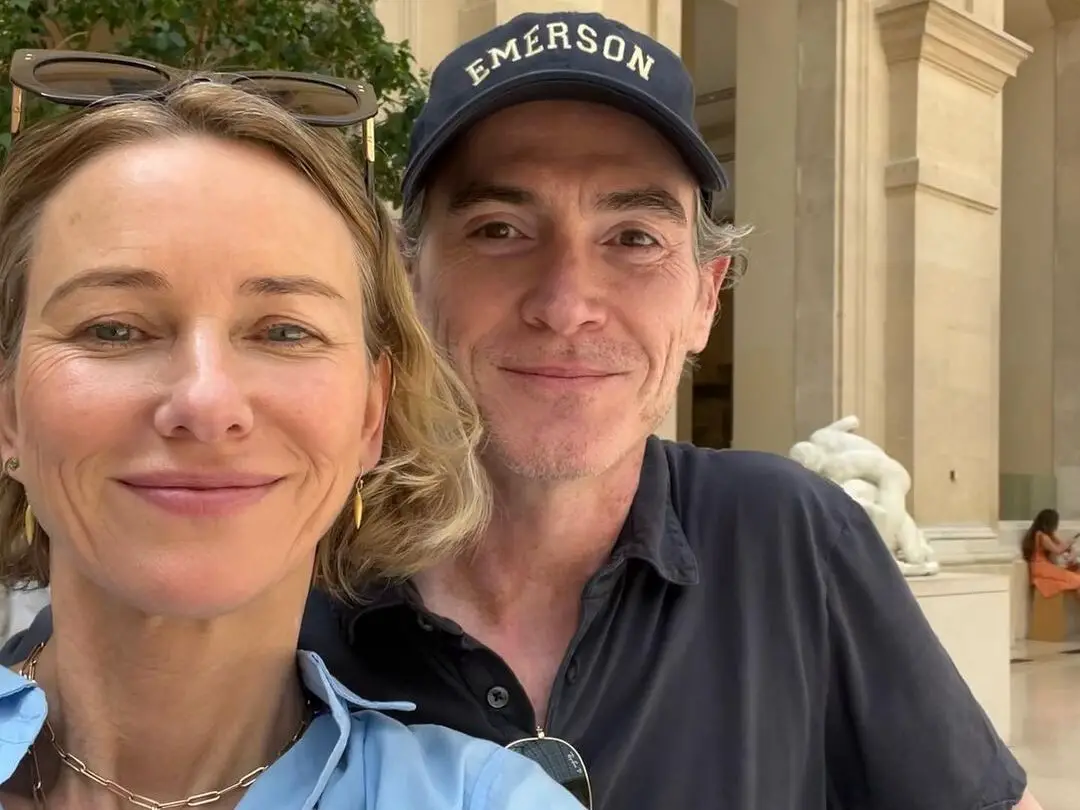 Could Naomi Watts and Billy Crudup be headed to the altar?
You're guess is as good as ours, but we need to talk about it.
'The Watcher' actress has been in a relationship with Billy Crudup — the Eat, Pray, Love heartthrob — for six years, but the couple have recently left fans speculating that they've taken their relationship to the next level.
Just a day after Naomi was spotted walking her dog on the streets of New York City – wearing a diamond ring on her left finger – she remained tight-lipped during anh appearance on the 'Today' show, where she neither confirmed nor denied the that she was engaged.
Regardless, we have to talk about the beautiful ring she's sporting. Promise ring, engagement ring or just for show, it's a show-stopper. Here's everything we know about Naomi Watts engagement (or not engagement) ring.
What Does Naomi Watts Engagement Ring Look Like?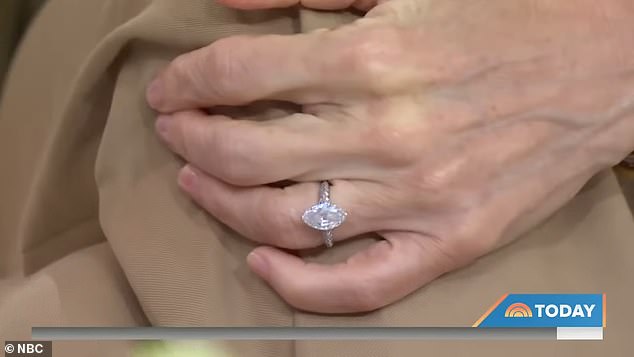 Naomi has kept it well under wraps, even twirling the diamond around while holidaying at the Four Seasons resort in Los Cabos so that it was barely visible.
But, from what we can see, Naomi's ring features a 2.5 carat marquise cut diamond.
It was a distinctive shape that was first created in the 18th century for King Louis XV, when he commissioned a diamond design to represent the shape of his mistress's lips.
A marquise cut diamond is a type of diamond shape characterized by an elongated, boat-like silhouette with pointed ends. It is also known as the "navette cut," derived from the French word for "little boat" due to its shape resembling the hull of a ship. 
The marquise cut features 58 facets, giving it exceptional brilliance and sparkle.
As if that wasn't enough, Naomi's diamond is set in a solitaire setting on a pave band. 
A pavé is a jewelry setting technique where small diamonds or gemstones are set close together and held in place by tiny prongs. The word "pavé" comes from the French word for "paved," as the setting resembles a cobblestone pathway with closely set stones.
The stones are typically set very close to each other, almost touching, which creates a continuous and uninterrupted flow of sparkle and brilliance. You could spy Naomi's ring from a mile off!
We can't wait to get a closer look at the stunning ring, but until then, we're happy to keep guessing.