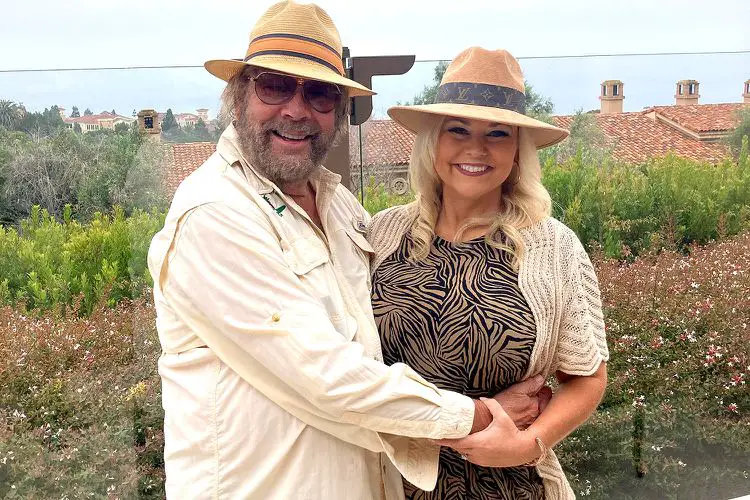 Hank Williams Jr., the legendary country singer known for hits like "A Country Boy Can Survive" and "Family Tradition," is making headlines once again, but this time it's not for his music. The 74-year-old icon has recently announced his marriage to Brandi, bringing a new chapter of love and happiness into his life.
The country singer uploaded a picture of the newlyweds to his Instagram to announce their nuptials, simply captioned 'Mr. and Mrs. Hank Williams Jr.' 
Williams' happy news comes a year-and-a-half after the loss of his wife Mary Jane Thomas, who died of surgery complications in March 2022. The pair were married for 32 years.
Though the "Family Tradition" singer has kept his relationship with Brandi largely under the radar, he first posted a picture of her to Instagram in January, a shot of them hunting together with the caption, "Sweethearts, Hank & Brandi."
Since then, they've given us brief insights into their romantic journey, one that largely remains concealed from the public eye. The Country Music Hall of Famer has yet to give us a good glimpse of the ring, but we're on the onlook and will keep you updated as soon as we've seen the sparkler.