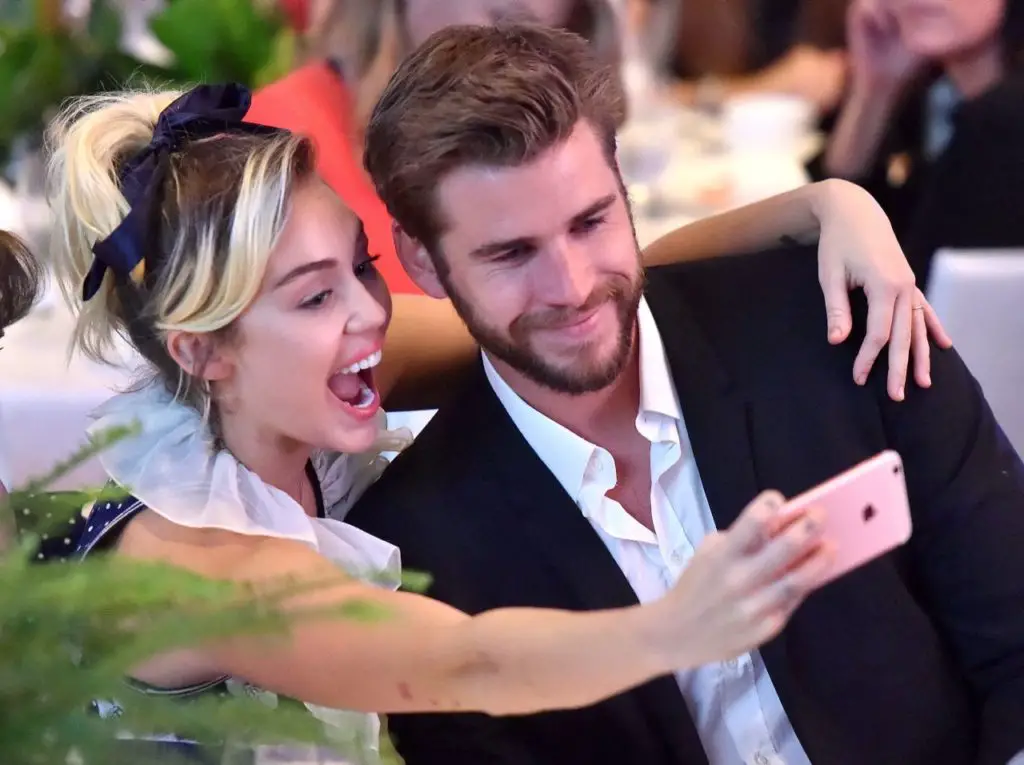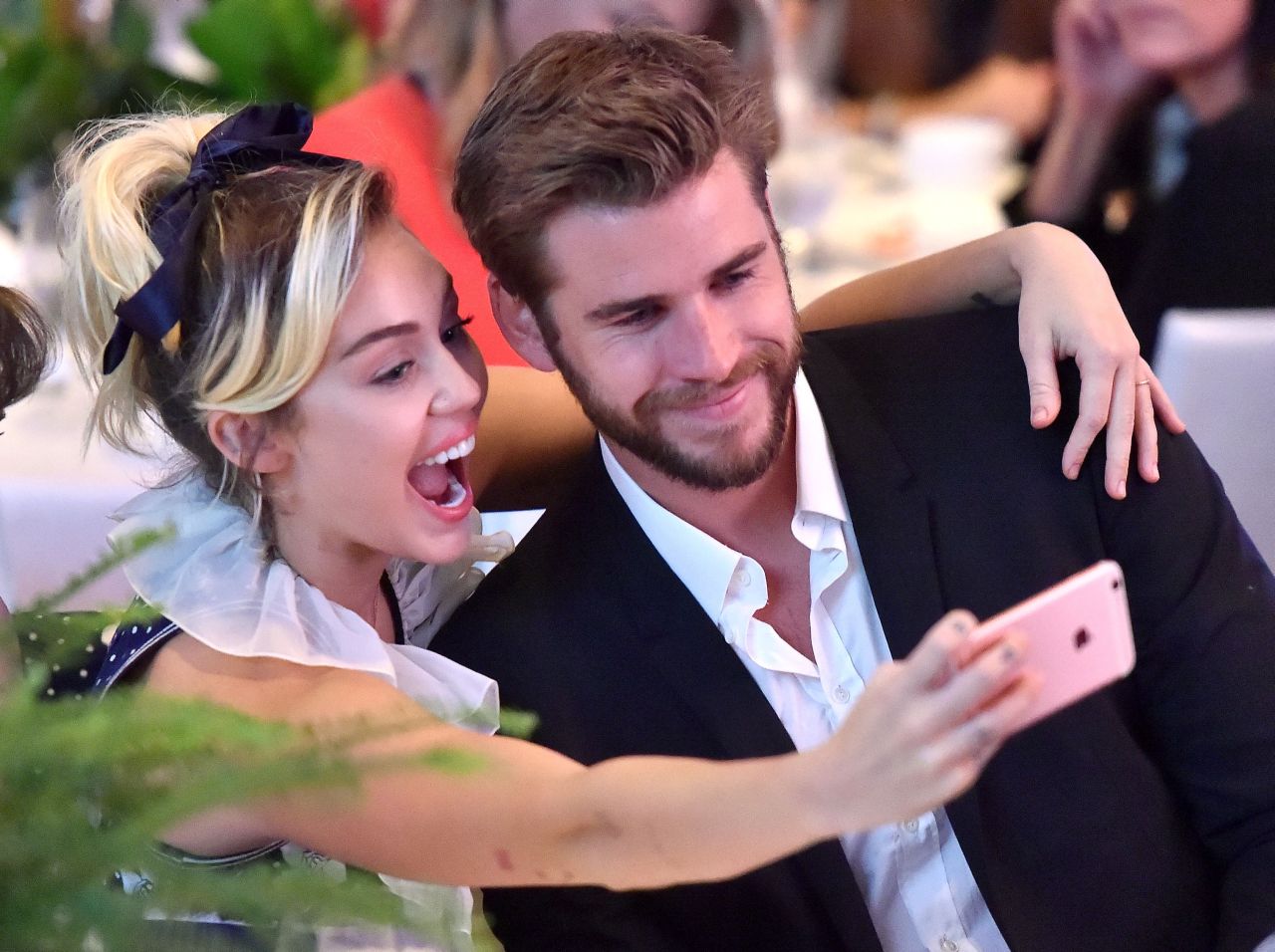 Every week we pick the best and worst engagement rings to emerge from the land of the rich and famous. This week, two blonde bombshells get some new bling on their fingers…
Engagements happen on a daily basis in showbusiness. Naturally, every bride – whether famous or not – thinks that their own engagement ring is the most beautiful in the world. The rest of us, however, may or may not feel the same. We scour the web every week for the latest celebrity engagement news, and choose what WE feel are the best and worst. It's all done in the spirit of fun, we mean no harm – and of course we wish the best to all of the happy couples! Here are our picks for this week…
The Best: Miley Cyrus
Miley Cyrus is well known for her wild child antics and love of all things crazy and chaotic. Her usual jewellery aesthetic is, in her own words, 'made out of gummy bears and cotton candy'. So when fiance Liam Hemsworth presented her with a yellow gold, vintage inspired Neil Lane engagement ring a few years back, we were surprised to see her wearing it on a regular basis.
It turns out Miley was just doing that to show Liam that she loved him. So after they got re-engaged earlier this year (they broke up for a while and reunited at the end of 2015), he decided to get her a second ring for her 24th birthday.
This ring really needs to be seen to be properly understood, but basically it's a huge dome-shaped setting covered with gemstones of various colours and shapes. There's definitely some emerald and yellow diamond in there, with red, orange and purple gems also getting a look in. Miley has fittingly named it her 'rainbow rock', and wears it instead of her original engagement ring whenever it fits her outfit better.
Our Verdict: It's weird, it's wacky, it's waaay out there… and it's totally Miley. This is probably the least conventional engagement ring we've ever seen, so we kind of have to let Miley have this one.
The Worst: Pixie Lott
Pixie Lott is a British pop star best known for her hits 'Mama Do' and 'Boys and Girls' as well as a stint on the British version of Dancing with the Stars, Strictly Come Dancing. At the young age of 25, she's already achieved a hell of a lot in the entertainment business.
Pixie has her feet planted firmly on the ground however, and has been in a long term relationship with model Oliver Cheshire since forever. After several years of dating, they finally got engaged last month. Visiting the fairytale St. Paul's Cathedral in London on a chilly winter day, Oliver got down on one knee and took Pixie by complete surprise. She was so emotional that they had to ask passers-by for tissues!
We'd be emotional too if we had Pixie's new engagement ring; it's a gorgeous oval shaped diamond solitaire, in a prong setting with a glittering pave diamond band. Simple, elegant, and the perfect balance of classic and contemporary.
Our Verdict: It's a beautiful ring, no doubt about that, but how could anyone possibly follow that Miley Cyrus rainbow rock?