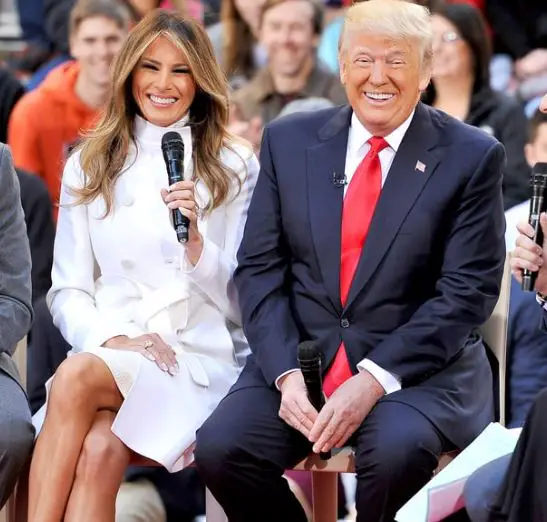 Every week we pick  the best and worst engagement rings to emerge from the land of the rich and famous. This week we've pitted two almost world-leader rings go head to head…
Engagements happen on a daily basis in showbusiness. Naturally, every bride – whether famous or not – thinks that their own engagement ring is the most beautiful in the world. The rest of us, however, may or may not feel the same. We scour the web every week for the latest celebrity engagement news, and choose what WE feel are the best and worst. It's all done in the spirit of fun, we mean no harm – and of course we wish the best to all of the happy couples! Here are our picks for this week…
The Best… Pippa Middleton
Pippa Middleton, just in case you don't already know, is the sister of Princess Kate (better known as the Duchess of Cambridge, Prince William's wife). Being the sister of a Princess and possible future Queen, she is usually surrounded by plenty of media attention. This week that attention reached fever pitch when it was announced that Pippa got engaged to her beau James Matthews. He proposed while the couple were on a trip to England's stunning Lake District. What an incredible backdrop for a proposal!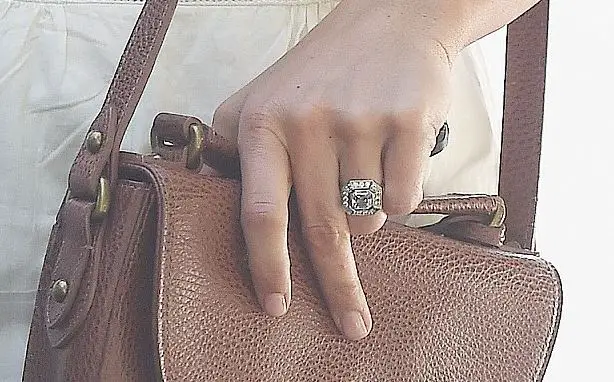 Paparazzi have been camped outside Pippa's residence ever since, and the first pictures of her engagement ring have been published over the past few days. All we can say is WOW. We don't have concrete details about who designed the engagement ring yet, but anyone can tell it's drop dead gorgeous and experts are estimating its price tag at £200,000. In the centre is an asscher cut diamond of around 4 carats, in a wide octagonal setting that's covered in channel set white diamonds.The band is more than likely platinum. A asscher cut that large would have to be flawless or damn near it, so you can rest assured this is a top notch piece of jewellery.
Our Verdict: We love the vintage vibe, the distinctive style contrast to Kate's ring, the on-trend asscher cut… basically we love everything about this ring! She may not be a member of the royal family but this engagement ring is most definitely fit for a queen.
The Worst… Melania Trump
Donald Trump is now the official Republican nominee for the 2016 US Presidential Election. As is the standard for all elections, his entire family and history is coming under intense scrutiny from voters, media and the world in general. His wife of over a decade, Melania Trump, is no exception – especially after a certain speech she made this week.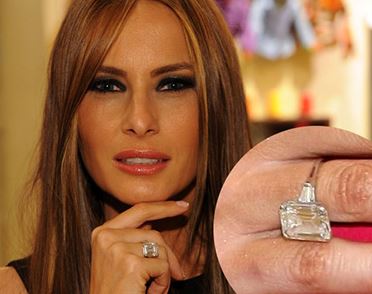 Melania and Donald met at a party in 1998, and Donald took an immediate liking to her. However, when he asked for her number she refused, since he had arrived with another woman and she was aware of his 'ladies' man' reputation! After some persistence she gave in, and the pair quickly fell in love. Donald proposed in 2004 with a 12-carat emerald cut diamond worth $2 million.
It's not just any diamond however, it's a Graff diamond and reportedly one of their very, very best rocks.It's offset with two small baguette diamonds on the side and a plain platinum band. Simple and elegant.
Our Verdict: Apart from the fact that it's a flawless Graff diamond, there's nothing overly special about this ring. If you lined it up next to other emerald diamond engagement rings such as those of Beyonce or Kim Kardashian, we're not sure we'd be able to tell which one was which. Not what we'd turn down a Graff diamond!