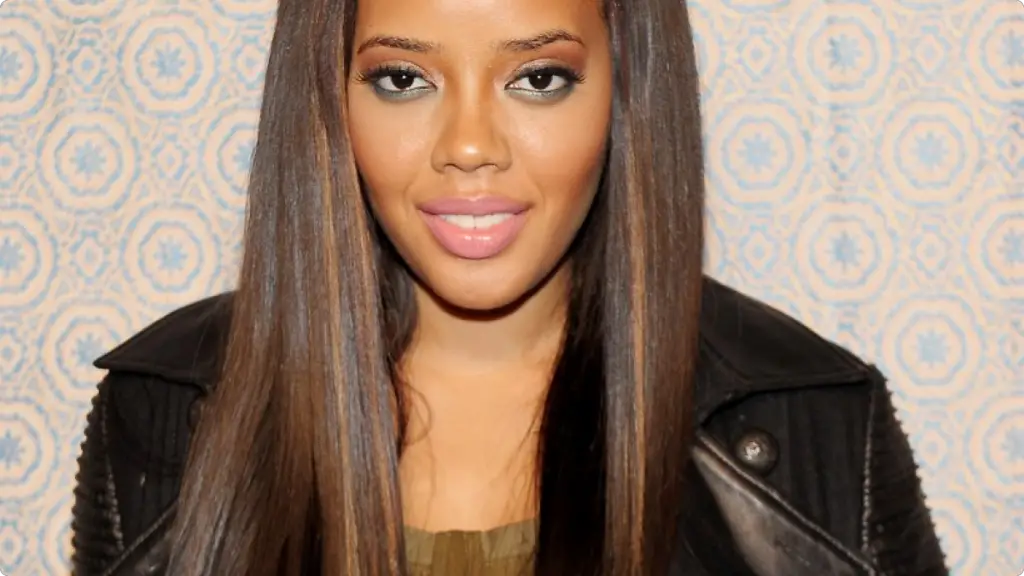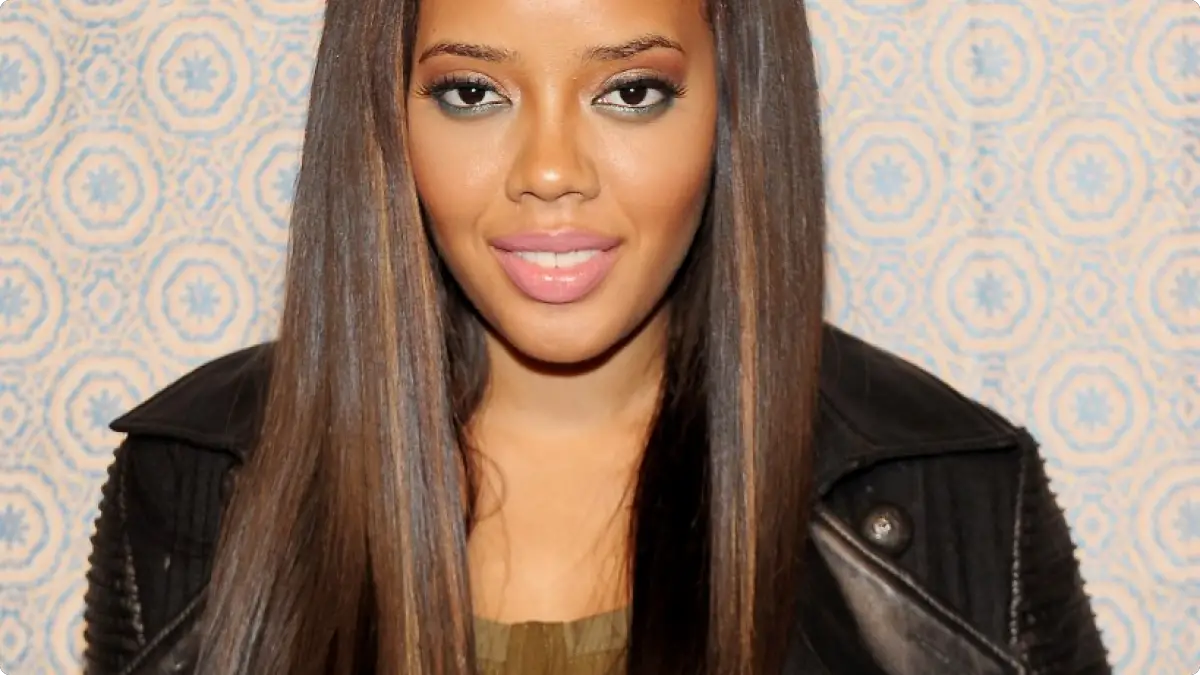 Every week we pick  the best and worst engagement rings to emerge from the land of the rich and famous. This week traditional and not-so-traditional rings go head to head…
Engagements happen on a daily basis in showbusiness. Naturally, every bride – whether famous or not – thinks that their own engagement ring is the most beautiful in the world. The rest of us, however, may or may not feel the same. We scour the web every week for the latest celebrity engagement news, and choose what WE feel are the best and worst. It's all done in the spirit of fun, we mean no harm – and of course we wish the best to all of the happy couples! Here are our picks for this week…
The Best: Tatyana Ali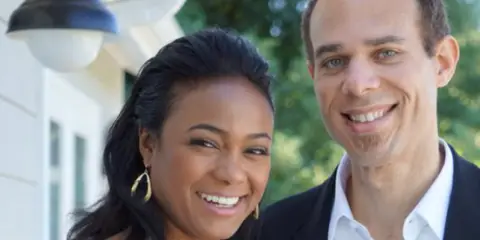 Everyone's favourite fresh faced girl from The Fresh Prince of Bel Air is not only all grown up… she's engaged and expecting her first baby too! At just 11 years old Tatyana shot to fame as Ashley, playing Will Smith's little cousin in the hit 1990s sitcom. Once the Fresh Prince ended she starred in movies, released an album, and got herself a degree in African American Studies and Government from Harvard University.
Surprisingly enough for a celebrity, she met her soulmate on dating site eHarmony during her first ever attempt at online dating. Dr. Vaughan Rasberry (great name, if we may say so) is a professor at Stanford University, and after 18 months of dating he proposed to Tatyana while hiking through the Redwoods in Yosemite. And he did it with the most beautiful ring we've seen so far this year.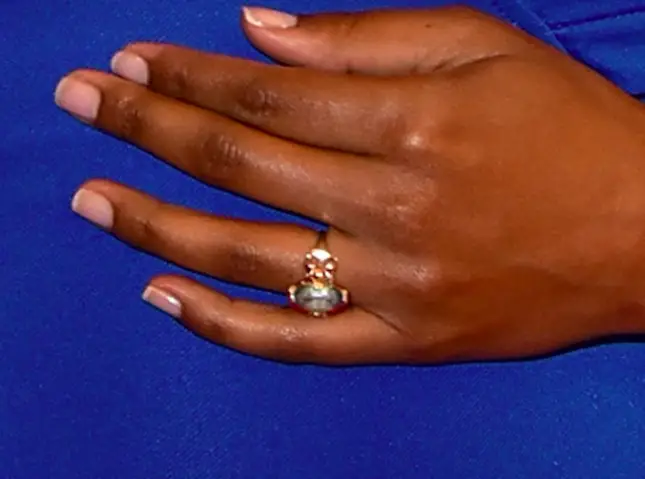 Shunning the traditional big flashy diamond common in Hollywood circles, Tatyana's flawless engagement ring has what looks like a stunning oval opal as its centrepiece, in an ornate yellow gold setting covered with intricate detailing. We'll take a wild guess and assume it's a vintage piece, but if not, it's certainly been inspired by times long past.  
Our Verdict: We only have one not exactly perfect picture to go on, but this is quite frankly the engagement ring of our dreams. We're very, very jealous of you Tatyana. Despite the blur it's obvious this ring features expert craftsmanship, and we don't think opal gets nearly enough attention. If we could give it more than 10/10, we would.
The Worst: Angela Simmons
You may know Angela Simmons from her days of dating rapper Bow Wow, or more recently as a cast (and family) member of reality TV show Run's House, which follows RUN DMC star Joseph Simmons' life and adventures. In the last couple of months, she has also made her debut on another show, Growing Up Hip Hop.
It came as a huge surprise to many last week when she announced that she was engaged – mostly because her other half's identity is completely unknown to the general public. Although it's common knowledge that Angela is in a relationship, not one picture of her beau has ever surfaced. Some people were even starting to doubt his existence, until this happened.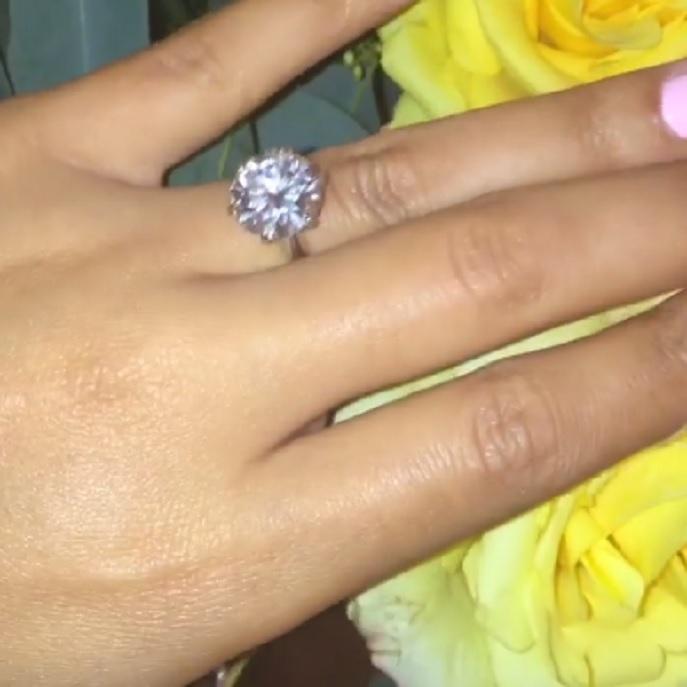 Details are vague, but Angela has shared that the proposal happened in the most perfect way, and that she's beyond excited to share her life with the one she truly loves. What she did give, however, was an up close view of the ring. It's a staunchly traditional round diamond solitaire on a platinum band, and the diamond is HUGE. We're estimating at least 3 – 4 carats, and it's probably flawless too.
Our Verdict: It's perfect, no doubt about that. It's beautiful too, obviously. But at the end of the day, it's a standard (if a little larger than normal) diamond engagement ring. Sorry Angela, but we just need something with a little more pizzazz these days.