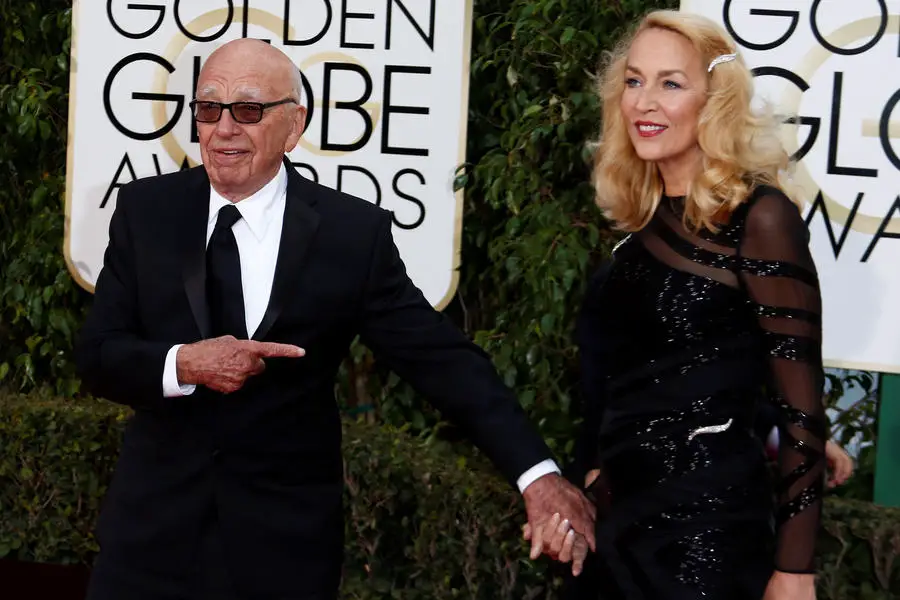 Every week we pick the best and worst engagement rings to emerge from the land of the rich and famous. This week, we take a look at two stars with engagement rings bigger than a football stadium!
Engagements happen on a daily basis in showbusiness. Naturally, every bride – whether famous or not – thinks that their own engagement ring is the most beautiful in the world. The rest of us, however, may or may not feel the same. We scour the web every week for the latest celebrity engagement news, and choose what WE feel are the best and worst. It's all done in the spirit of fun, we mean no harm – and of course we wish the best to all of the happy couples! Here are our picks for this week…
The Best… Khloe Kardashian
Unless you've been living on Mars for the last few years, you'll know that the Kardashians are basically reality TV royalty these days. Every aspect of their lives from giving birth to getting married is filmed and shown around the world, so you'll no doubt have heard of the recent upset in Khloe Kardashian's life. A few months back her estranged husband and NBA star player Lamar Odom almost died from an alleged drug overdose, and she has been helping him on his long road to recovery. The pair have called off their divorce which set rumours flying, but both insist that the decision came so that Khloe could support Lamar, and not because their romance is back on.
Either way, the ring Khloe received when her and Lamar got engaged back in 2009 is nothing short of jaw-dropping. Dripping in 12 carats worth of diamonds, gossip sites say it's worth around $850,000 and judging by the exquisite craftsmanship and the obviously top notch diamonds, we don't think they're too far off. The centre stone is a giant cushion cut diamond, surrounded by a double halo of smaller diamonds with a trio of diamond encrusted bands keeping it all together. It looks as though the two outer bands are separate additions that Khloe wears on and off.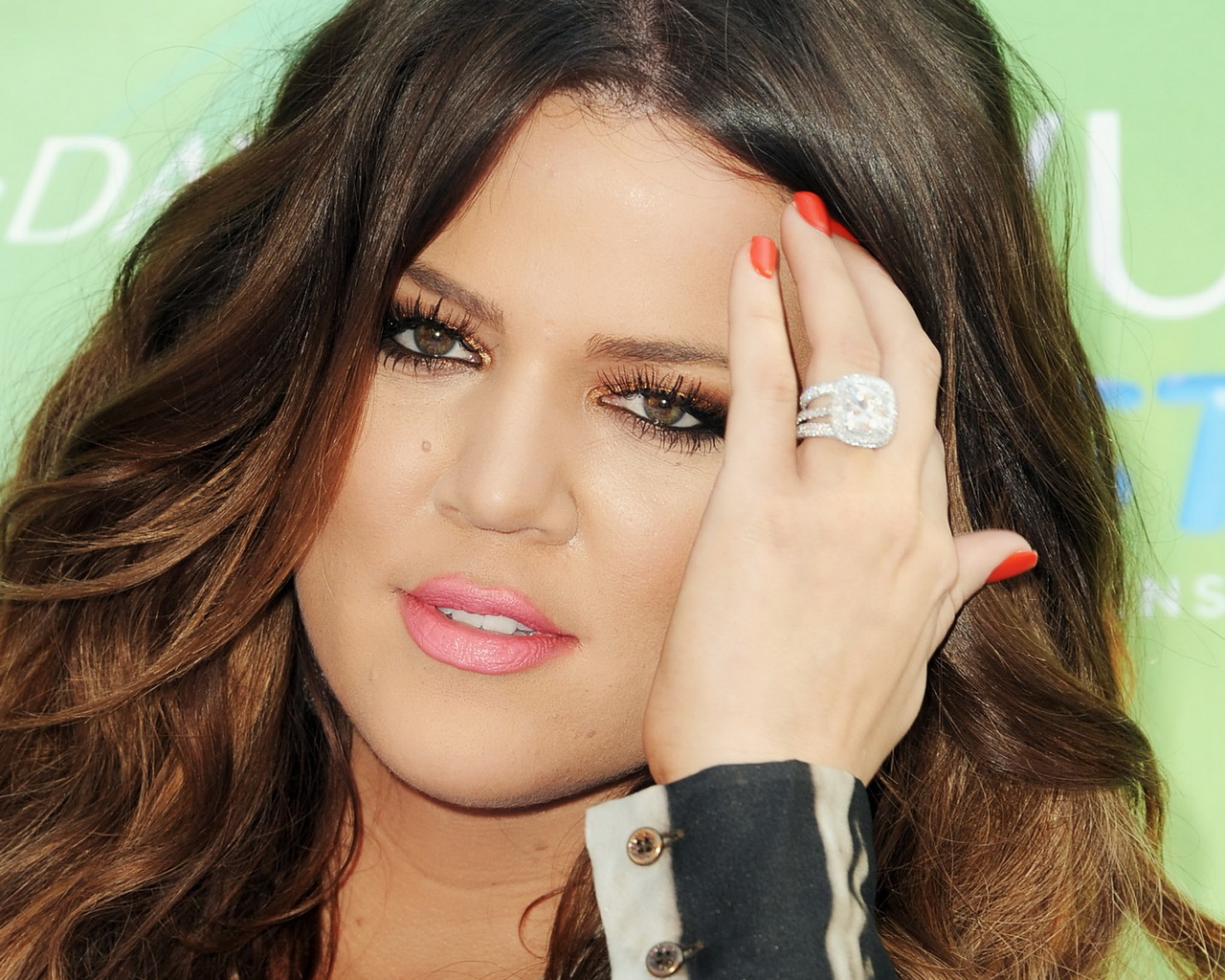 Our Verdict: Whether you love or hate big rings, you have to admit this is one hell of a sparkler. It's the epitome of luxurious glamour which suits Khloe's style perfectly, and while its design is thoroughly contemporary, it's a piece that will still look good in years to come.
The Worst… Jerry Hall
Former supermodel and ex-wife of The Rolling Stones' Mick Jagger has hit headlines recently… she's just gotten engaged to media mogul Rupert Murdoch after a whirlwind romance. The news seemingly came out of nowhere for most of the world, who had no idea they were even a couple! Both Jerry and Rupert have been married before, so we're guessing they both know a thing or two about buying engagement rings. With Rupert's endless bank accounts, it's sure to be the best money can buy too.
So, what's the ring like? Everyone has been waiting for it to make an appearance on Jerry's finger, and it finally did last week (although since it's the only appearance to date, the pictures aren't exactly perfect). In true vintage Hollywood style, Jerry has opted for a gigantic 20 carat – yes, TWENTY – marquise diamond with a thick platinum band.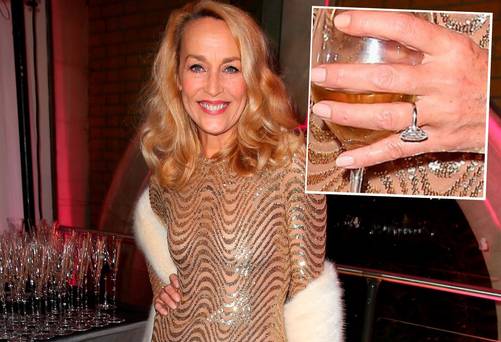 Our Verdict: We're well aware of the fact that this ring is not something to be sniffed at, since it probably cost more money than we'll ever be able to make in our lives! However, we have to admit… not such a fan of the marquise cut. It's unique shape pretty much limits the design of the ring to a solitaire with a plain band, and it's not especially on-trend right now. Sorry Jerry, but we're sure you don't mind not winning this round!