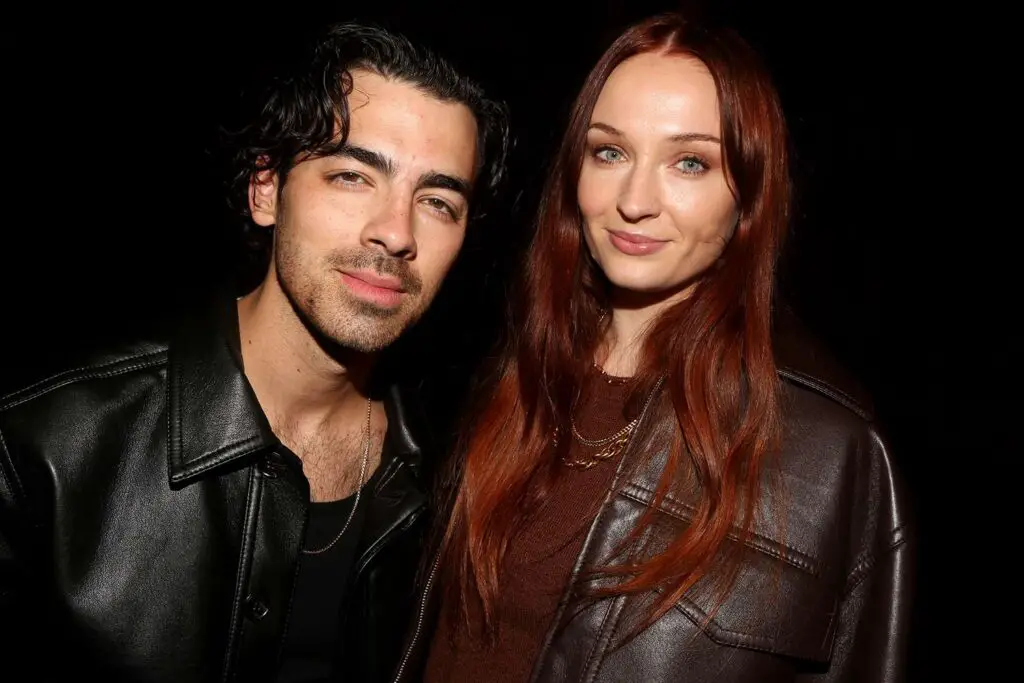 Joe Jonas and Sophie Turner are parting ways after four years of marriage. 
It's safe to say it's the break-up we never saw coming. Our (former) favorite pop-culture power couple were first introduced in 2016 by mutual friend Hailee Steinfeld and they hit it off straight away. Previously Sophie had said she was fully preparing to be single for the rest of her life before she fell in love with Joe: "I think once you've found the right person, you just know. I feel like I'm much older a soul than I am in age. I feel like I've lived enough life to know. I've met enough guys to know—I've met enough girls to know. I don't feel 22. I feel like 27, 28," she explained. 
A few months later, there was no mistaking the double band and unique pear shape diamond on that finger. The pop prince and the Queen of the North were always seen to be very much in love, that was, until earlier this month when they announced their separation.
Mom and dad may be no-more, but amidst the divorce uproar, there's only one question on our mind.
Who gets to keep the one-of-a-kind diamond engagement ring on Sophie's finger?
What Kind Of Ring Did Sophie Turner Have?
Sophie Turner's engagement ring was a solitaire pear-cut diamond set on a double pavé band, in white gold.
The pear is the most brilliant of all fancy cuts, consisting of 58 facets, just like a brilliant round cut. It is the ultimate option for style without sacrificing sparkle. It suits a woman who is confident, and not afraid to stand out. The pear shape is distinctive and less common than traditional round or princess-cut diamonds, making it a great option for those who want something a little different. We expected nothing less for the Queen of the North.
A pear-shaped diamond also has brilliance and sparkle, thanks to facets and proportions designed to maximize the reflection and refraction of light. 
This creates a stunning play of light within the stone, and in Sophie's three carat diamond it's exceptional, especially when sat on a double pavé band. The term "pavé" comes from the French word for "paved," as it mimics the look of a paved road with small, closely set gemstones. This arrangement maximizes the surface area covered by sparkling gems, creating a breathtaking display of brilliance and sparkle. A pavé band can beautifully complement the center stone, enhancing its presence and making it appear even more prominent. This effect is particularly striking in a double pavé band, where the additional rows of diamonds draw the eye toward the center of the ring.
Who Gets To Keep Sophie Turner's Engagement Ring?
The question on everyone's lips. We estimated Sophie Turner's engagement ring to be worth around $60,000 back in 2019, it's sure to be worth even more than that now. As the couple prepare to work out the details of their divorce, we're certain this ring will become part of the conversation.