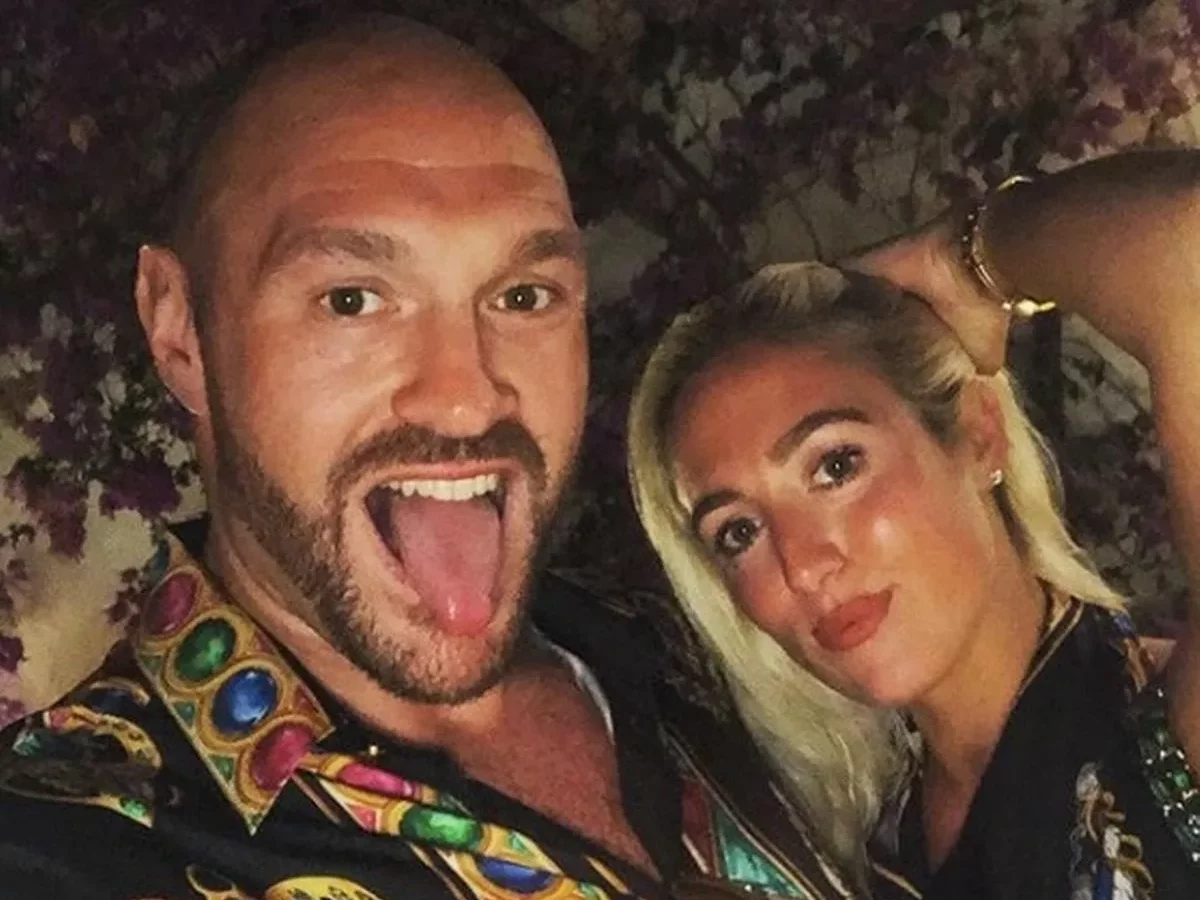 Tyson Fury is the heavyweight champion of the world. And after his fights, there's only one person he talks about. His wife, Paris.
With the release of their Netflix documentary 'At Home With The Fury's', we couldn't help but wonder what kind of engagement ring the King of the Ring gave his wife-to-be back in 2019.
Tyson met Paris around 16 years ago at a wedding of mutual friends when she was just 15. Like Tyson, who grew up in a gypsy family in Manchester, she was also raised in a traditional traveler family in Doncaster. 
He got down on one knee with a round cut solitaire, and the rest was history.
Paris Fury's Engagement Ring: The Details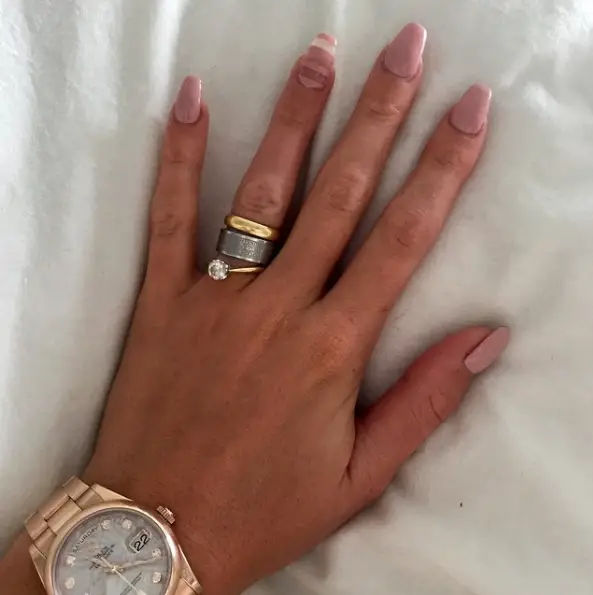 Paris' engagement ring is a round cut solitaire on a gold band. Simple, understated but oh so effective. The round cut diamond is often referred to as the "brilliant cut" because of its ability to maximize a diamond's natural brilliance and fire. Its symmetrical and well-proportioned shape has been popular for centuries and continues to be a symbol of timeless elegance and sophistication.
A round cut diamond's circular shape is often seen as a symbol of eternity, with no beginning or end. This symbolism aligns well with the concept of eternal love and the commitment shared between two individuals in marriage. With Paris and Tyson, we couldn't think of a better symbol.
Now it's worth noting that they got married when they were young. The pair have upgraded the ring multiple times to much grander pieces, but Paris always seems to go back to her trusty original solitaire, and we're here for it.