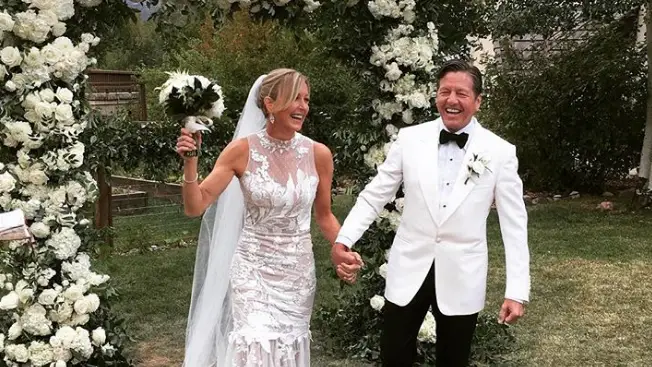 Lara Spencer, an American television presenter, set tongues wagging with her stunning engagement ring. Her then boyfriend, Rick McVey, an entrepreneur, popped the question in January 2018, and since then, the ring has been making headlines.
The ring features an emerald-cut diamond set in a platinum prong setting. 
But it's not just any emerald-cut diamond; it's a huge emerald-cut diamond. 
The ring is estimated to be worth several hundred thousand dollars, and people are weighing in. While some argue that the ring is too flashy, others admire it for its beauty. 
Whatever you think, there's no denying that Lara's engagement ring is a sight to behold. 
Here's everything you need to know.
What does Lara Spencer's engagement ring look like?
The centerpiece of Lara's ring is a beautiful emerald cut diamond. 
The diamond is prong set, which allows for maximum light to hit the diamond and create a dazzling sparkle. Emerald cut diamonds are known for their elegant and timeless appearance, making them a popular choice for engagement rings.
The exact carat weight of the diamond is unknown, but is estimated to be around 5 carats.
The diamond is also of high quality, with excellent clarity and color.
The band is a simple design — platinum, understated — with the simplicity of the band allowing the diamond to be the star of the show. And with a diamond that big, it's not hard.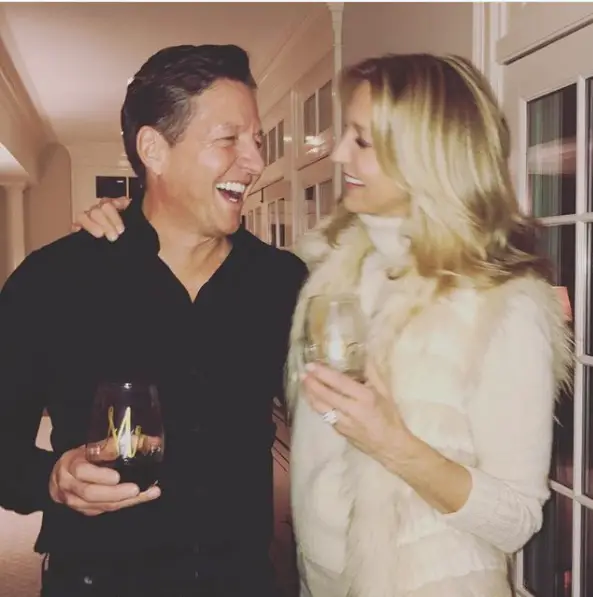 How much did Lara's ring cost?
Although the exact cost of Lara Spencer's engagement ring is not known, it is believed to be worth a pretty penny. Due to the size and quality of the diamond, we'd estimate it to be worth $150-200,0000. 
But as they say, love knows no bounds, and it's clear that Rick spared no expense to show Lara how much he loves her.
Well, there you have it. 
The ring is definitely an eye-catcher and a true testament to their love. Overall, Lara's engagement ring is a beautiful piece of jewelry that perfectly captures the essence of their love.