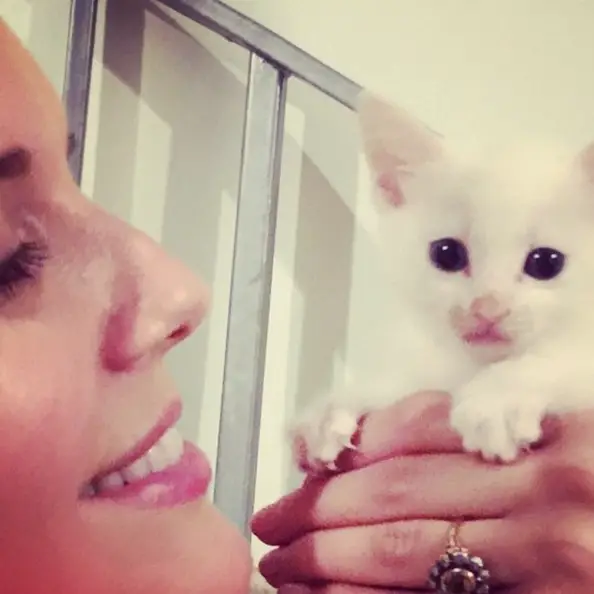 American actress who played the unlucky daughter in the Taken movies, Maggie Grace received a stunning vintage looking ring from writer-director and cinematographer, Matthew Cooke. Maggie announced her engagement on her Instagram account with a photo captioned "The minute I heard my first love story, I started looking for you, not knowing how blind that was. Lovers do not finally meet somewhere. They are in each other all along."
Diamond Size: We're not sure, we're guessing 3 carat.
Diamond Shape: Flower shaped (yellow diamond encircled by smaller white diamonds)
Setting: Halo Setting of sorts… this is a really unique ring.
Ring:  Rose Gold Band
Comment: A hint of vintage and very distinctive.