Don't mess with Tiffany & Co., guys…
Costco has landed itself in some very hot water. Last month a US federal district judge ruled that the membership-only warehouse club must pay $19 million to iconic jewellers Tiffany & Co., and all over some sparkly diamond engagement rings.
Tiffany's filed the lawsuit on Valentine's Day back in 2013, after they discovered that Costco was selling a range of diamond engagement rings that salespeople were referring to as 'Tiffany rings'. The engagement rings in question were designed with the classic six prong setting popularised by the long-standing jeweller and known as the 'Tiffany Setting'. However, some display cases labelled them as 'Tiffany rings', without explicitly mentioning that this referred to the setting and not the brand.
As a result, misled customers believed they were buying genuine rings from Tiffany & Co. at a much lower price. Word got back to the 'real' ring makers, and they sued immediately. And now here we are.
During the trial, the argument from the Tiffany side was that the company 'has never nor would it ever sell its fine jewellery through on off-price warehouse retailer like Costco'. Ouch. In their defense, Costco stated that 'this was not a case about counterfeiting in the common understanding of that word. Costco was not selling imitation Tiffany & Co. rings.' They also explained that rings were not marked with the Tiffany name and not sold in the company's signature blue boxes.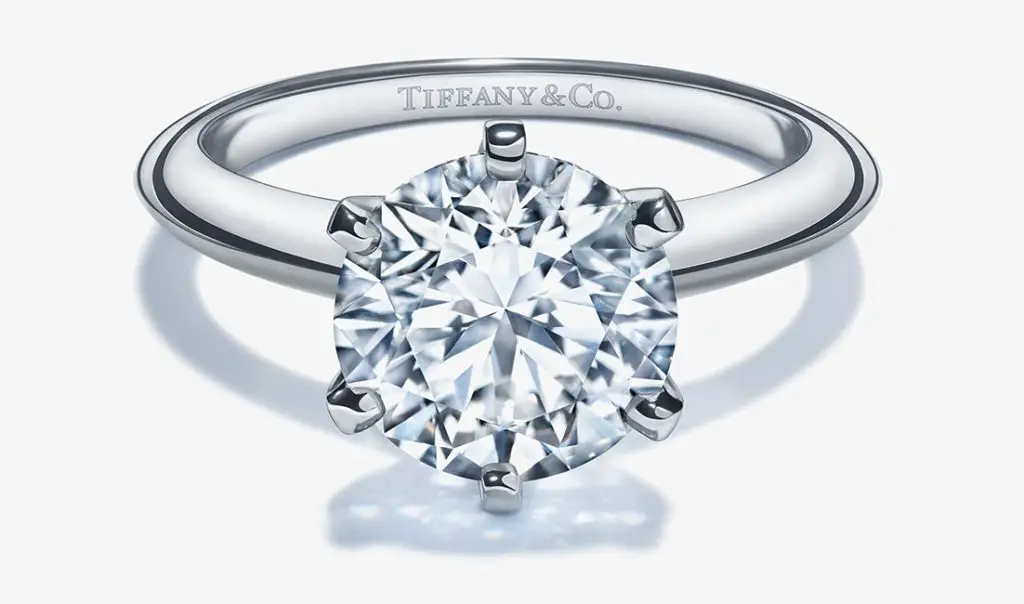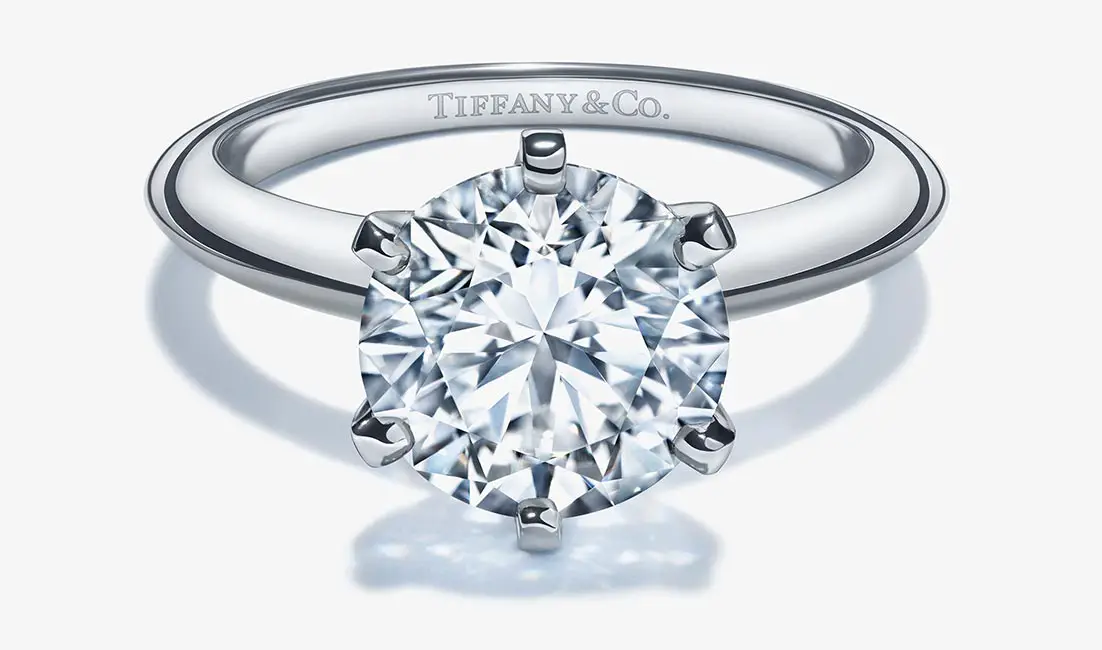 Judge Laura Taylor Swain was not convinced however, noting that salespeople 'were not perturbed when customers who realised that the rings were not actually manufactured by Tiffany expressed anger or upset', and that Costco's upper management, in their testimony at trial and in their actions in the years prior to the trial, displayed at best a cavalier attitude towards Costco's use of the Tiffany name.'
Swain ruled that Tiffany is entitled to $11.1 million plus interest as profits for trademark infringement, and a further $8.25 million in punitive damages. She also permanently prohibited Costco from using 'Tiffany' as a stand-alone term when selling its products.
So, lesson learned; real Tiffany rings can only be bought at Tiffany stores, not at Costco.